Dr Yael Lifshitz
Senior Lecturer in Property Law
Contact details
Biography
Dr Lifshitz is a leading voice in energy law and policy, and in property law and theory. Her research explores the diverse set of rules and institutions that govern access to resources, with a particular emphasis on energy governance. In her latest project, for example, she unearths the new type of energy governance that has emerged due to fundamental shifts in the generation of electricity in our world today.
At The Dickson Poon School of Law, King's College London, she teaches in property law, energy law and environmental law, including a module on Energy Transitions and Green Tech. She is a member of King's College London's Centre for Climate Law and Governance and Yeoh Tiong Lay Centre for Politics, Philosophy and Law, and a fellow of the Guarini Center on Environmental, Energy and Land Use Law at New York University (NYU) Law School.
Her work has appeared or is forthcoming in the University of Toronto Law Journal, the NYU Law Review, Stanford Environmental Law Journal and UCLA Journal of Environmental Law & Policy, among other journals. She has presented her work at forums such as the American Law and Economics Association and at seminars and conferences at NYU, Yale, Michigan, Columbia, University of British Columbia and Tel Aviv University.
Before joining The Dickson Poon School of Law, Dr Lifshitz was an Associate in Law and Lecturer at Columbia University in New York. Previously, she served as advisor to the Environmental and Energy Law LLM program at NYU Law School, and a clerk on the Supreme Court of Israel, to both Hon. Deputy Chief Justice Rivlin and Hon. Justice Vogelman. Dr Lifshitz earned a doctorate and masters in law from NYU School of Law, where she attended as a Vanderbilt Scholar, and a bachelors degree, magna cum laude, from the Hebrew University of Jerusalem.
View Dr Lifshitz' Social Science Research Network profile.
Teaching
Property Law
Private Law Theory
Energy Law
Environmental Law 
Research interests
Energy Law & Policy
Climate law
Environmental law
Natural Resources
Private law
Property Law
Property theory & Policy
Research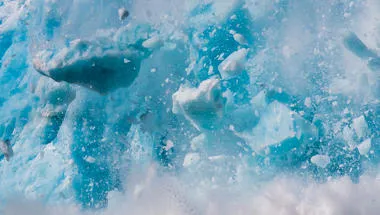 King's researchers working across climate and sustainability
Status not set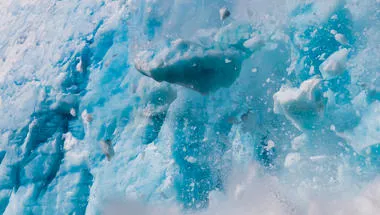 Studying climate change through the relationship between science, policy and culture, particularly in the developing world.
Status not set
News
Dr Yael Lifshitz has been recognised by the British Academy's Policy Insight Case Studies scheme for her policy research on sustainability.
Events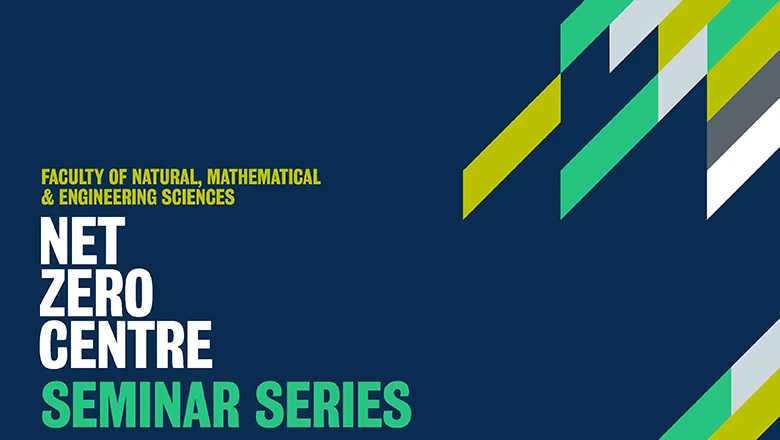 This November we welcome Yael Lifshitz, who will be speaking at our Net Zero Centre Interdisciplinary Seminar Series.
Please note: this event has passed.
The Technology, Ethics, Law and Society (TELOS), is delighted to invite you to attend the Private Law and New Technology Conference
Please note: this event has passed.
Features
Academic experts, from the Centre for Climate Law and Governance, took the opportunity provided by the 27th COP gathering in Sharm El Sheikh to share their...