Admissions
In this section, you can read more on the requirements placed on students before their arrival at the College. To be admitted onto a programme, applicants must meet both the general entrance requirements and the specific requirements of an approved programme. 
This chapter includes regulations on:
General Admission to the College
Recognition of Prior Learning
Policies
Relevant links
Contact us
For queries on the regulations, please contact Academic Regulations, Quality & Standards:
Further Information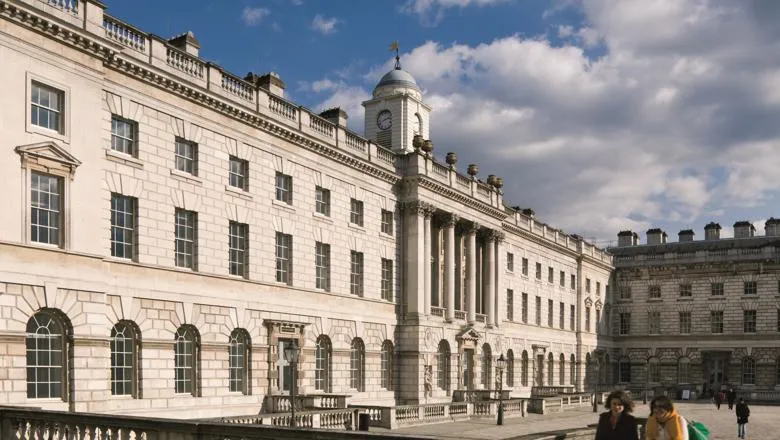 Information on requesting an exemption for students on UG and PGT...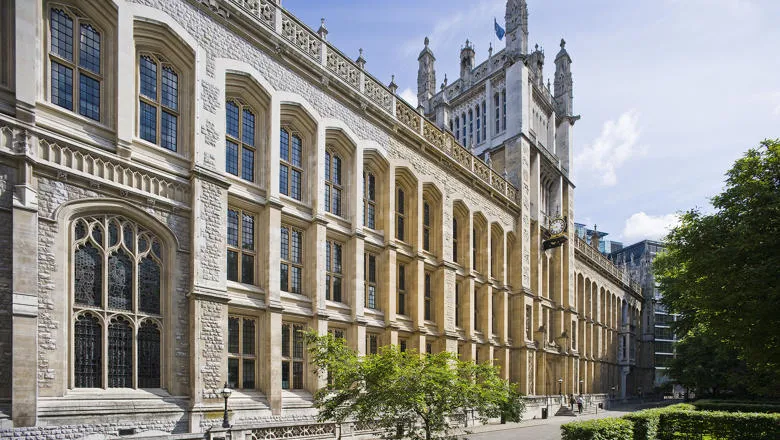 Further information on internal processes and projects as well as...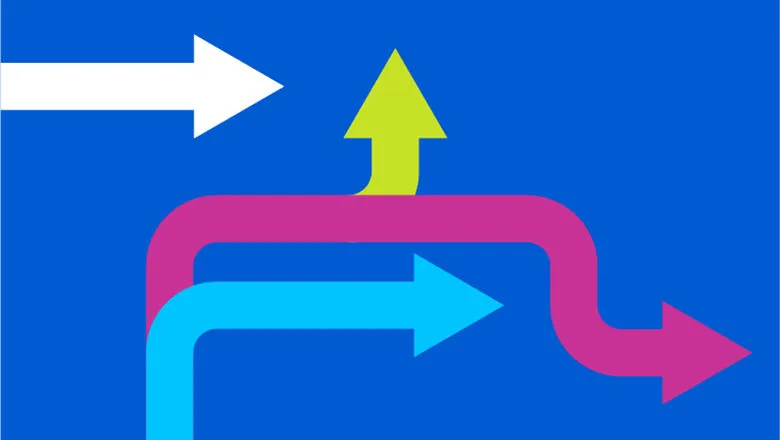 Covering visa guidance, admissions information, wellbeing support and more