BSTOP Site file documents
Here you can find all the important documents and forms for BSTOP. Should you have any doubt of the correct versions or documents you should be using then get in touch with the study team.
Core Study Documents
Sample Management
Document name
Version
Notes
Sample Processing & Storage Manual
(pdf, 1.39 MB)
1
The Sample processing and storage manual, and the SOPs are here to guide you through sample collection management and transport for BSTOP. Please refer to these manuals in the first instance and get in touch if your query is not covered.
SOP - Intersite Transport
(pdf, 419 KB)
3
SOP - Sample Collection
(pdf, 299 KB)
4
Shipment Manifest & Sample Log
(pdf, 344 KB)
1
Use the PDF format if you want to write out the Manifest or Sample Log by hand. The Excel (xlsx) version allows you the choice of alternatively keeping an electronic log of your samples.

Please send us a copy of these by email when sending a shipment, details of which are in the manual.
Shipment Manifest & Sample Log
(xlsx, 28 KB)
1
CRF and Sample Request Forms
All patient visits require a completed CRF and all samples require a completed sample request form.
If you are in any doubt about which forms you should be using, please contact the main coordinating site. The current version of the CRFs is 10.
The version of Sample Request Form you require depends on whether your site is using CAPTURE and generating sample numbers, or whether you are using the paper CRFs - for these the sample IDs are generated at the Central Site. Sites are still using the paper CRF should be using version 4 of the respective sample request forms. Those doing data entry on CAPTURE should use version 5.
DNA only Sites and patients
For sites collecting blood for DNA only, including all patients at PSORT sites if the patient is being recruited to the DNA only cohort of BSTOP.
Document name
Version
Notes
Baseline CRF - DNA
(pdf, 306 KB)
10
To be used at DNA only sites, and at all other sites if the patient is being recruited to the DNA only cohort
Sample Request Form - DNA
(pdf, 511 KB)
4
For sites using the paper CRF for data collection
Sample Request Form - DNA
(pdf, 598 KB)
5
For sites using CAPTURE for data collection
PSORT Sites
For sites that are recruiting or following up PSORTD patient's that are participating in BSTOP. Note - changes to the procotol mean that all PSORTD patient's are eligible for BSTOP whether they are participating in BADBIR or not.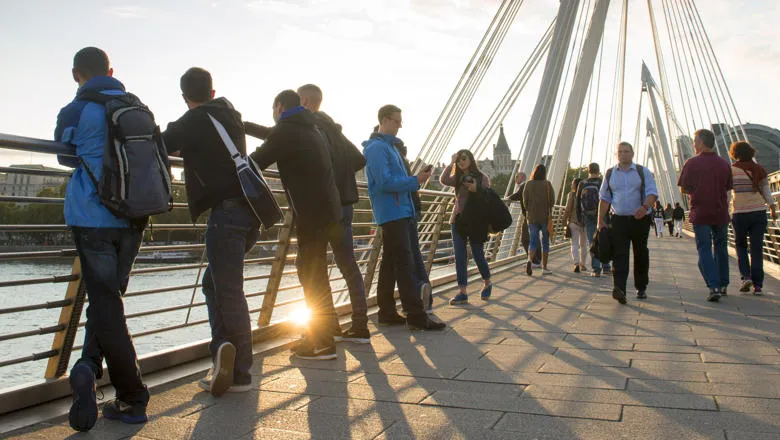 These are the documents relating to Substantial Amendment 5 (SA05) and Minor Amendment 12 (MA12) approved in Summer 2019 which...