Cancer Behavioural Science Unit
We are part of the King's Cancer Prevention Group, who recently moved to King's, and are led by Professor Peter Sasieni. We are comprised of three groups: The Cancer Screening and Statistics Unit, the Cancer Behavioural Science Unit and the Cancer Prevention Trials Unit (CPTU). Our core funding is provided by Cancer Research UK.
Our current work focuses on cervical cancer prevention and aims to better understand non-participation in cervical screening and HPV vaccination. We also assess the psychological impact of screening participation, and public attitudes to new developments including risk stratification. We have expertise in both qualitative and quantitative methodological approaches, and also carry out online experimental studies.
Our Partners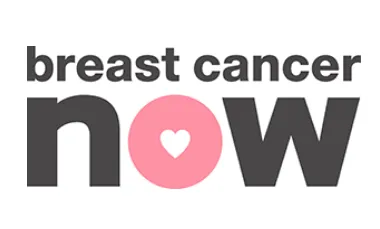 Breast Cancer Now