CHAPS (Combined HIV Adolescent Prevention Study)
AIDS-related deaths in adolescents have trebled since 2000 and are the leading cause of mortality in adolescents worldwide - renewed prevention strategies are required. Daily Pre-exposure Prophylaxis (PrEP) with Truvada is effective but compromised by adherence, toxicity and cost. Alternative drugs [e.g. less toxic tenofovir alafenamide (TAF)] and regimes (on-demand PrEP around sexual activity)] exist but have not been widely evaluated. We aim to optimize PrEP and Post-exposure prophylaxis (PEP) dosing regimens for adolescents in sub-Saharan Africa.
What is CHAPS?
CHAPS is a collaborative African / European HIV prevention study running in South Africa, Uganda and Zimbabwe from 2018 to 2021. The programme focuses on young adults aged 13-24 years old.  
The overall aims of the project are to investigate the acceptability and feasibility of implementing daily and on-demand PrEP (pre-exposure prophylaxis) among adolescents in South Africa, Uganda and Zimbabwe and to determine an on-demand PrEP dosing schedule for insertive sex. The study is divided into 3 separate phases; phase 1 is a Social Science study with the aim of identifying barriers to medication adherence, phase 2 is the clinical trial which involves giving men TDF-FTC or TAF-FTC as oral PrEP before Voluntary Male Medical Circumcision and evaluating protection through ex vivo challenge while phase 3 will investigate the efficacy of postexposure administration of the drugs.
The clinical trial study investigates the best on-demand PrEP dosing schedule for insertive sex for both TDF-FTC and TAF-FTC. This randomised controlled trial gives men a maximum of two days TDF-FTC or TAF-FTC PrEP before Voluntary Male Medical Circumcision and evaluates protection against HIV through ex-vivo challenge. Ex-vivo challenge involves exposing the resected foreskin to HIV in the laboratory and measuring whether the tissue becomes infected.
The social science study requires randomised participants to complete a socio-behavioural survey and a willingness-to-participate survey. During the final study visit, an exit survey to gain insights on the clinical trial implementation and future use/perceptions of PrEP will be completed to gain qualitative feedback of the clinical trial implementation.
The collaboration of social science, clinical trial and basic research is a novel study design in the HIV field. The project will provide qualitative and quantitative data on attitudes to HIV prevention including adherence and attitudes to PrEP. It will also determine the optimum dosing regimen of TFD-FTC and TAF-FTC when given as on-demand PrEP and PEP (post-exposure prophylaxis).
We have concluded study recruitment and have now published several papers, please see the Publications tab to access the papers.
This project is part of the EDCTP2 programme supported by the European Union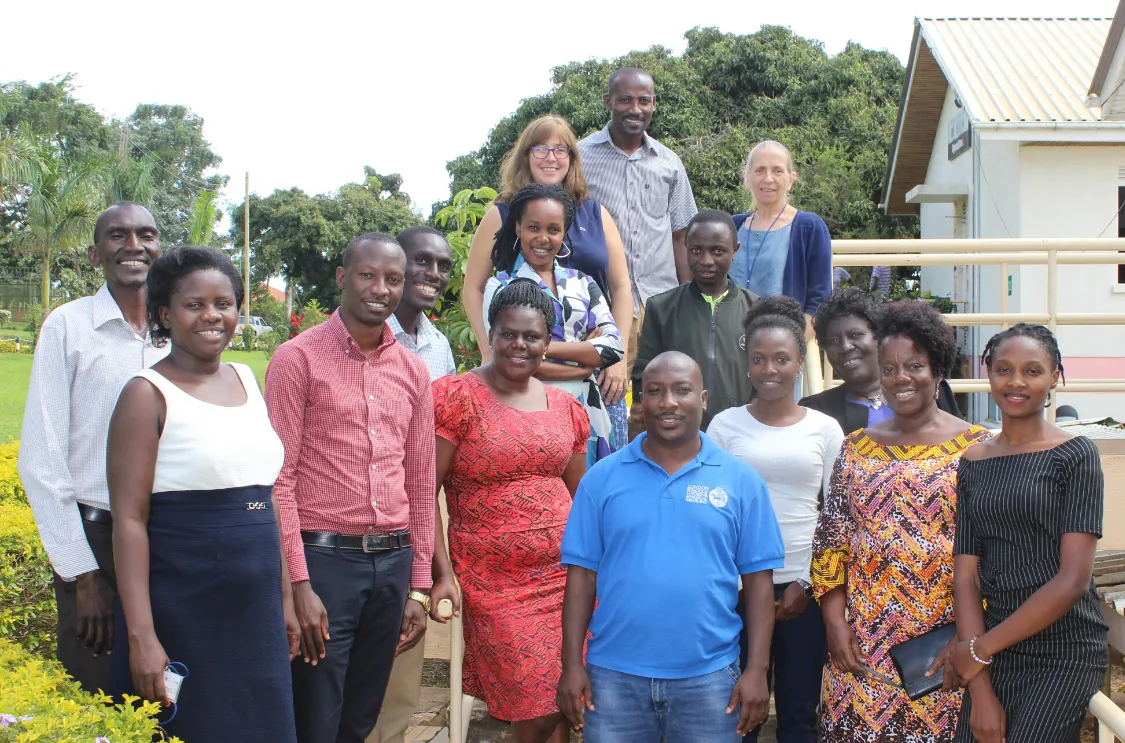 Our Partners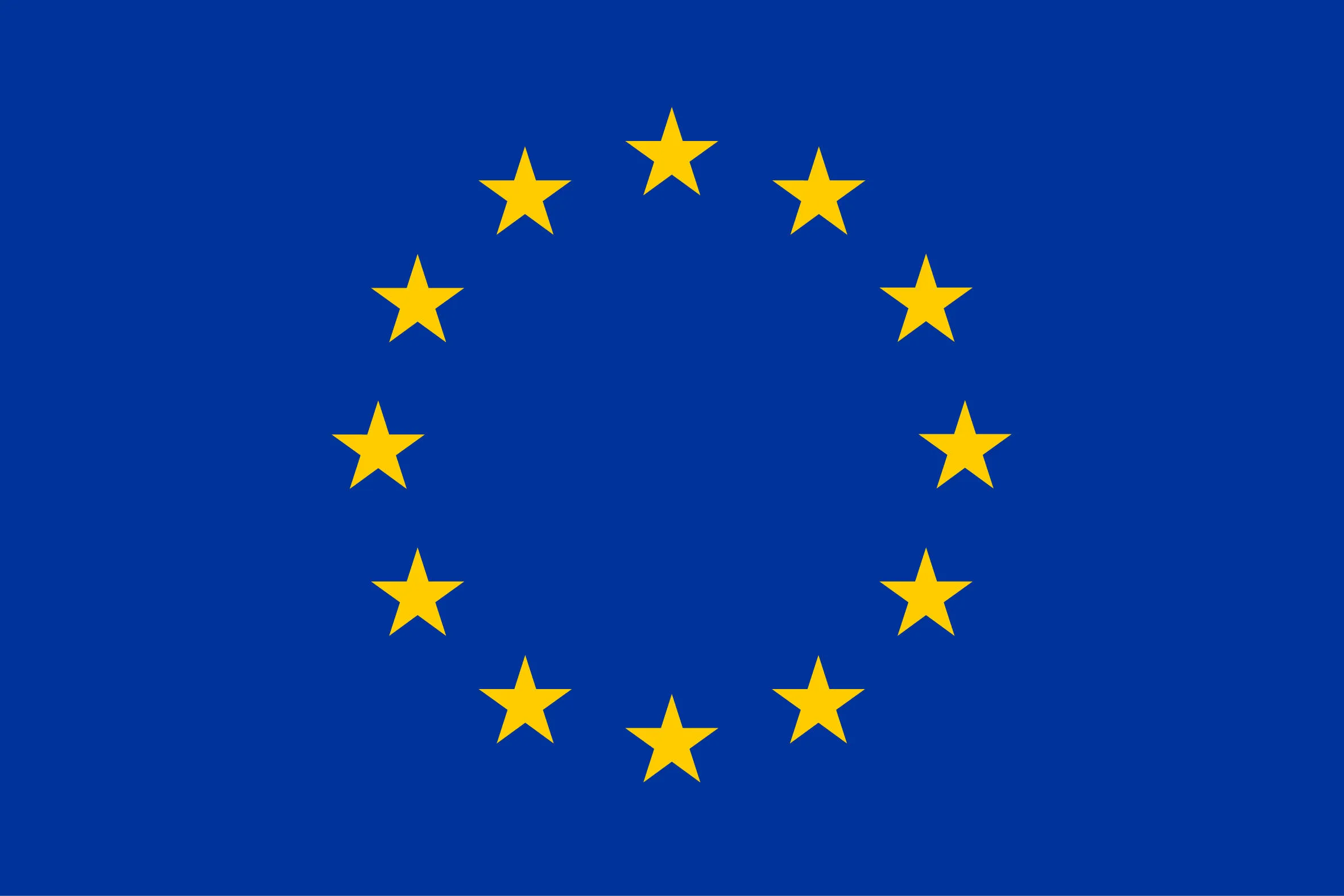 European Union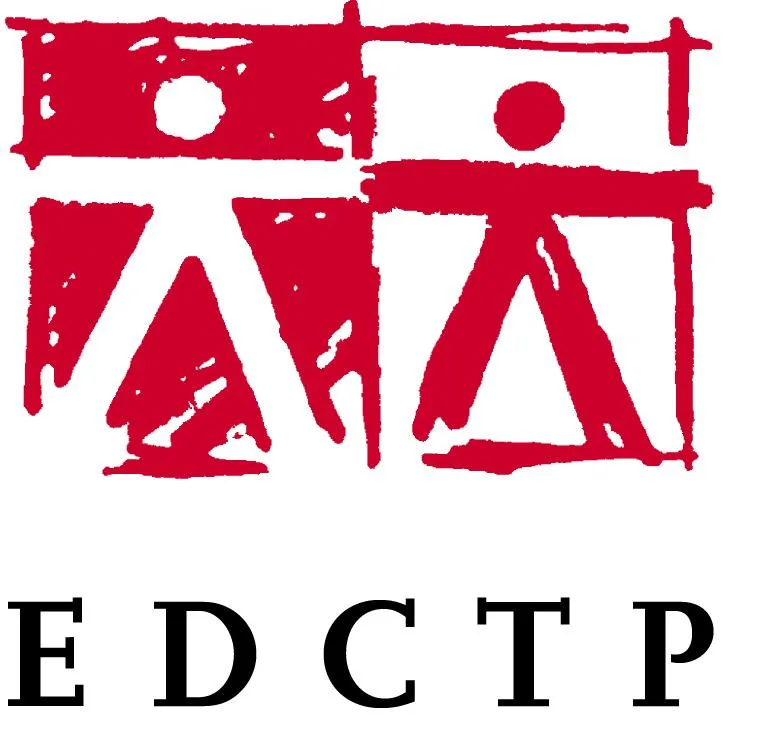 European and Developing Countries Clinical Trials Partnership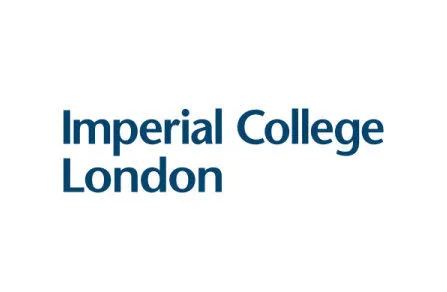 Imperial College of Science, Technology and Medicine

Desmond Tutu Health Foundation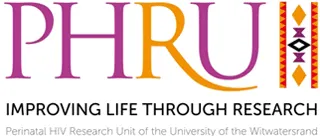 The Perinatal HIV Research Unit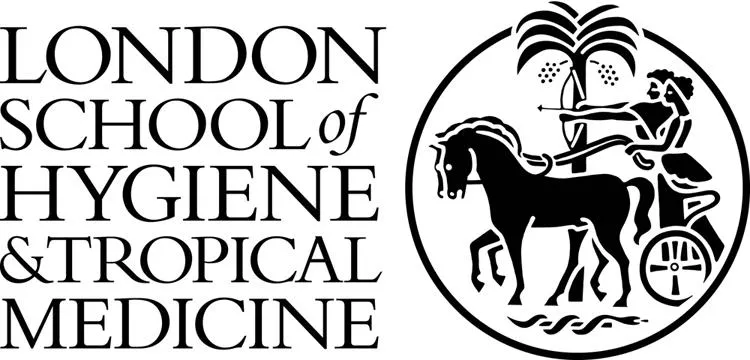 London School of Hygiene & Tropical Medicine

Wits Health Consortium

University of Zimbabwe College of Health Sciences Clinical Trials Research Centre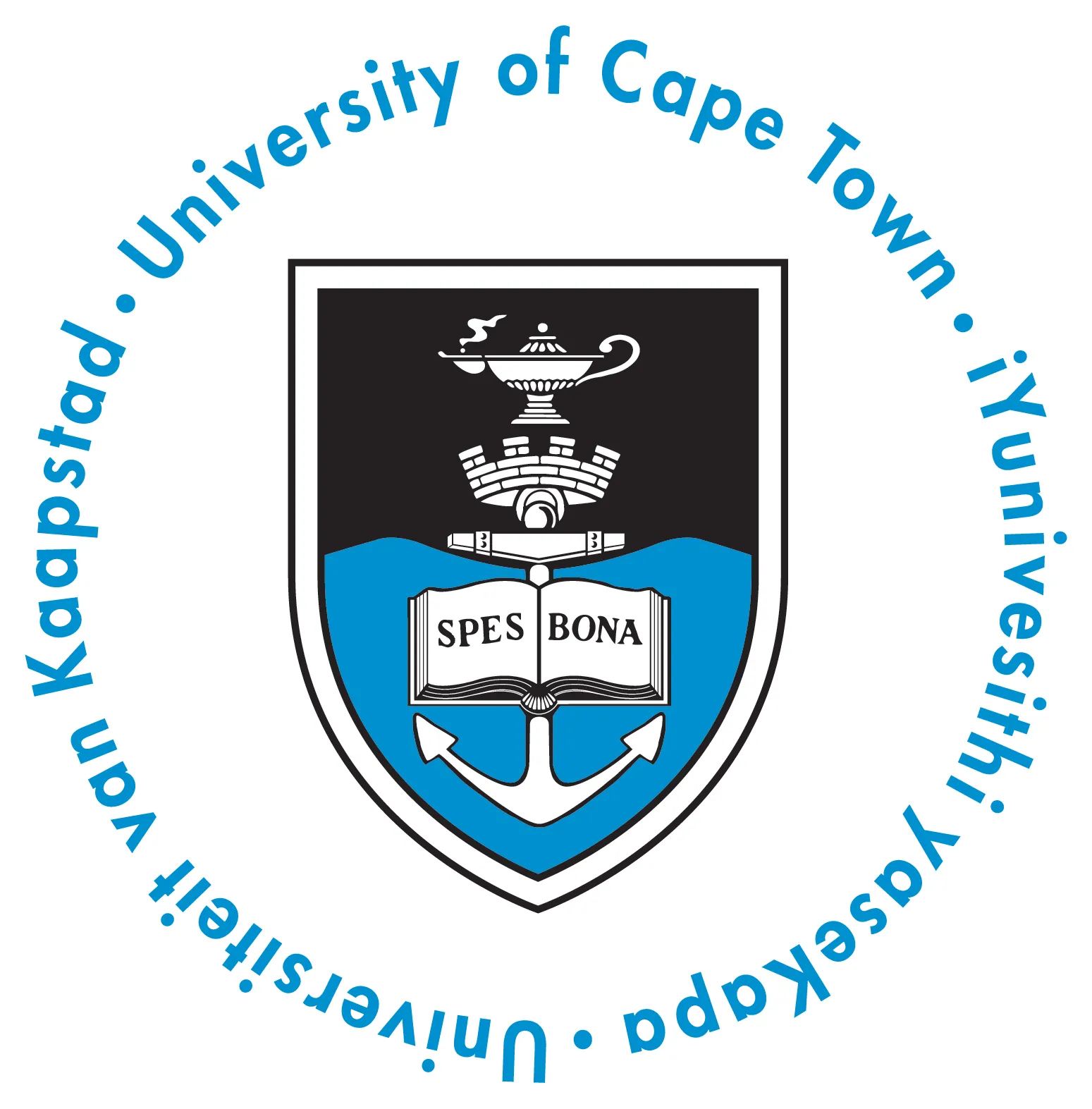 University of Cape Town
Contact us
CHAPS Coordinator
King's College London
International Research Funding Office
5-11 Lavington Street
London
SE1 0NZ
United Kingdom
Sophie Lam
CHAPS Project Manager
sophie.lam@kcl.ac.uk
Funding
EUR 2,999,999.00 
Funding Period
April 2018 - March 2022