Society
Decluttering the homes of people with hoarding behaviours: Local authority commissioning, professional practices, and user experiences
Would you like to take part in our research?
Who are we inviting to take part? 
Are you currently receiving, or have you previously received, support with decluttering from a professional?

This will have been arranged by your local authority or another statutory service (adult social care, environmental health, housing, mental health, fire & rescue, children's social care) or an affiliated voluntary or third sector organisation.
What would taking part involve?
If you choose to participate in the project, there are two parts. You can take part in both stages or one of the two:
A researcher will visit you at home, on one or two occasions, for the duration of your normal scheduled decluttering session with your professional declutterer. The researcher would largely be observing but might ask quick questions to understand what you are doing a bit better. They will take notes after they have left your home; they will not be standing there with a clipboard or use a recording device. Both you and your professional declutterer will need to consent to taking part in the research visit for it to go ahead. You can decide after the first if you (and your professional declutterer) are happy for the researcher to attend a second session.
In the interview, we would ask you about how you started receiving support with managing your possessions, how that fits with other support you have been offered or received, and how you found taking part in the sessions. We think the interview will take up to 60 minutes, depending on how much you would like to say. The interview would take place via a virtual call on Microsoft Teams or phone call, or in-person somewhere you choose, and, with your consent, would be audio recorded.
Thank you!
As a thank you for your time, we will give you a High Street shopping voucher worth £20 as a small 'thank you' for taking part in each bit of the study (up to a maximum of £60 for the researcher attending two decluttering sessions, and one interview).
How do I take part?
If you are interested in taking part, or just to find out more, please contact Dr Jen Owen on jennifer.owen@kcl.ac.uk 
—this call for participants posted 1 April 2023
More about this research
Aims
The overall aim of this exploratory study is to understand the role of professional decluttering services as part of interventions with people who hoard who are known to adult social care.
Within this we have three objectives:
To capture what is known from academic and 'grey' literature/websites about professional decluttering services.
To identity models of practice between local authorities and private decluttering services including:

How decluttering services are chosen/commissioned,
The qualifications and expertise of the professional declutterers,
What the service provision entails, including methods of working, charges, and management.

Go-along to decluttering sessions to observe what the provision of decluttering help entails, and gather the views of people with hoarding behaviours on their experiences of receiving this help.
Timescale
This is a one-year project from August 2022 – July 2023.
Funding
NIHR School for Social Care Research (Grant ref. 102645/CM/KCLJM-P208)
Ethical Approval
This project has been reviewed by the Health Research Authority Social Care Research Ethics Committee (IRAS ref. 315606).
Methods
There are three stages to the research.
The first is a review that will scrutinise local authority hoarding guidance documents, and also bring together any international academic literature on hoarding and decluttering and 'grey' literature on decluttering, including project reports by charitable and public sector organisations.
The second stage is two sets of interviews. The first set of interviews will be with practitioners who work with decluttering services and other local authority staff identified as involved in commissioning decluttering services. The second set of interviews will be with decluttering services, to capture their ways of working with local authorities on hoarding referrals.
The third and final stage of the fieldwork is service user ethnography and interviews. We will go-along with professional declutterers whilst they work with those with hoarding behaviours to observe how support is provided in practice. This will be supplemented with interviews with those who have/are currently receiving support from a professional declutterer.
Impact
Input from people with lived experience and key organisations is an important element of this study. Megan Karnes, Founder/Chair of HoardingUK is a co-investigator on this project, and the organisations on our advisory group are the Association of Professional Declutterers and Organisers (APDO), The British Association of Social Workers (BASW), The Chartered Institute of Environmental Health (CIEH), and the National Fire Chiefs Council (NFCC).
With the support of these groups, we will produce findings and key messages for policy and practice, including peer-reviewed academic papers, accessible summaries for practitioners and people with lived experience (and their families or carers), and an illustrated visual output. We will present at SSCR and HSCWRU events, as well as at Hoarding Awareness Week and the APDO annual conference.
Related work
This project takes forward findings from a recent NIHR-funded study of social care responses to self-neglect and hoarding among older people by exploring the use of professional decluttering services in adult social care.
And see
Current thinking on hoarding behaviour (webinar, 28 November 2022).
Taking part in our study
Please see the top of this page if you are interested in taking part.
News
Over 320 people attended a webinar focusing on psychological and legal perspectives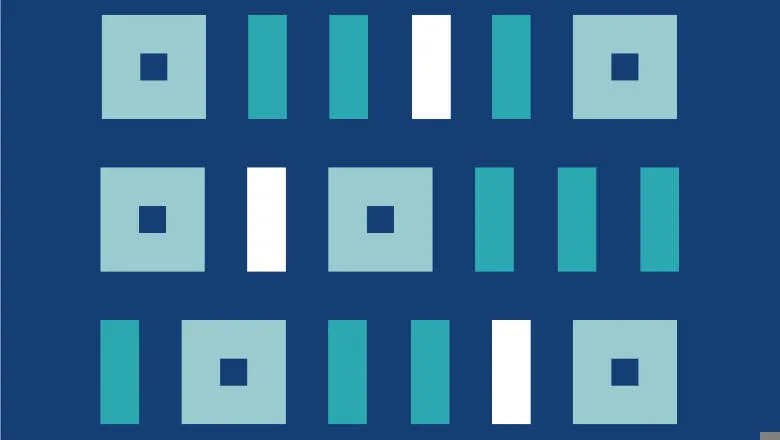 News
Over 320 people attended a webinar focusing on psychological and legal perspectives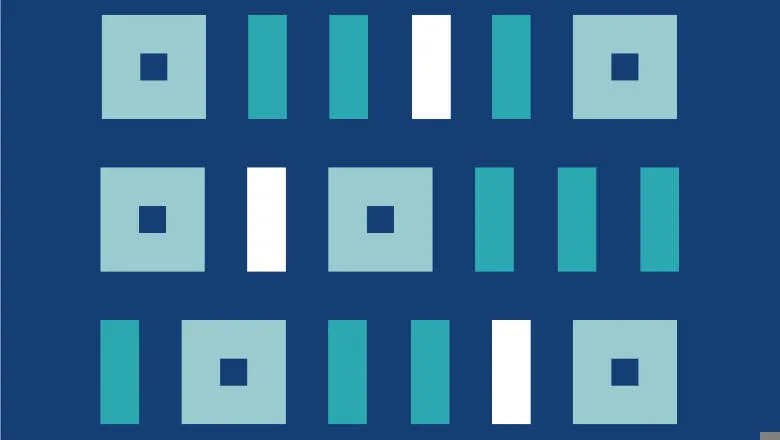 Our Partners

NIHR School for Social Care Research
Project status: Ongoing

Principal Investigator

Keywords
HOARDING
CLUTTER