International
Society
Executive Education at the Centre for Defence Studies
The Centre for Defence Studies (CDS) is a well-established and highly-regarded provider of strategic consultancy, analysis, programme development and delivery services in the field of defence and security for domestic UK and international clients. A selection from CDS's existing courses and programmes is listed below. In addition to its established courses, CDS regularly develops and delivers bespoke courses to meet the specific needs of its clients.
Strategic Analysis Course
This is an internationally-orientated course that prepares officials and officers in the defence and security sector to undertake senior responsibilities and operate at the executive level. It provides them with the skills and knowledge to develop insight into strategic analysis and wider public policy. The course introduces candidates to multiple academic disciplines and explores professionally-relevant conceptual frameworks for strategic analysis. The course offers a range of best-practice tools for formulating, implementing and evaluating policies, projects and programmes
Counter-terrorism Programme
The counter-terrorism programme provides an interactive executive education for defence and security practitioners on the major and emerging issues in the field. This executive development programme explores multiple dimensions of counter-terrorism from its evolution to its contemporary challenges. The course is designed and delivered with input from an esteemed cohort of leading academics and professionals in the field of in the fields of counter-terrorism strategy, defence, diplomacy, domestic security and national security law. The counter-terrorism executive education programme is a well-established and highly-regarded programme that has trained both UK and international clients.
Bespoke programmes in defence and security
CDS offers bespoke professional development programmes in defence and security, working with clients to identify and develop the most appropriate content and delivery style for each programme. For further details on the range of professional development programmes and services in defence and security offered by CDS, please contact cds@kcl.ac.uk.
Testimonials
"I found the views of Charlie Winter on the strategic importance of ISIL Media really enlightening – this is something I will encourage my colleagues to consider as part of CT programming with Iraqi and OGD partners" – Defence and Security Practitioner
"I will be a generally more knowledgeable and better practitioner for understanding the background to the rise of the Islamic State from Shiraz Maher, and for being able to contextualise the role of women, particular in light of the status of so many widows and children in Al Hawl and other camps in Syria. I will be pushing for a more humane and bolder UK policy on returnees." – Defence and Security Practitioner
"The lectures on right wing extremism and the crime/terror nexus were very interesting as a topic with lots of potential for future discussions in counter-terrorism defence." - Defence and Security Practitioner
"The course equipped me with deeper understanding of some of the policy tools, particularly PREVENT. This will allow me to provide better challenge when thinking strategically on counterterrorism issues." - Defence and Security Practitioner
Project status: Ongoing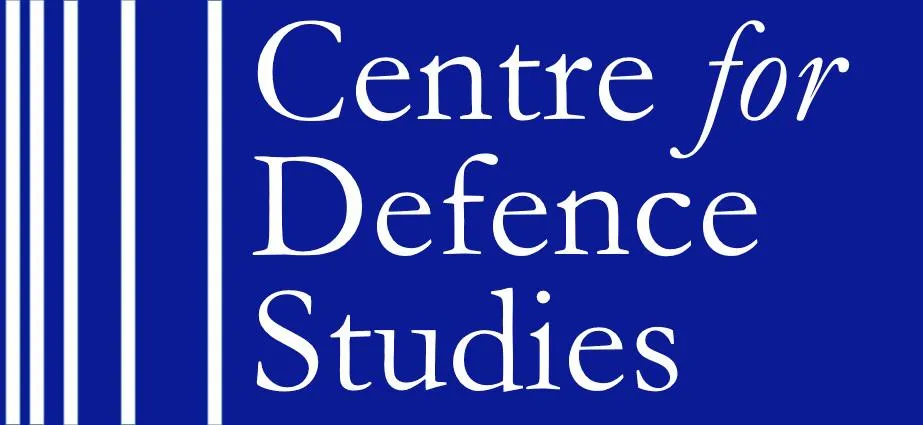 Principal Investigators
Project websites
Keywords
SECURITY RESEARCH
THOUGHT LEADERSHIP
STRATEGIC CONSULTANCY
DEFENCE
SECURITY
EXECUTIVE EDUCATION
BESPOKE COURSES
UK
INTERNATIONAL