Centre for Defence Studies
The Centre for Defence Studies (CDS) is a world-leading centre for defence and security research, thought-leadership, consultancy and executive development.
CDS currently delivers a variety of bespoke international education and training programmes in: counter-terrorism; intelligence; strategic analysis; foresight; national security studies; and the use of evidence-based analysis in public policy.
These include the National Security Studies MA which runs over several months, as well as shorter, more intensive MA-level accredited courses for practitioner groups at national level. CDS works closely with clients to identify the most appropriate content and delivery style for each of its programmes.
There are four objectives at CDS:
Produce interdisciplinary research to advance the fields of defence studies and national security studies;
Host events and initiatives to generate greater public understanding of defence and security issues;
Deliver tailored executive education and development courses to defence and security practitioners from the UK and overseas;
Provide analysis and consultancy services to clients in the defence and security sectors.
Our Partners
The Freeman Air & Space Institute
The Freeman Air & Space Institute is an inter-disciplinary initiative which sits in the Centre for Defence Studies, providing independent, original knowledge and understanding of air and space issues. It was launched at an online event in September 2020 involving politicians, former civil servants and air and space industry professionals.
Event: Institute Launch & Roundtable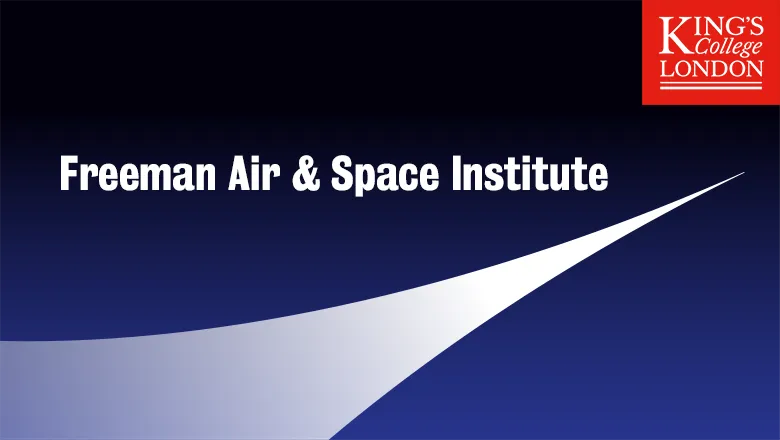 Freeman Air and Space Institute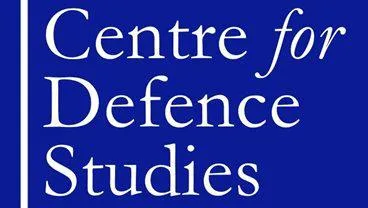 Follow us