Genetic Analysis and Manipulation
Biological Services Unit
Biological Services is a multi-disciplinary core research facility providing services and advice to research scientists and clinicians carrying out animal research.

Access: Applicants must complete a personal license or tissue only ethical review form, and attend an induction before they can register as a user of the BSU. Contact the facility for details.
Training: Training is mandatory for all prospective licensees and Schedule 1 users, and is available in a modular form, consisting of theory and practical based learning.
Location: The BSU has six separate facilities across King's
Contact: bsucentral@kcl.ac.uk
The Gene Therapy Vector Facility (GTVF), Kings College London is a state-of-the-art facility established to provide end-to-end support to the scientific community in their delivery of the latest, cutting-edge gene therapies into the clinic. With a legacy dating back to 2006, the GTVF is now one of the largest suppliers of lenti- and retroviral vector material to clinical trials across Europe, and is opening a new facility dedicated to AAV vector.
Access: Contact the facility.
Location: Rayne Institute, 123 Coldharbour Lane​, London SE5 9NU
Contact: Head of Business Development Henry Pegram
The IoPPN Genomics & Biomarker is a core research facility at King's, offering a range of high-throughput genomics and biobanking services from sample preparation to bioinformatics support. The facility is a CSPro certified provider of Illumina's platforms and assays for genotyping and gene expression and provides epigenetic profiling using the 450K BeadChip and immunoassays via MSD assays for cytokines and chemokines, with state-of-the-art robotics and LIMS tracking of samples. We have also established Oxford Nanopore high-throughput next-generation long reads sequencing platform, PromethION to provide whole-genome sequencing, transcriptomics and methylome sequencing.
Access: Contact the facility.
Location: NIHR BioResource Centre Maudsley, SDGP Centre, Institute of Psychiatry, Psychology & Neuroscience (IoPPN), 16 De Crespigny Park, London SE5 8AF | Denmark Hill Campus
Contact: genomics_ioppn@kcl.ac.uk | Facility Manager: Kumaran Mande
High-Throughput Screening Facility
The HTS facility is equipped with state-of-the-art instrumentation to perform high-throughput and high-content functional genomics screenings using a range of libraries. The platform can accommodate cell-based screenings using diverse cell models to address a wide range of biological questions.
Access: Contact the facility manager to discuss project requirements.
Location: The James Black Building, 125 Coldharbour Lane, London SE5 9NU | Denmark Hill Campus
Contact: Facility Manager Miguel Mano
The Centre offers facilities and services for high throughput genomics research with a focus on gene expression profiling using NGS technologies:
Illumina NGS library preparation and sequencing
Bulk RNAseq
10X Single-Cell RNAseq
Single-cell gene expression
Single cell ATAC
Single cell Multiome ATAC + gene expression
Open-access equipment
Data analysis software
Access: Contact the King's Genomics Centre for enquiries, facility visits and to arrange training.
Training: Training is provided for users on an individual basis.
Location: Franklin Wilkins Building, 150 Stamford St, London SE1 9NQ | Waterloo Campus
Contact: King's Genomics Centre Facility Manager: Dasha Freydina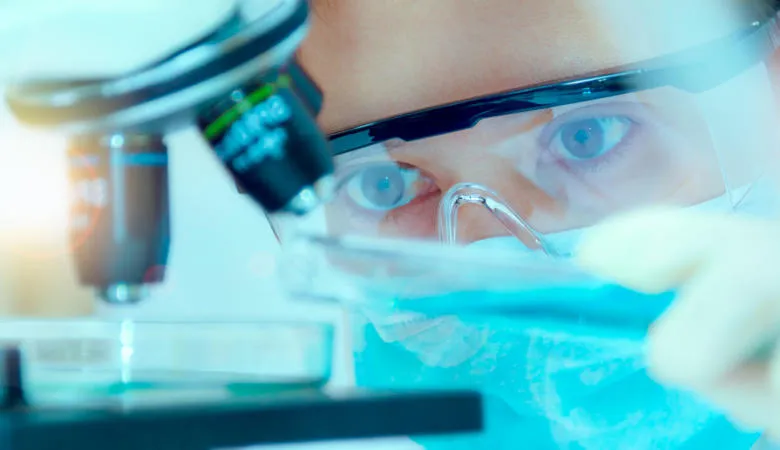 King's College London has a world-class range of research facilities, technical services and technology platforms.