Research Professional provides searchable details of all funding opportunities open to UK academics. King's has an institutional subscription, making it available to all King's staff and students, and affiliates, with a King's email username and password.
You can access the site when on campus at King's without logging in, but to set up alerting you need to register for an account, which you can do using your King's username and password (the same that you use for email and for accessing King's subscribed databases and journals).
King's staff with sufficient publicly accessible research data can also access to Research Professional's 'Fingerprinting' feature. The service uses an advanced, personalised algorithm based on publicly available research data to identify funding opportunities which are directly relevant to each academic's interests. These are condensed into a weekly email alert of the most relevant funding opportunities.
Existing registered users of Research Professional can switch from using the username and password with which they originally registered, to using their King's account. After logging in with your Research Professional log in details click Link to your single sign on account under your name on the right in a yellow box.
Searching for funding opportunities
For fewer and more focused funding opportunity emails it is important to specify your requirements effectively.
Setting up email alerts
After searching, you can save the search criteria and create a funding alert. New opportunities will be emailed to you weekly.
Research News
Research Professional also provides emailed research news, eg Research Fortnight and Research Day, on subjects of interest, as well as more general UK, European or international research newsletters.
Dedicated research development support for each of the academic Faculties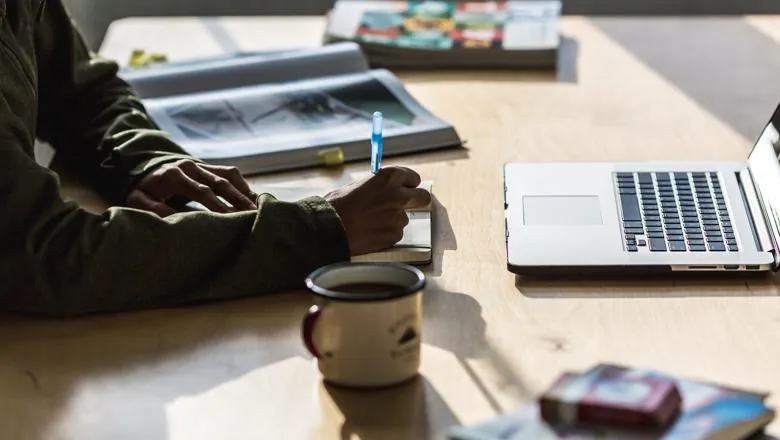 Support for researchers applying or negotiating for research funding
Explore research funding opportunities at King's