Developing research proposals
The Research Strategy & Development team at King's provides a central, dedicated research support function for each of the academic Faculties. We support high-quality, distinctive research with real impact, aligned with the College's Research Strategy and funders' strategic priorities.
Our externally-funded research portfolio brings in an annual income of £290 million (2020-21; £220m awards and £70m Research England formula funding). We support collaborative and global research, working with over 130 countries and hundreds of research institutions, industrial, cultural and health service partners and businesses.
Research Development managers
Our Research Development managers focus on the co-ordination of major institutional funding applications, improving research in priority areas, provision of support and advice to academic staff, and input into research strategy. They offer:
help to King's staff to find the best sponsor and scheme for your research idea
advice on the process of putting an application together and help linking academics from different parts of the university
feedback on draft sections of applications and administer internal peer review
briefing events and training for specific schemes, as well as internal triage for very competitive schemes
support to establish and manage research partnerships through schemes such as Knowledge Transfer Partnerships and CASE studentships
Contact our Research Development team
General support
Susie Cornick-Willis
Arts & Sciences Research Administrator
Kate Smith
Research Development Officer (Health)
If you can't find the information you need, get in touch and we will get back to you as quickly as possible: RMID-help@kcl.ac.uk
Expert research development for King's staff and our partners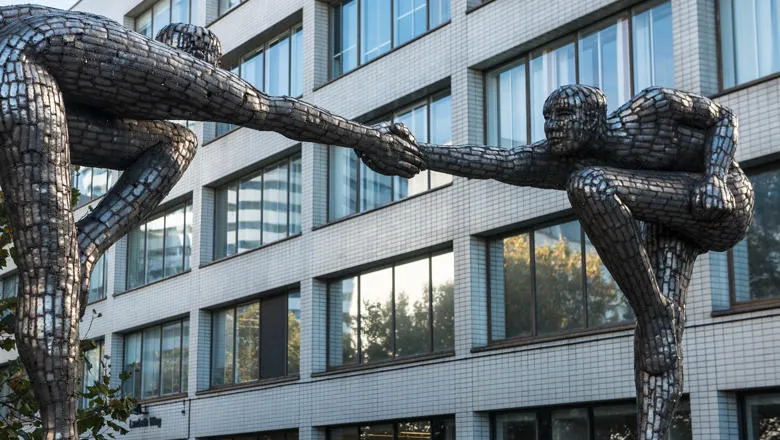 King's staff - For demand management or quality assurance, some schemes...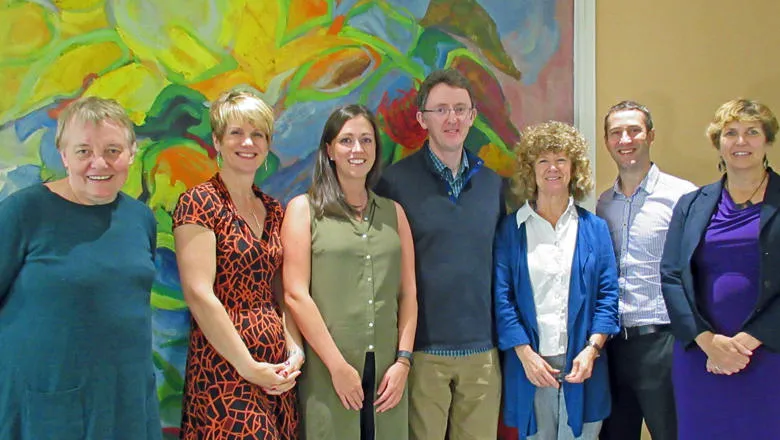 The KTP was awarded a prestigious Certificate of Excellence from...
Further information and resources
Explore research funding opportunities at King's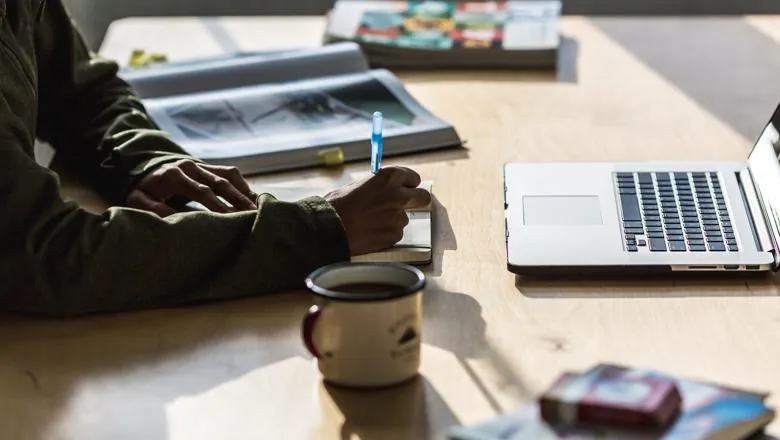 Support for researchers applying or negotiating for research funding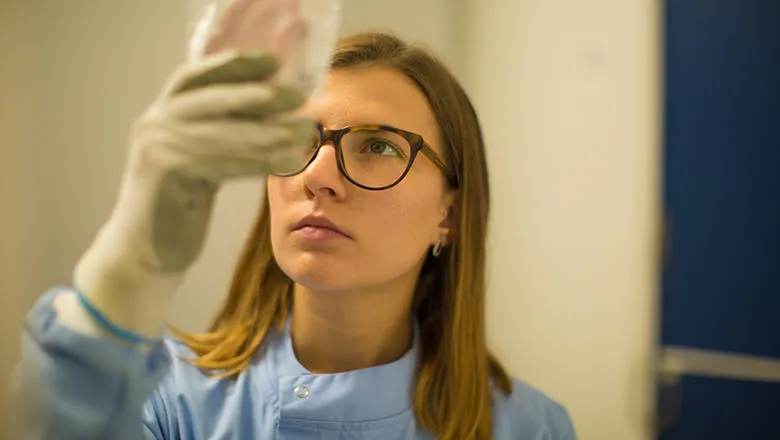 We offer a streamlined service for commercial sponsors wishing to conduct...