The Global Oncology Group (GOG), part of the Centre for for Cancer Society & Public Health, brings together global cancer faculty across King's College London and it's NHS partner hospitals with a wide international faculty. GOG works closely with UK Global Cancer Network and leads the Institute of Cancer Policy through which we provide primary analysis and evidence evaluations to support global cancer policy at national and international levels. As a group dedicated to supporting the development of more affordable, equitable and high-quality cancer care across many different systems and populations in low and middle-income countries we work to support a global faculty on major global cancer research programs, developing capacity and capability in education and training and influencing progress in cancer control.
GOG brings together a wide range of expertise including epidemiology, social sciences including health economics, health services & systems research and the political science. We have a vibrant range of global cancer research projects such as artificial intelligence in radiotherapy and application of virtual reality surgical simulation for capacity building in LMIC. This provides fantastic opportunities for Masters and PhD training in both the UK as well as with our overseas partners.
GOG provides direct research and policy support to a range of major international organisations from World Health Organisation NCD Division through to humanitarian organisations such as the Union of Medical Care and Relief Organisations.
Our Partners

National Institute for Health Research (NIHR)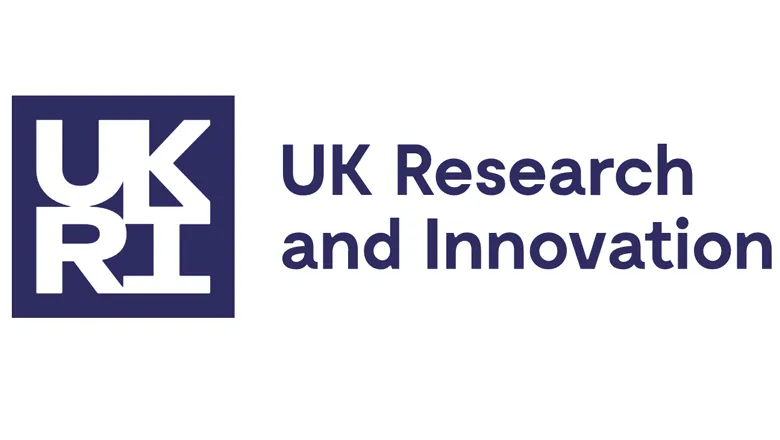 UK Research and Innovation (UKRI)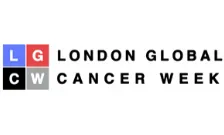 UK Global Cancer Research Network (UKGCRN)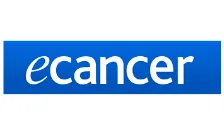 eCancer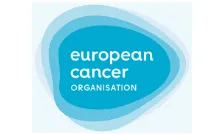 European Cancer Organisation (ECCO)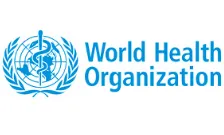 World Health Organisation (WHO)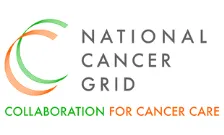 National Cancer Grid of India (NCG)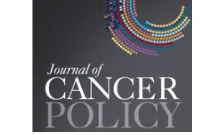 Journal Cancer Policy (JCP)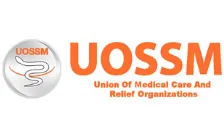 Union of Medical Care and Relief Organizations (UOSSM)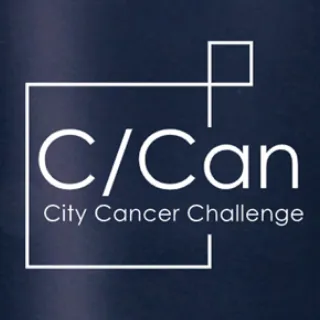 City Cancer Challenge