Health
Generation and evaluation of hand therapy devices for Epidermolysis Bullosa and Dupuytrens
Generation and evaluation of hand therapy devices for Epidermolysis Bullosa and Dupuytrens: Adjustable Splint Glove manufacturing and commercialisation (GLOVED)
In our previous GLOVE project, people living with Epidermolysis Bullosa, clinicians, engineers and a knitwear manufacturer developed and evaluated novel hand devices:
A disposable dressing glove to manage blisters
A glove to keep fingers separated (reinforced web-spacer glove)
A Hand Therapy-Online system for routine recording and monitoring treatment, patient-recorded outcomes, and costs
Patients and clinicians can consult each other online without needing to be face-to-face, thereby avoiding long journeys to specialist treatment centres.
A prototype Adjustable Splint with a digital system for measuring range of movement (digital goniometry).
The Adjustable Splint is being advanced in the GLOVED project. The aim is for clinicians to customise the splint actions for individual patients' fingers and hands and for patients to be able to adjust their splint within safe limits for comfort, also to keep pace with changes in the hand because of splinting. Digital measurements can be taken by patients and downloaded onto the Hand Therapy-Online system, for remote hand monitoring and splint adjustment.
Aims
To finalise the Adjustable Splint Glove prototype for patient use, manufacturing, commercialisation, and adoption into health services.
Objectives
1. To refine and finalise the hand measurement sensor technology (digital goniometer) with performance equivalence to a current manually operated goniometer (±5 degrees)
2. To refine the splint technology
3. To manufacture demonstrator Adjustable Splints for pre-patient/patient tests
4. To conduct patient proof-of-concept studies
5. To conduct a cost analysis
6. To secure manufacturing and commercial partners.
Methods
Qualitative online audio-recorded interviews. Workshops to demonstrate prototypes to clinicians and people living with Dupuytren's Contracture
Trials Design
A model of user engagement in medical device co-design.
Summary of Findings
With the academic engineers, various splinting technologies were developed, tested, and rejected. The current adjustable splint and digital goniometer are being translated into commercially viable and manufacturable devices for hand splinting and digital measurement. 
Our Partners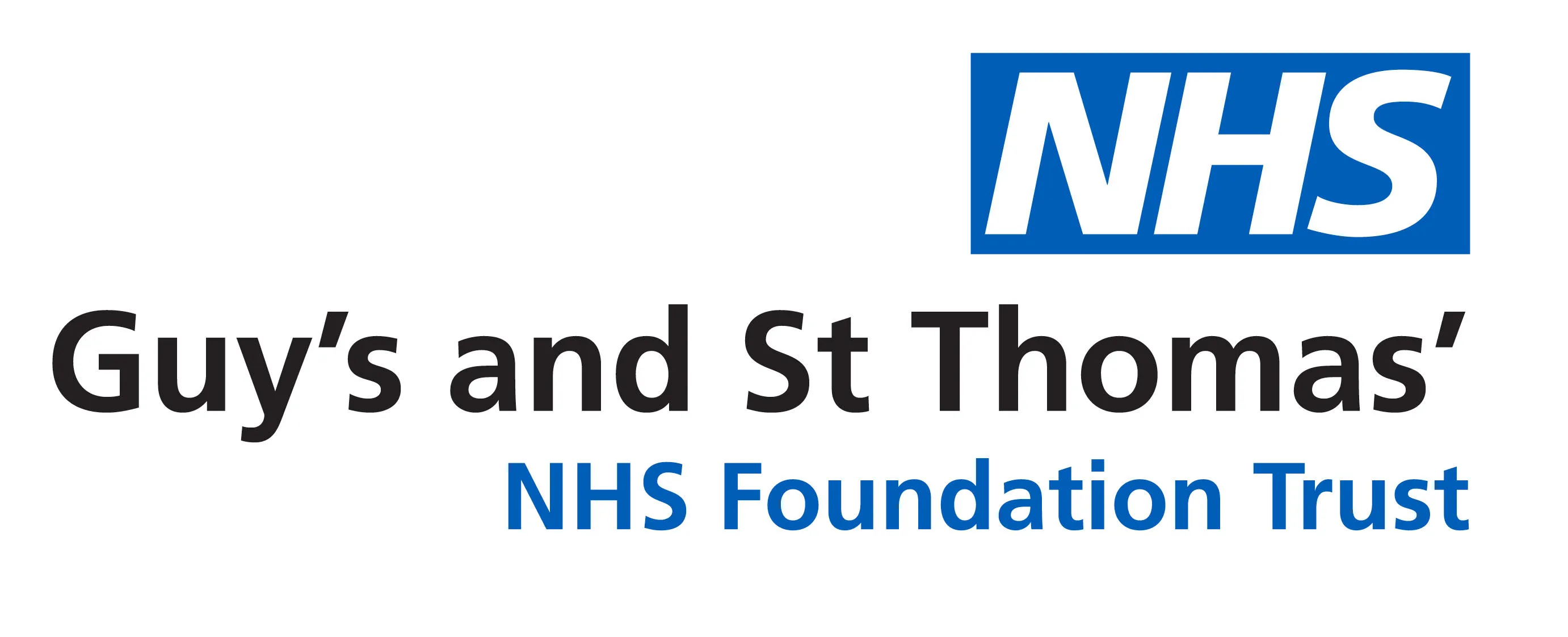 Guy's and St Thomas' NHS Foundation Trust

Great Ormond Street Hospital for Children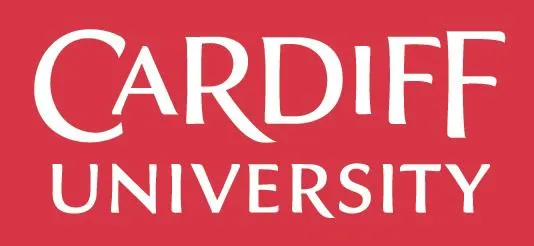 Cardiff University

University of Surrey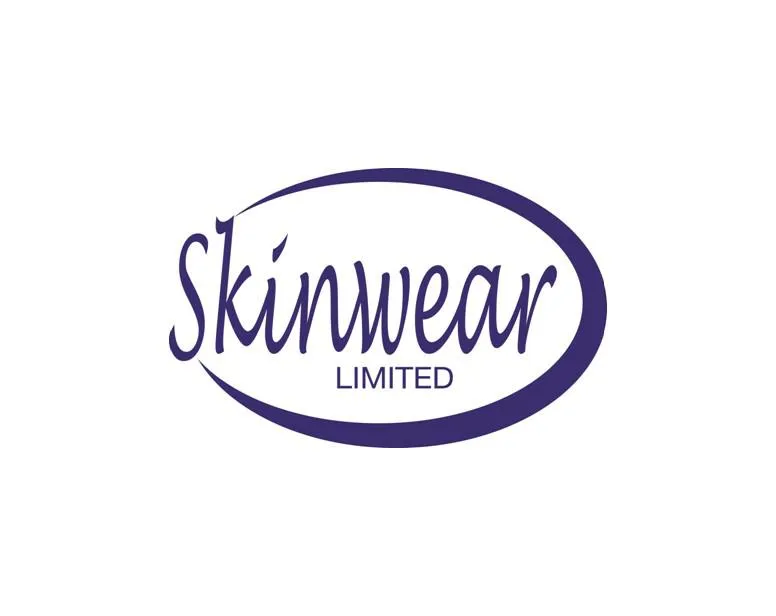 Skinwear

Health Outcomes Solutions Technology
Project status: Ongoing
Principal Investigator
Investigators
Funding
Funding Body: National Institute for Health Research
Period: November 2019 - April 2023
Contact us
Keywords
HAND CONTRACTURES
SPLINTS
DIGITAL GONIOMETRY
FUNCTION
MOVEMENT