Health
Xeroderma Pigmentosum: Codesign and testing of a specialised visor for ultraviolet radiation protection
Xeroderma Pigmentosum (XP) is a rare, inherited, incurable condition affecting approximately one in 250,000 of the general population.
People with XP cannot tolerate ultraviolet radiation (UVR) from natural light, not just sunshine. Miniscule exposure can cause skin and eye cancers from around the age of eight. Skin cancer is the main cause of death but can be avoided with complete protection from UVR. Preventing skin and eye cancers requires absolute protection from UVR. Protective films are applied to car windows, homes, schools, and offices. Outdoor activity requires full cover-up with clothing and headwear, even on a cloudy day. Clothing is purchased. Headwear is homemade. Patients and families say the headwear steams-up, interferes with seeing, talking, and they receive unkind comments on their appearance. Many avoid all of this by not covering up, with disastrous consequences including eye damage/visual impairment, eye, and skin cancers.
This project is working with XP charities, meeting patients with XP and their families, and industry to develop a commercially manufactured visor that is available on prescription to patients. 
Aims
To co-design and test a UVR protection visor with children and adults with XP.
Methods
A model of user engagement in medical device co-design and development.
Our Partners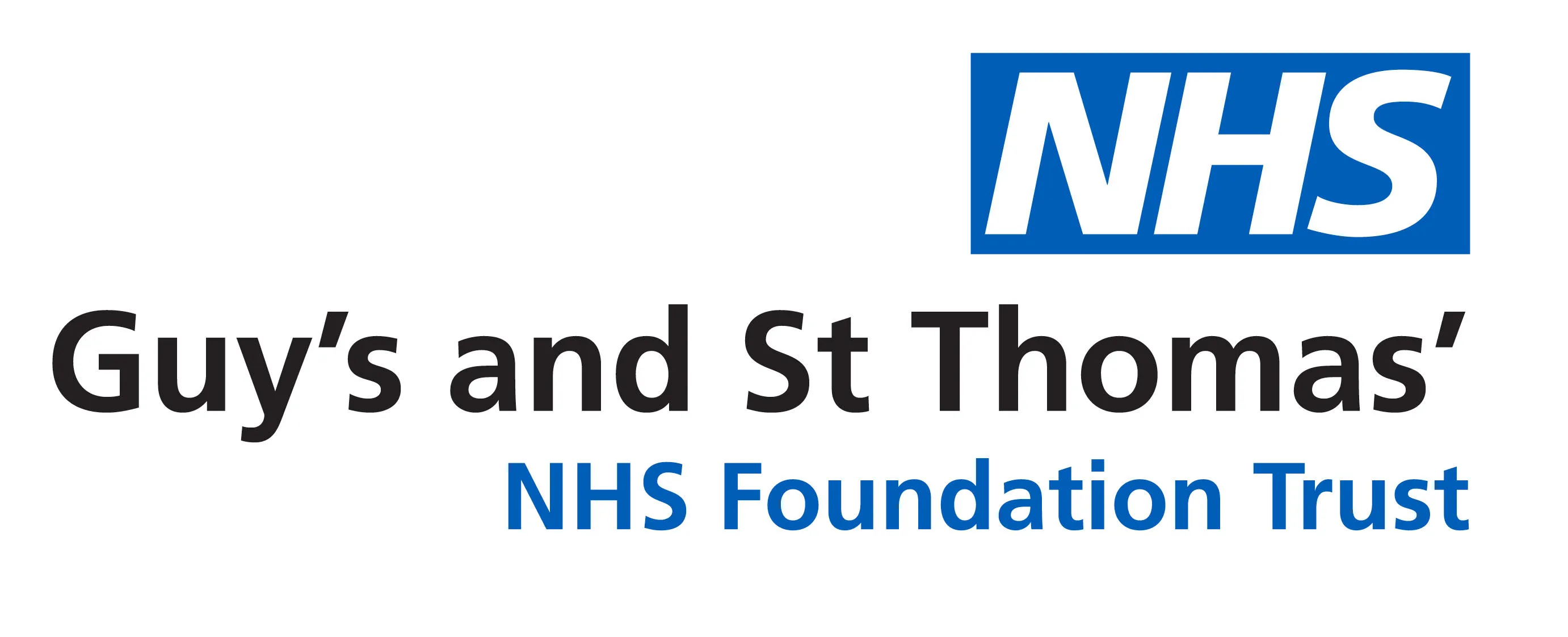 Guy's and St Thomas' NHS Foundation Trust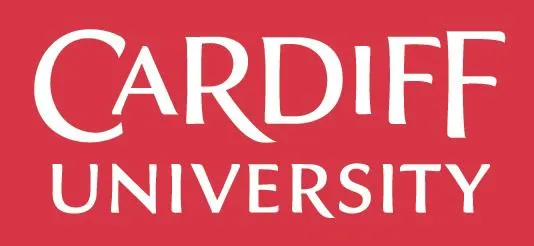 Cardiff University
Project status: Ongoing
Principal Investigator
Investigators
Funding
Funding Body: UK Research and Innovation (UKRI)
Period: August 2021 - March 2022
Funding Body: National Institute for Health Research (NIHR)
Period: December 2017 - May 2020
Contact us
Keywords
ULTRA-VIOLET
RADIATION
UVR
XERODERMA PIGMENTOSUM
PHOTOPROTECTION
VISOR