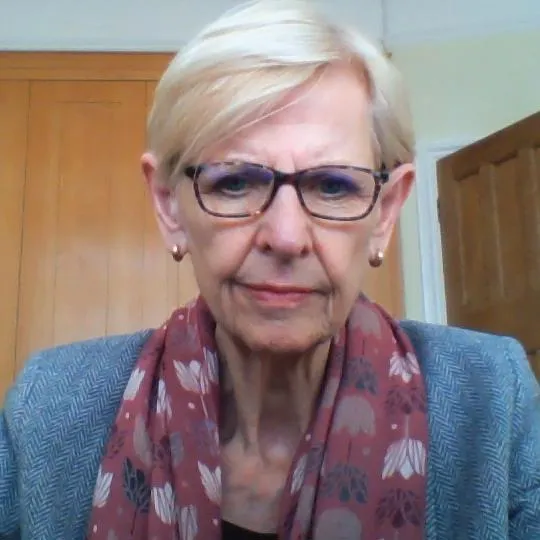 Professor Patricia Grocott PhD, BSc (Hons), DipN (Lon)
Professor of Nursing Technology Innovation
Contact details
Biography
Patricia leads a research programme on Co-Designing Medical Devices and Technologies with people who are vulnerable to skin breakdown. The focus is on using individuals' experiences of devices and healthcare systems to identify shortfalls and to work with device users, designers, engineers, materials specialists and industry to co-design devices and systems to meet personal needs and the needs of health care providers.
The programme includes co-creating and validating digital patient recorded outcome indicators and platforms for the remote patient and clinician monitoring of recovery and deterioration in response to treatment and care, to enable troubleshooting interventions and routine data capture.
Evaluation of the performance and costs of novel devices is included in the programme using an N-of-1 research design to answer critical questions as to how, why, and why not devices meet patients' needs. Those that fall short of the standard defined in the patient recorded outcome indicators can be refined.
Patricia has a background in hospice–based clinical nursing. The lack of suitable technologies and systems to care for patients with extensive skin breakdown in palliative and end of life care led to her academic, translational research career at King's. Creating medical devices with the people that use them (kcl.ac.uk)
Enquiring about potential PhD supervision
If you're thinking of applying for one of our PhD programmes and are looking for potential supervisors, please email nmpc_pgr_enquiries@kcl.ac.uk listing the names of the supervisors you've identified as having expertise in your chosen area, along with your CV and a short research proposal. 
Our Postgraduate Research Team will contact supervisors on your behalf and get back to you. If you have any queries in the meantime, please use the email address above, rather than contacting potential PhD supervisors directly, because they are unable to respond to initial enquiries.
Research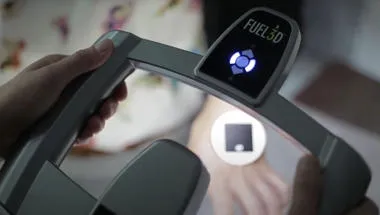 Generation and evaluation of hand therapy devices for Epidermolysis Bullosa (GLOVE)
Project status: Completed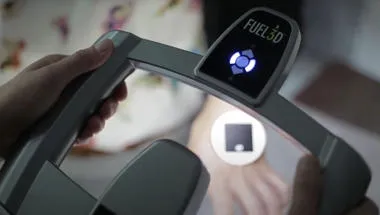 GLOVED (Generation and evaluation of hand therapy devices for Epidermolysis Bullosa and Dupuytrens): Adjustable Splint Glove manufacturing and commercialisation
Project status: Ongoing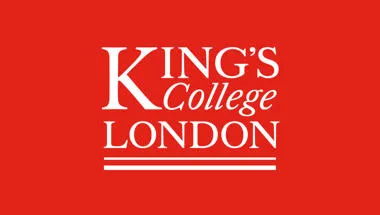 Xeroderma Pigmentosum: Codesign and testing of a specialised visor for ultraviolet radiation protection
Project status: Ongoing
News
Professor Patricia Grocott awarded £755k to design headwear for people with Xeroderma Pigmentosum (XP).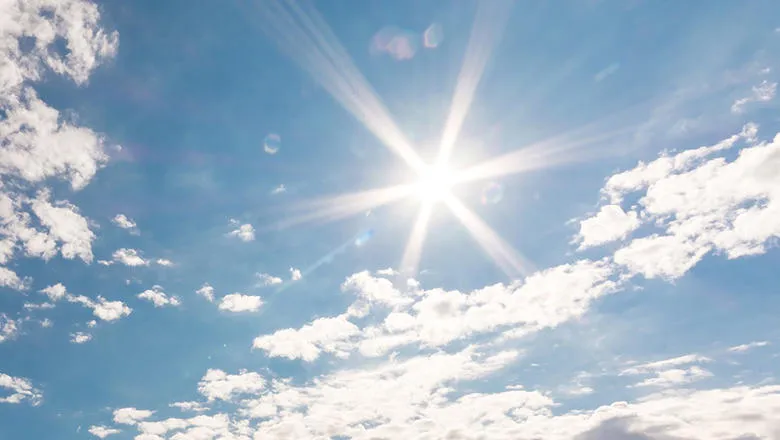 Events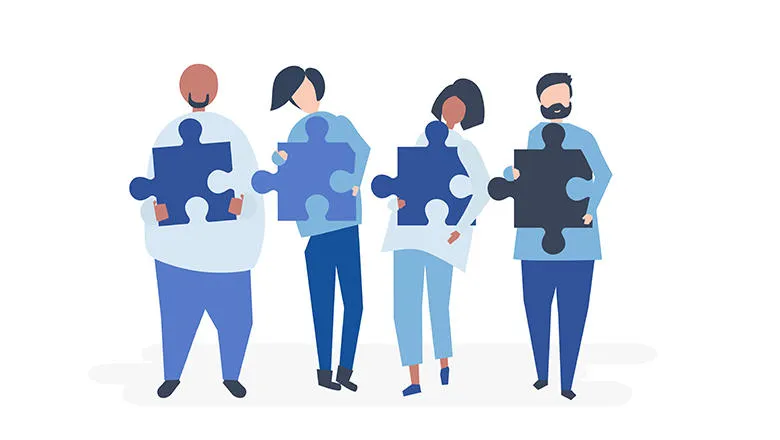 Showcasing of research activity in the Faculty of Nursing, Midwifery & Palliative Care.
Please note: this event has passed.
Spotlight
How patients teamed up with researchers, clinicians, designers, and manufacturers to co-design their medical equipment.