Health
KeepCool: Call for contributions
Have your feelings ever got you down? We want to hear your voice.
Everyone has days when they feel anxious, sad, or angry. We have worked together with young people to come up with some coping advice to deal with these emotions.
You can read the advice for anxiety and sadness on the KeepCool website.
We're looking for more young people aged 16-24 to share their experiences. You can get involved in a few simple steps:
Watch the videos and read the advice on our website (follow these links for advice on anxiety and sadness)
Pick one piece of advice that resonates with you the most and record a short video (just under a minute) talking about that point and how it helps you.
Send us the video.
If your video is picked to appear on KeepCool's socials, we will send you a £10 Love2shop e-Gift Cards* as a thank you.
To find out more and to take part, email us at keepcool@kcl.ac.uk.
Before your video is published, you will need to send us a signed consent form.
*Love2shop e-Gift Cards give access to a special, curated catalogue of more than 30 popular brands that include online shops, high street favourites, delivery services, and more. Find more information at www.highstreetvouchers.com/e-gift-cards/love2shop-e-gift-card.
Project status: Ongoing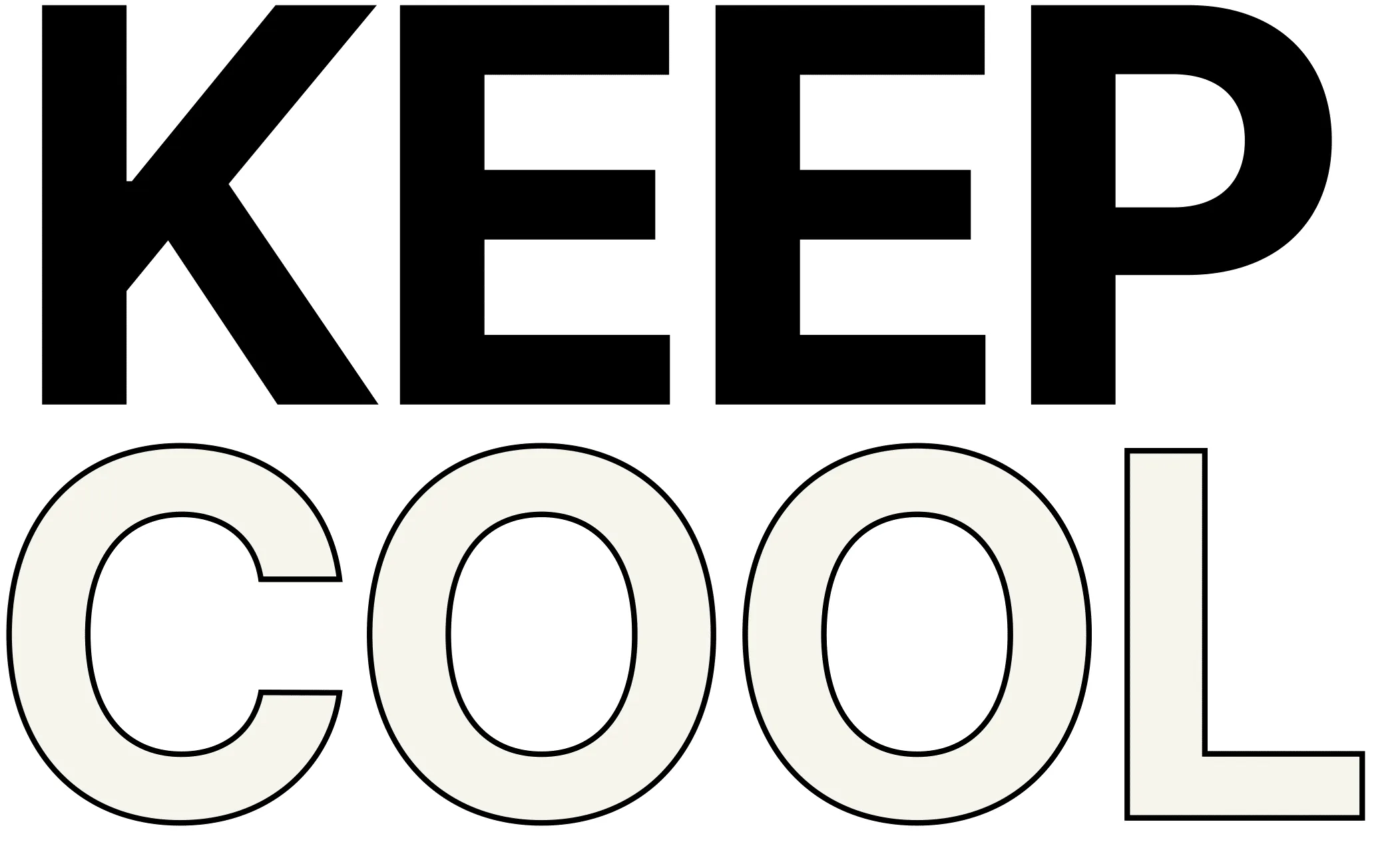 Contact us
Find out more about the project and coping strategies for anxiety and sadness:
Follow us on social media: