Health
My Emotions and Me Over Time
This is an information page for families and schools interested in our study My Emotions and Me Over Time (MEMO).
This study is looks at how daily upsetting events contribute to the development of depression in neurodiverse young people over time. It forms part of our wider programme Regulating Emotions – Strengthening Adolescent Resilience (RE-STAR), which aims to reduce the risk of adolescent depression.
In MEMO, we are interested in the interplay between individual characteristics and upsetting experiences in young people with traits of ADHD and/or autism. We will be working with young people aged 12-16 years, their parents/carers to collect questionnaires at multiple times over one year to explore how upsetting experiences may lead to developing depression over time. Information from schools will also be collected.
We hope that MEMO will generate new information about what contributes to depression during adolescence, and that this can be used to identify targets for intervention to reduce depression risk in neurodivergent young people.
We are working with our Youth Researcher Panel to deliver the four stages detailed below:
Meet the Team!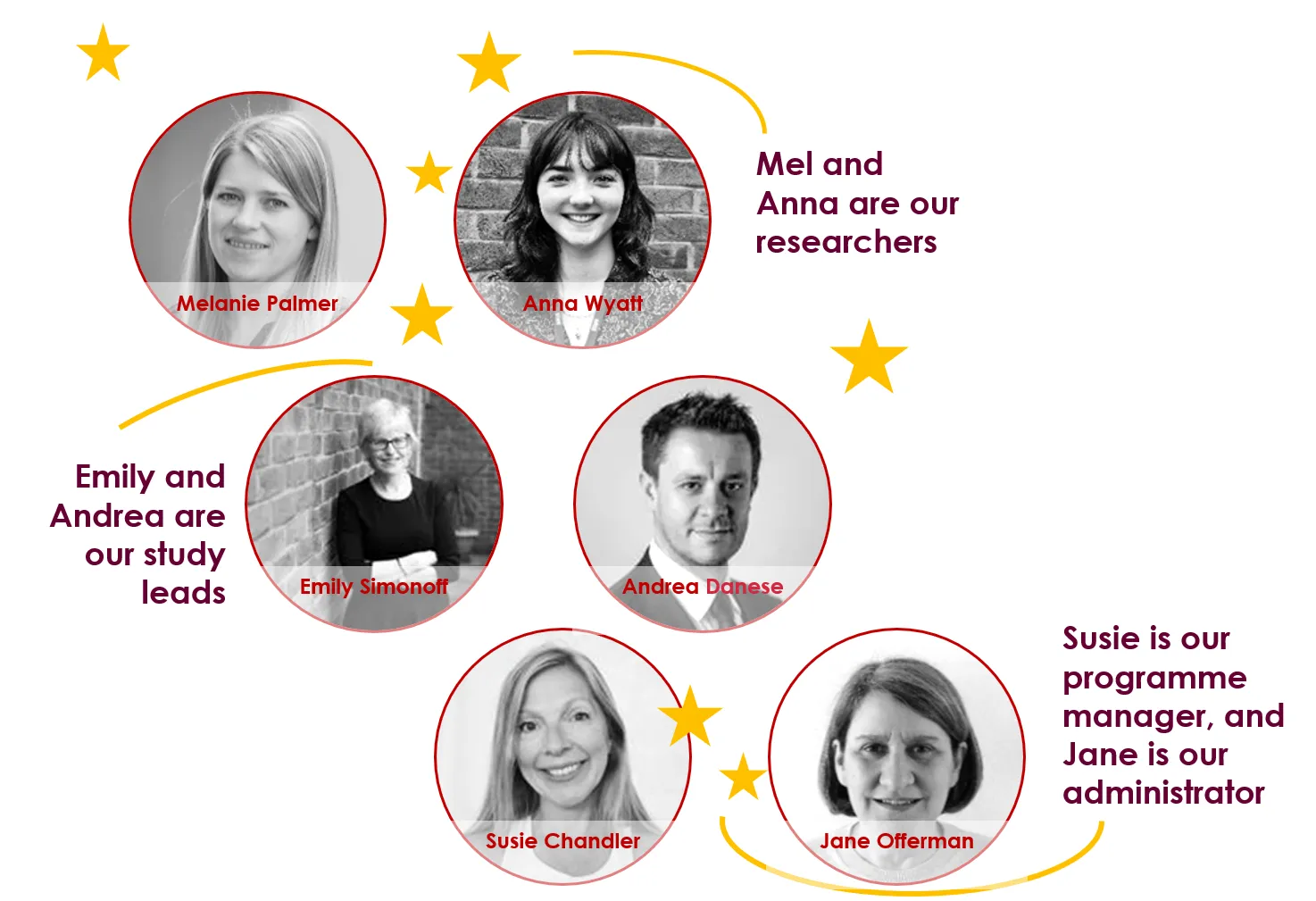 Our Partners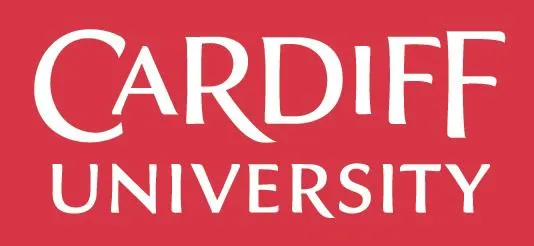 Cardiff University
Queen Mary University of London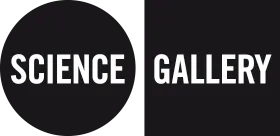 Science Gallery London
Project status: Ongoing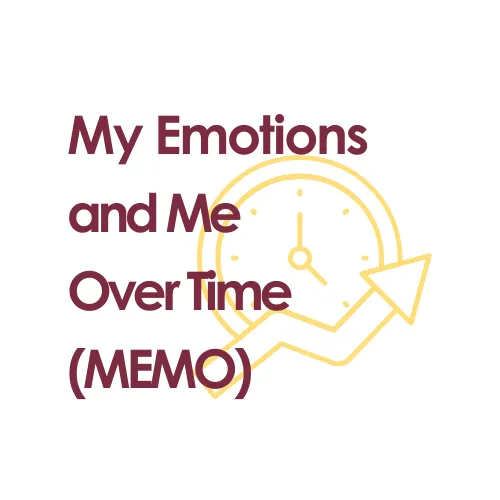 Principal Investigator
Contact us
If you have any questions about My Emotions and Me Over Time or RE-STAR, please email re-starinfo@kcl.ac.uk
Keywords
MENTAL HEALTH
ADHD
AUTISM
YOUNG PEOPLE
CHILDREN
NEURODIVERSITY