Arts & Culture
Society
Technology & Science
Offence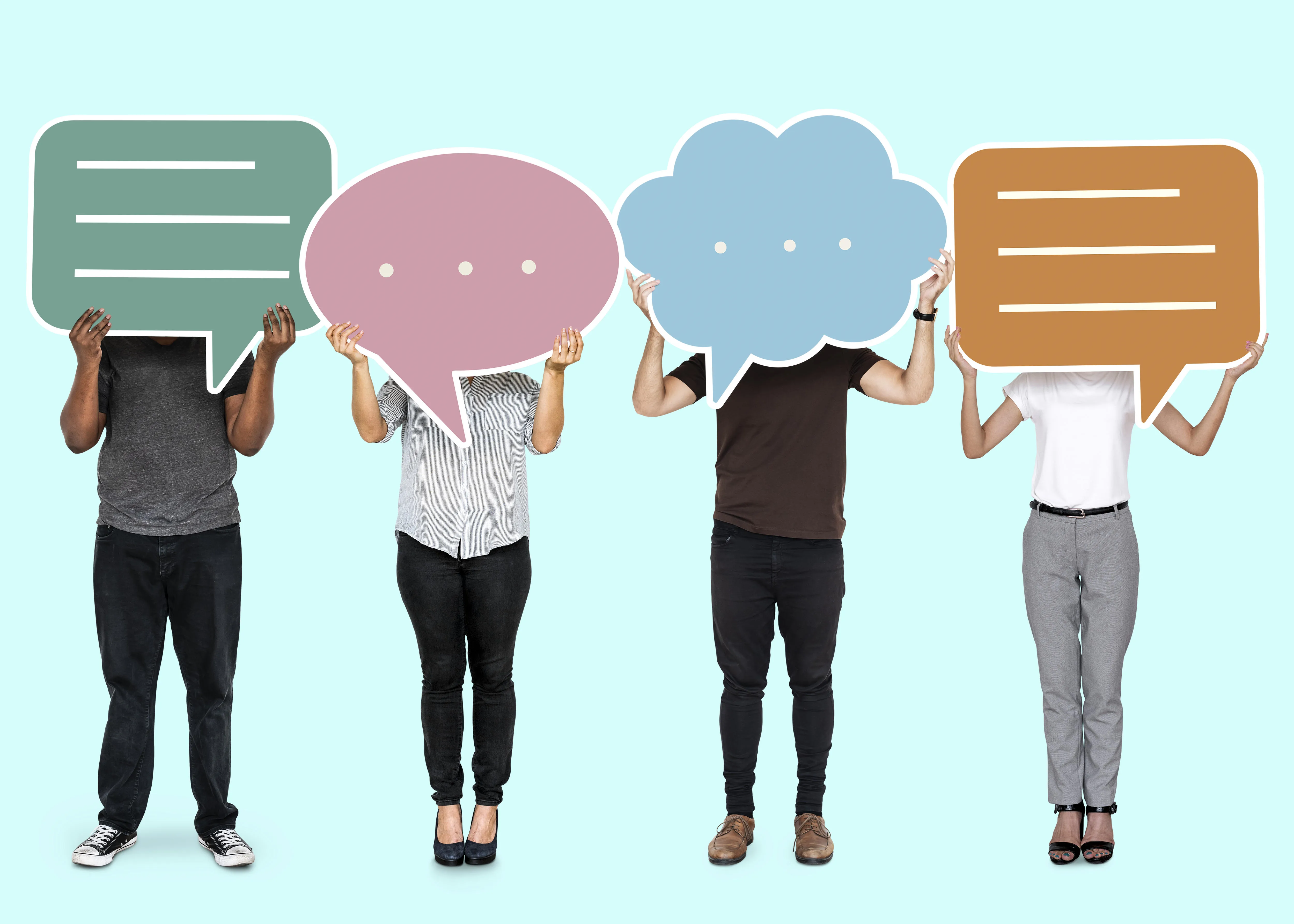 Offence occurs when people 'cross a line' or 'go too far'. The offender deliberately provokes or unwittingly 'puts their foot in it'. Harm is more serious than offence, at least in the eyes of the law, but the boundary between them is blurred.
As these common expressions show, offence is nothing new — but with growing interconnectedness, especially online, and with personal identities having more salience, the issue has risen up the agenda.
As places of learning and social mixing, universities have a responsibility to educate and debate the issue. The Faculty of Arts and Humanities at King's has taken the initiative by commissioning this piece of research, led by academics in the faculty and beyond.
The project focuses on two areas:
Design of the module (syllabus, learning aims, topics, bibliography, assessment)
Research on offence to inform the module and produce pedagogical materials.
To begin the project, Professor Linda Woodhead and Professor Bobby Duffy directed the company Walnut Social Research (previously ICM Unlimited) to design and carry out a national survey with a booster sample of 16-25 year olds, plus six focus groups, to establish:
What is considered offensive and why?
How do attitudes and experiences vary between different people?
How do we respond to being offended, and how does this compare with how we think we should respond?
How should institutions (including universities) respond to offensive behaviour and language?
Building on the findings of this national survey and alongside wider research, work is currently underway to design a module titled 'Offence' which will be offered widely in Arts & Humanities and other faculties. The module has been designed to be inter-disciplinary and aims to provide an understanding of the shifting attitudes towards offence, to establish how and why offence can occur, and to assess the different ways of responding to offence.
Project status: Ongoing
Principal Investigators
Investigators