Transgenic Mouse Model for Huntington's Disease
A mouse model conceived by a King's academic has made a substantial contribution to the understanding of Huntington's disease (HD). HD is a progressive neurological disease affecting an estimated 30,000 people in the US and a comparable number in Western Europe. Five times this number are at risk of carrying the mutation. There is currently no cure.
The technology
In 1996, Professor Gillian Bates, a world leader in HD research, created the R6/2 transgenic mouse model which displays the major symptoms of the disease in a short time scale and has become the gold standard for HD research in both industry and academia. Recommended by the CHDI Foundation, a non-profit organisation pursuing drugs that delay or slow HD, it is the best characterised and most widely used model to study the pathogenesis of the disease and to test the effects of potential therapeutic interventions.
Due to the early onset and rapid progression of HD-related phenotypes in this model, it can realistically be used as a screening tool. Recently, genetic or pharmacological approaches have been identified that significantly improve some of the phenotypes in the R6/2 mice. As a result, researchers are closer to developing treatments for HD than ever before.
Licensing deal
In 1998, King's Business (now IP & Licensing) negotiated a distribution licence with The Jackson Laboratories in Maine, USA, whereby Jackson breeds R6/2 model mice and distributes to the scientific community for research.
To date, over 100 academic institutions have purchased R6/2 mice from Jackson for academic research use, resulting in well over 150 scientific publications. In addition, the model has been licensed by King's to several pharmaceutical companies for use in internal drug-discovery programmes, as well as to firms offering contract research services using the R6/2 model.
Contact us
King's College London, 3rd Floor, 5-11 Lavington Street, London SE1 0NZ
Useful links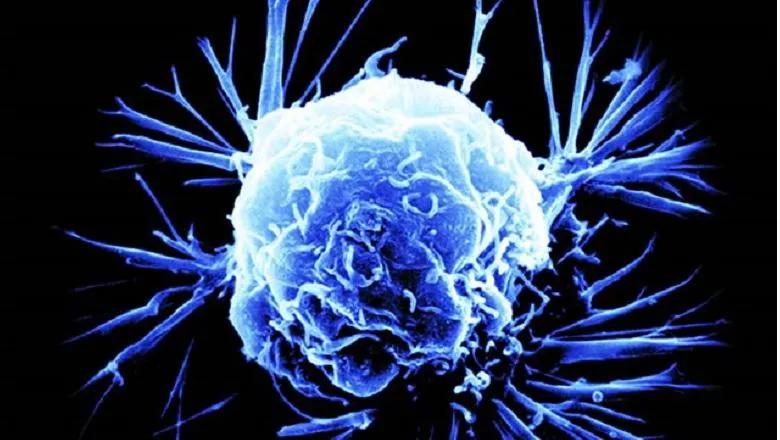 Collaborating to advance tissue-derived gamma delta (γδ) T cells.
Looking for a technology or invention to commercialise?
Find out more about business partnerships