Health
Exploring working relationships between primary care and directly employed home care workers
Purpose
Increasing numbers of older people are self-funding or receive a personal budget / direct payment and employ care workers themselves. In some circumstances, a family member employs a care worker directly on behalf of the older person. Despite this increase in the number of directly employed workers, it appears that little attention has been paid to examining the triangular relationship between older people and carers, directly employed workers, and NHS primary care staff.
Timescale
2018 – 2021
Funding
Dunhill Medical Trust
Methods
This is a qualitative study using in-depth semi-structured interviews with older people or their family members employing care workers on their behalf, directly employed care workers and community-based NHS professionals (nurses, allied health professionals and general practitioners).
Findings
Data collection has been affected by the coronavirus pandemic. Interviews with GPs and directly employed workers have been completed. Older people, carers, and community nurses are being recruited for online interviews. Two journal articles have been published (see under Outputs).
Personal Assistant studies at HSCWRU
[PA-1] described their background and skills, the work they do, the nature of their relationship with their employers and their employment conditions. (NIHR Policy Research Programme)
[PA-2] re-interviewed a proportion of the PAs who took part in the first study and collected information about the impact of the COVID-19 pandemic on their working lives. (NIHR Policy Research Programme)
[PA-3] What enduring impacts has the COVID-19 pandemic had for PAs and the nature of their working relationships with their employer, their employer's family (where relevant) and other community-based professionals? (NIHR Policy Research Programme)
Employing Personal Assistants during the COVID-19 pandemic: lessons for social care practice (NIHR School for Social Care Research)
Exploring working relationships between primary care and directly employed home care workers (Dunhill Medical Trust)
Our Partners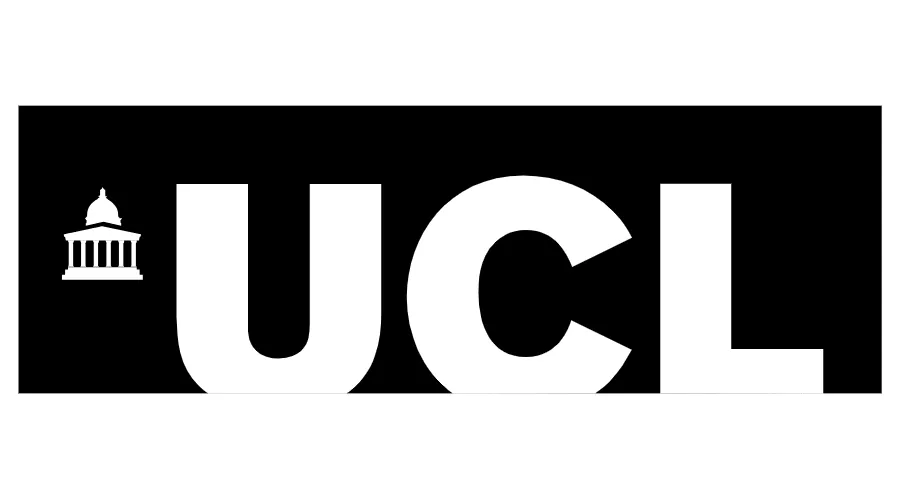 University College London
Project status: Completed

Principal Investigators
Keywords
CAREWORK PRIMARYCARE