Skin Therapy Research Unit
The Skin Therapy Research Unit (STRU) at St John's Institute of Dermatology provides a range of services and facilities to support research aimed at improving outcomes in people with skin disease. Work extends from genetic discovery through to a comprehensive portfolio of clinical trials (phase II onwards) and biomarker-enabled precision medicine.
We work with investigators within both the academic and industry community, collaborating closely with The Cutaneous Immunology Group, Skin Inflammation Genetics Group and Genomic Medicine at King's. 
Our patient partner organisations ensure we enable patient-centred research, whilst we support DermAcademy to communicate research findings and promote education and training in skin disease.
Our Partners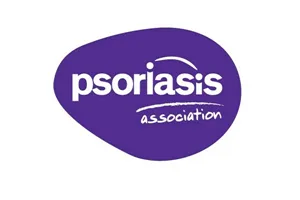 Psoriasis Association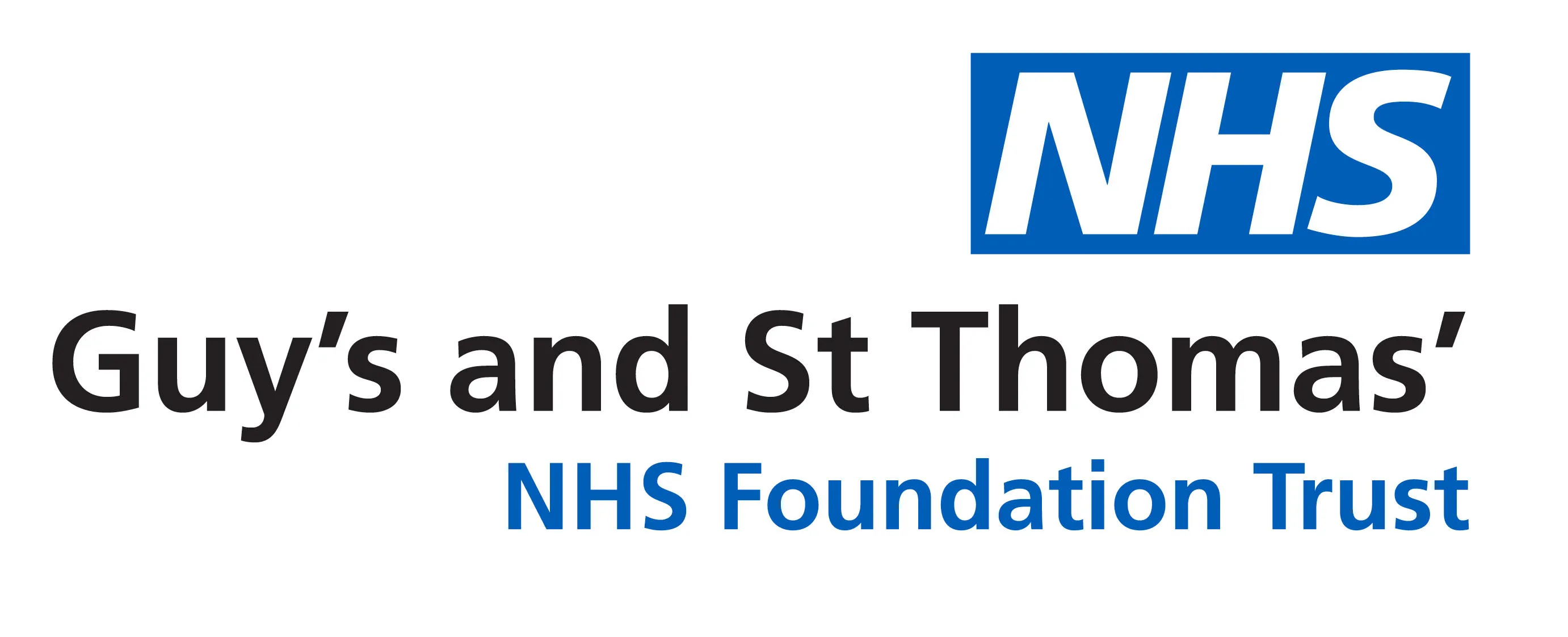 Guy's and St Thomas' NHS Foundation Trust
Group leads
Professor of Dermatology & Therapeutics

Professor of Medical Dermatology

Consultant Dermatologist and Honorary Senior Clinical Lecturer
Contact us
For information about ongoing trials please contact