Research Integrity Statement
King's College London is strongly committed to maintaining the highest standards of integrity and probity in the conduct of research, by both its staff and students.
The College expects that all those engaged with research, whether conducting or facilitating the conduct of it, have an individual and collective responsibility to uphold the principles of research integrity in their work.
These principles of honesty, rigour, transparency and open communication, care and respect, and accountability are defined as core values of research integrity in the Concordat to Support Research Integrity and apply to the whole research lifecycle. Further information on their application can be found on our research integrity page.
As a signatory to the Concordat to Support Research Integrity, the College adheres to its five commitments to achieve the highest standards of rigour and integrity in research through embedding these very principles in our culture and practices across the university.
Acting with integrity in research is the responsibility of all those engaged in the research process and members of the Research Integrity Office are committed to enabling this through the promotion of good conduct and integrity in research.
We support the university's research community through the provision of training and guidance, as well as the developing relevant policies and procedures, in order to safeguard public trust in all King's research.
To uphold the College's commitment to equality, diversity and inclusion, any new or updated policies, processes or practices undertaken by the Research Integrity Office will be subject to Equality Analysis in accordance with the framework established by our institutional EDI team.
For further details on how research integrity is supported and promoted at King's College London, please refer to our statements on the right and below. From 2020/21 onwards, the statements published have been approved by the university's governing body, College Council.
Research Integrity Statements
Click here to view King's current and past Research Integrity Statements:
Contact us
For information or advice relating to research integrity matters, including training and concerns on the appropriate conduct of research, please contact the Research Integrity Office. The following colleagues have responsibility for research integrity at King's College London: Dr Natasha Awais-Dean; Dr Natalie Harriman; and Dr Serena Mitchell.
More from Research Intergrity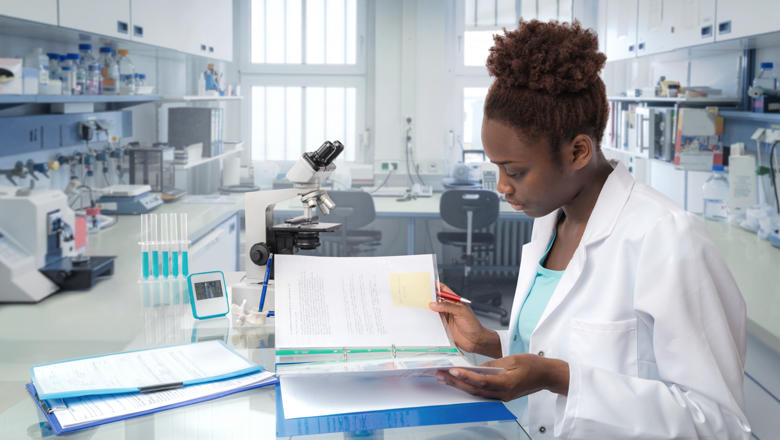 Learn about these new Faculty based Research Integrity support roles.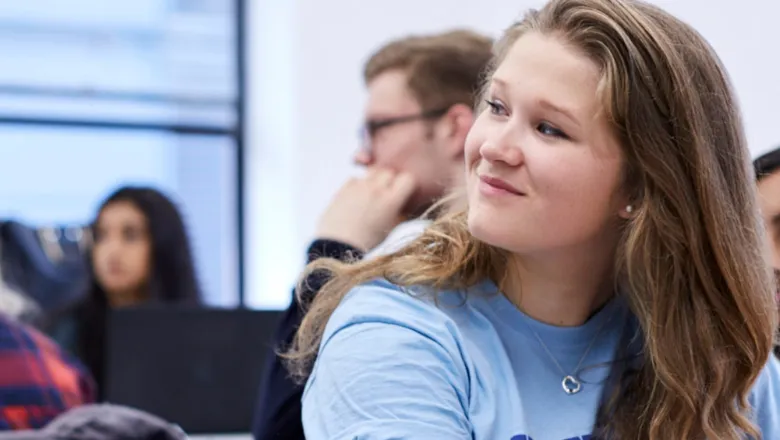 The Research Integrity Office can offer support on training and signpost...