Health
International
The TENDAI Study
Task shifting to treat depression and HIV medication nonadherence in low resource settings
For people living with HIV, taking antiretroviral medication on time each day is critical to suppress the amount of virus in the blood to prevent illness and progression to AIDS. Depression is a major barrier to adherence to antiretroviral medication. Worldwide, depression is twice as common in those living with HIV as in those not living with HIV. A particular obstacle to depression in low-resource settings is the lack of mental health specialists and treatments.
However, there is a well-established infrastructure for HIV care in sub-Saharan Africa which could provide an excellent platform to integrate mental health care, building on the skills of existing HIV care staff.
TENDAI is a clinical trial which aims to demonstrate how people living with HIV can achieve viral suppression through better approaches to adherence counselling, and through treatment for depression. Problem-solving therapy for adherence and depression (PST-AD), is delivered over six weekly sessions. It has a motivational approach and teaches people to become good problem solvers and to apply these skills to their barriers to adherence and to improve their ability to cope with stressful life experiences. The intervention prioritises task-shifting, with existing counsellors and nurses as interventionists trained specifically in the intervention.
If successful, TENDAI could make a critical difference to the health, quality of life, and survival of people managing the challenges of HIV treatment in Zimbabwe, and potentially other countries in sub-Saharan Africa. The team's work is already having policy impact, being included in the December 2018 Joint United Nations Programme on HIV/AIDS (UNAIDS) report about HIV and mental well-being. TENDAI research was mentioned in the context of the UNAIDS 90-90-90 goals which aim to bring an end to the global AIDS epidemic by 2030. TENDAI is also highly relevant to the current policy and funding priority, to improve the quality of life for people living with HIV.
Team
Prof Melanie Abas (Principal Investigator) - King's College London
Dr Conall O'Cleirigh - Massachusetts General Hospital
Dr Kimberly Goldsmith - King's College London
Dr Barbara Barrett - King's College London
Dr Walter Mangezi - University of Zimbabwe
Prof James Hakim - University of Zimbabwe
Rebecca Jopling - King's College London
Prof Steve Safren - University of Miami
Our Partners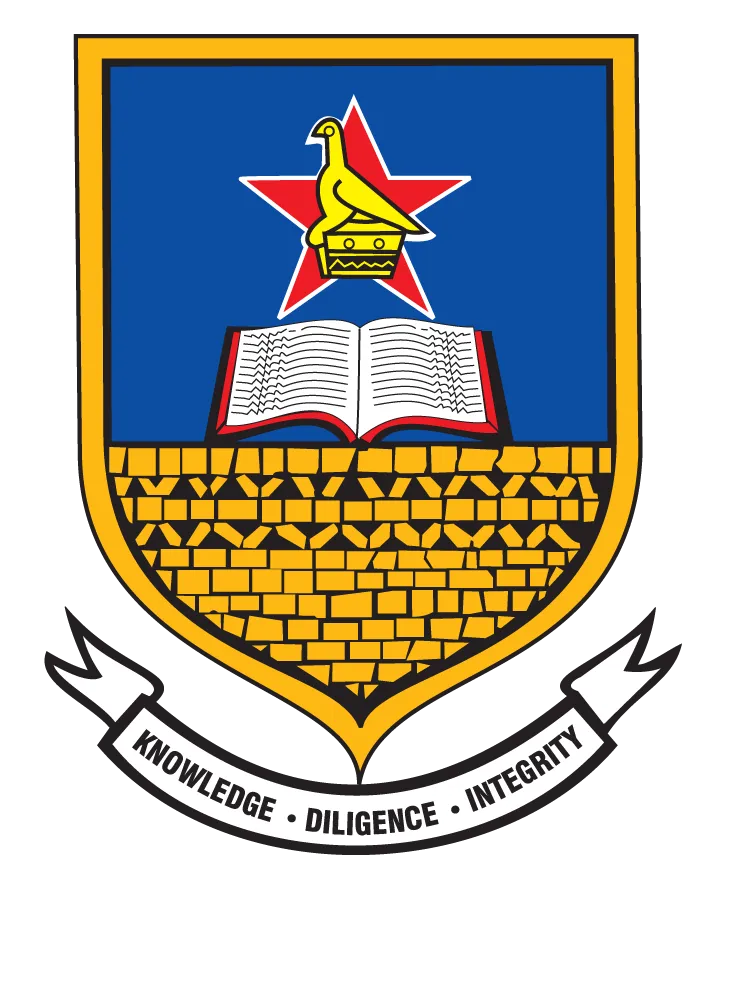 University of Zimbabwe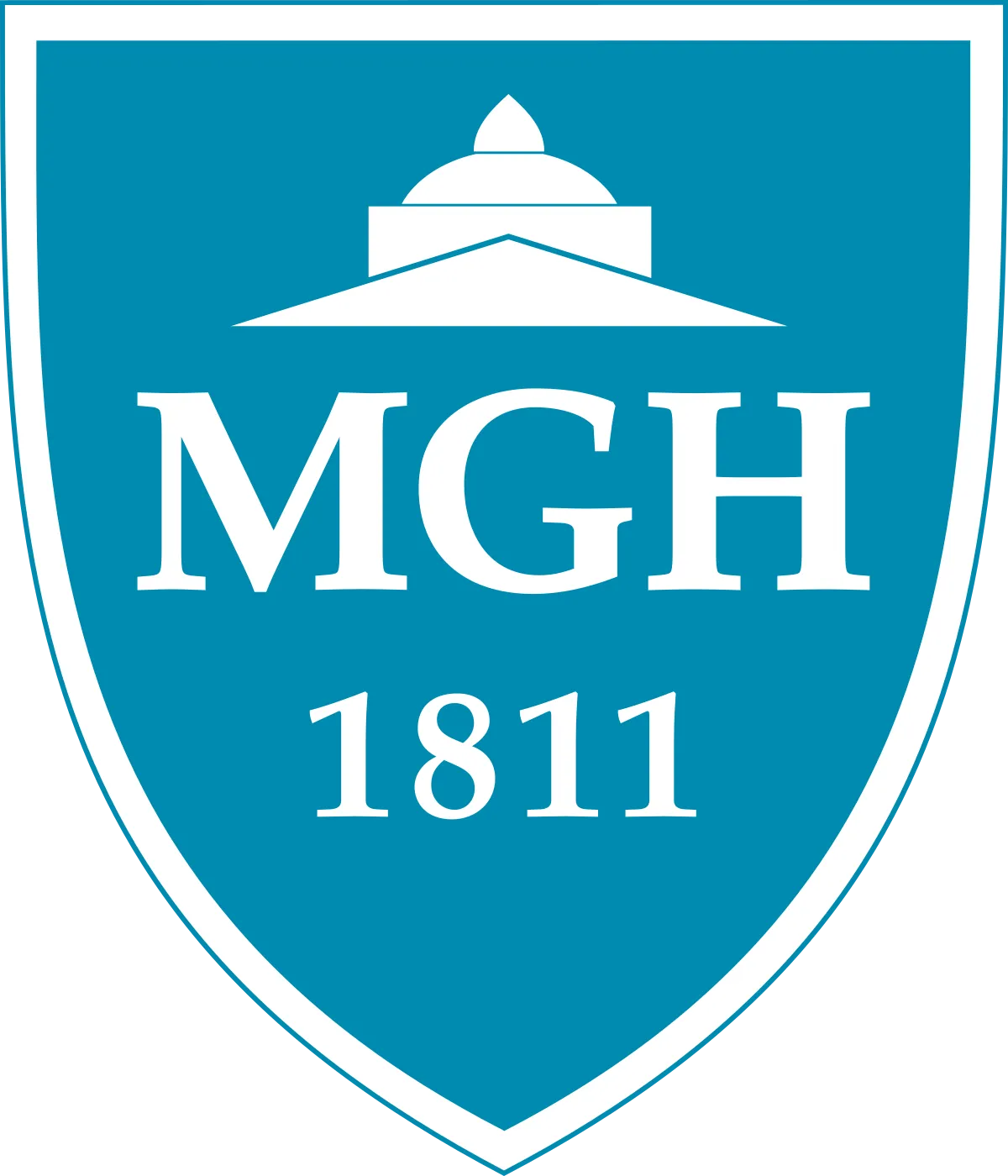 Massachusetts General Hospital
Project status: Ongoing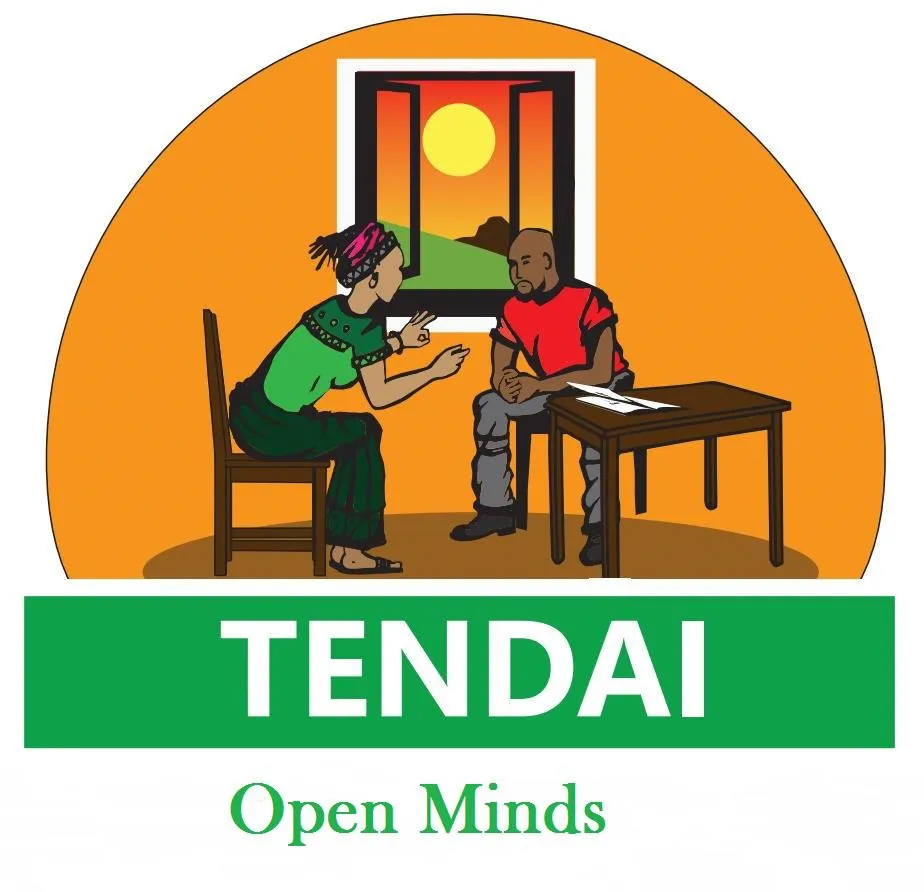 Principal Investigator
Investigators
Funding
Funding Body: National Institutes of Health
Period: July 2018 - March 2023
Keywords
GLOBAL MENTAL HEALTH
HIV
TASK-SHIFTING