We have two locations with state-of-the-art simulation and clinical skills facilities, featuring various clinical and learning spaces dedicated for clinical skills acquisition.  These are located in Shepherd's House at Guy's Campus and Weston Education Centre at the Denmark Hill campus.
Opening hours
Please note the SaIL Centre's opening hours are 08:00 – 17:00.
Courses can be booked between 08:30 – 16:30. 
Internal Bookings
Internal bookings are made through central timetabling at the start of each term.
Ad hoc bookings can be made using the following email address, and listing down your requirements for the session: kcl-sail-internal-bookings@kcl.ac.uk
Once your requirement has been received, a member of the team will reach out to discuss and confirm booking.
Please note:
All ad hoc booking should be made at least ten working days in advance
King's SaIL Centre will charge appropriately for the use of its space if the session is being booked for external participants.
External Bookings
If you wish to contact us about booking spaces at either of our locations then send out your requirement through to the following email address, and a member of our team will be in touch: kcl.sail@kcl.ac.uk 
Alternatively you can call us during office hours if you require any further information or help.
Please note:
All external bookings are subject to booking charges based on requirements
For more information regarding the use of our space, please reach out to us via email.
Contact us
If you would like to enquire about using our facilities, or if you have any questions, contact us using the email and phone number below:
Contact the Weston Education Centre
Find out more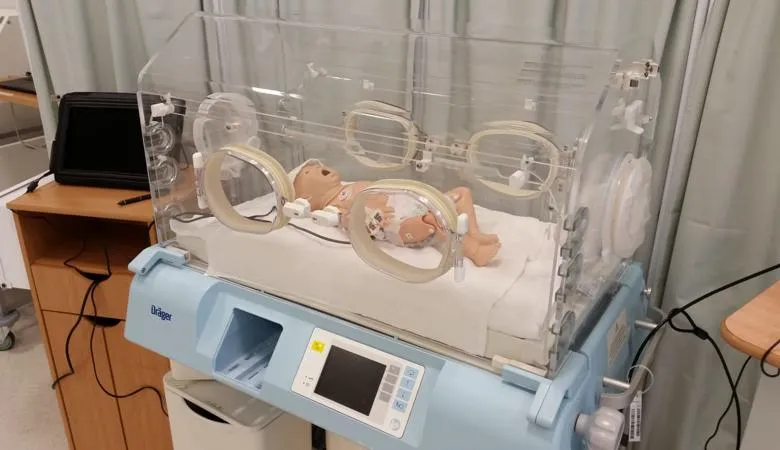 The King's SaIL Centre provides state of the art training facilities for...
Find out more about the facilities available at King's SaIL Centre.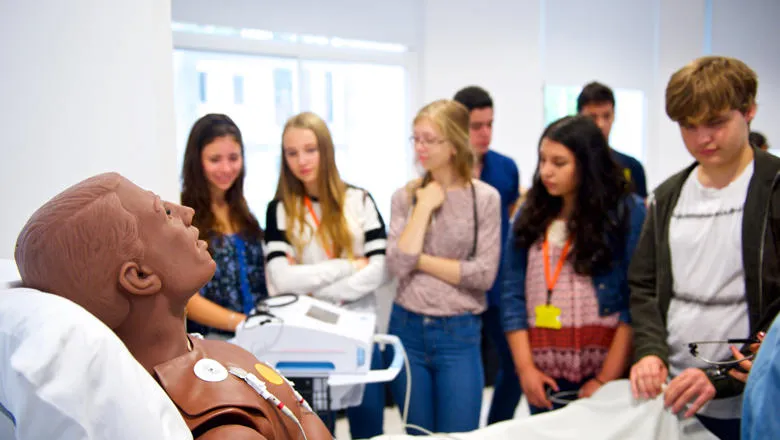 Find out more about the equipment available at King's SaIL Centres.