Consequences of late payment
If you fail to settle all outstanding tuition fees and sales tax in accordance with the payment terms, we will write to you requesting payment within 14 days.
With immediate effect:
access to your 'My Modules' and 'My Awards' containers in your Student Records Portal will be restricted;
coursework/examination results will not be ratified by the Assessment Sub-Board or the Research Degrees Examination Board, and;
You will not be permitted to graduate or re-enrol.
If you fail to make a payment within 14 days of receipt of the notification, we may suspend you from King's, meaning you will be prohibited from attending any premises at King's and you will not be permitted to:
sit examinations/submit coursework;
use library or computing facilities or services;
attend classes; or
access student records.
Until you are formally suspended, a student who has received a notification of impending suspension will be required to sit examinations/submit coursework, but will not have indicative marks released nor have the marks for any examination or assessment taken ratified by the Assessment Sub-Board or the Research Degrees Examination Board.
A student who misses an examination or assessment deadline as a result of suspension under the above will not be considered to have attempted that examination or assessment. Students who subsequently have their suspension lifted will be permitted to sit the examination or assessment at the next available opportunity without further penalty.
Where a student misses a coursework deadline as a result of suspension but subsequently has their suspension lifted, the Assessment Sub-Board shall use its discretion to determine the most reasonable course of action to enable the student to proceed with their studies.
Students who take examinations/submit coursework but are subsequently suspended will not have their indicative marks released or their marks ratified in accordance with the above. Should the student subsequently have their suspension lifted, their indicative marks will be released and consideration of their results should follow as soon as possible (including by Chair's action if no meeting of the Assessment Sub-Boards is scheduled to take place within a reasonable timeframe), unless the student's registration has been cancelled as below
A student who is suspended under the above may have their university registration cancelled after 14 days written notice. They will have an opportunity to discuss any unpaid charges with a member of the Finance Department.
Students whose registration is cancelled under the above, remain liable for payment of fees owing. Students who subsequently pay the outstanding sums must re-apply to re-register for their programme. Acceptance on to the programme and accreditation of previous study will be subject to the College's admissions requirements applicable at the time of re-application.
A student who withdraws or interrupts from the programme during the academic year may be charged pro rata tuition fees to the date of withdrawal or interruption and is required to pay the sum owing within 14 days of the date of invoice.
We reserve the right to take steps to recover unpaid fees in accordance with our legal rights and remedies.
Interest may be charged on unpaid fees if we are required to issue court proceedings to recover any unpaid fees. Debt collection fees may also be recovered from you.
An administration fee of £25 may be charged in respect of chargebacks and reports of fraudulent card payments from our card acquirer.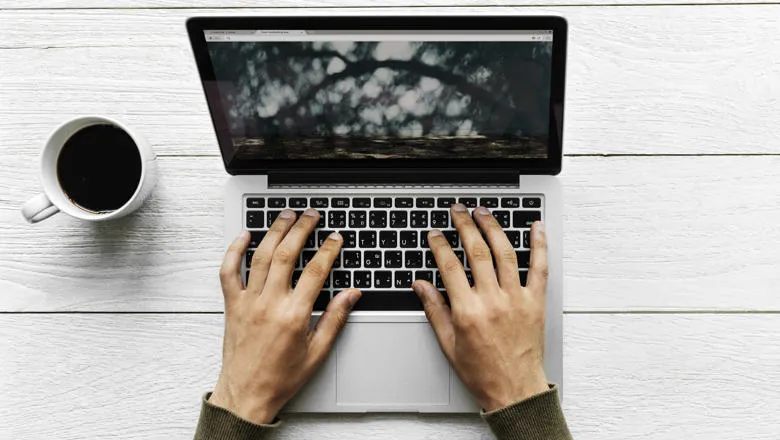 All options available to pay your tuition and residence fees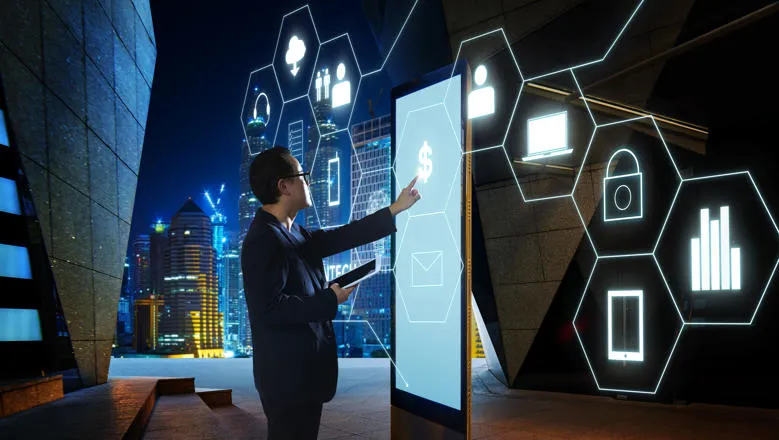 Guidance on your expected fee invoice due date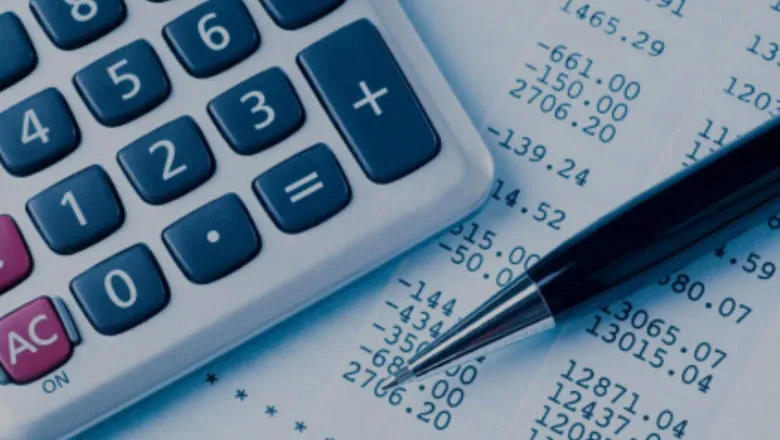 If you are facing difficulties paying your fee invoice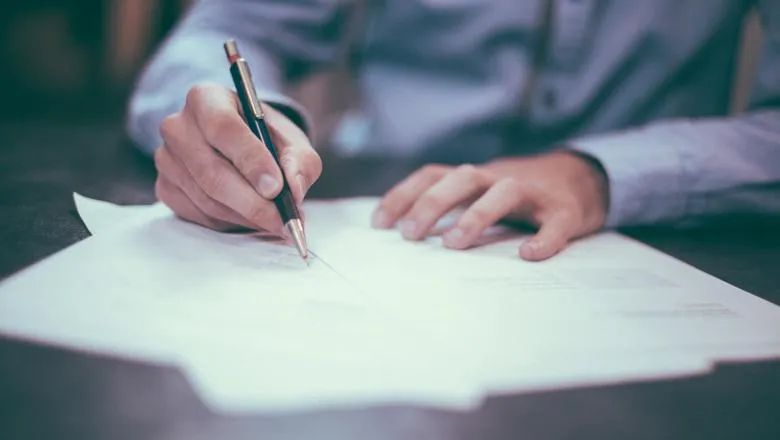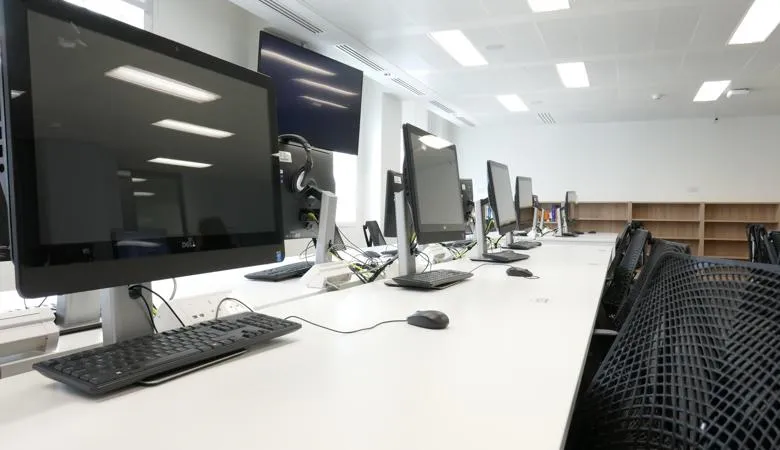 Information on what happens to your tuition fees if you interrupt or...
Find answers to some of our most common questions