King's is committed to supporting, promoting and using Fairtrade goods.
Co-signed with KCLSU, our Fairtrade Policy ensures that we buy and serve Fairtrade on campus, promote the positive impacts of Fairtrade, and engage students and staff through our Fairtrade and Sustainable Food Steering Group.
We were certified as a Fairtrade University in 2017, and in 2018, signed up to take part in the new Fairtrade University Award developed by the Fairtrade Foundation and the National Union of Students/Students Organising for Sustainability UK (SOS-UK). We are proud to have been re-certified under the new scheme in 2020, and have earned our second star in 2022.
To ensure we continually work on and improve our Fairtrade commitment, we have developed a Fairtrade Action Plan which is updated regularly. Annual updates on our Fairtrade progress can be found in our Environmental Sustainability Reports.
Students and staff are invited to join our Fairtrade and Sustainable Food Steering Group. The group is open to all and meets quarterly to discuss how to improve the sustainability of our catering outlets. Regular members of the group include representatives from Sustainability, King's Food, KCLSU, as well as student societies and staff Sustainability Champions. To find out more email sustainability@kcl.ac.uk
Students can join societies and student groups exploring Fairtrade and ethical trade. You can also take part in events run by the King's Sustainability team throughout the year and during Fairtrade Fortnight (February-March each year). During this time, King's Food offers special promotions on Fairtrade items and Fairtrade-themed events take place across the university.
Students interested in writing a dissertation on Fairtrade and ethical trade can explore our suggested student project topics. Academics researching Fairtrade can join the Fairtrade Directory of Supporting Academics.
Staff members can become Sustainability Champions to help embed sustainability into their faculties and departments, including the better purchasing of goods.
Fairtrade and Sustainable Food Steering Group
Interested in sustainable food? To find out more about the Fairtrade and Sustainable Food Steering group, email us at sustainability@kcl.ac.uk.
More about King's Climate & Sustainability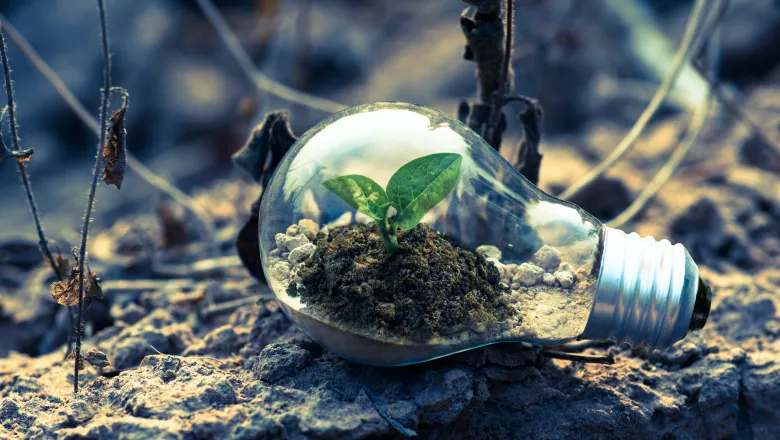 Enabling societal transition to environmental sustainability is a...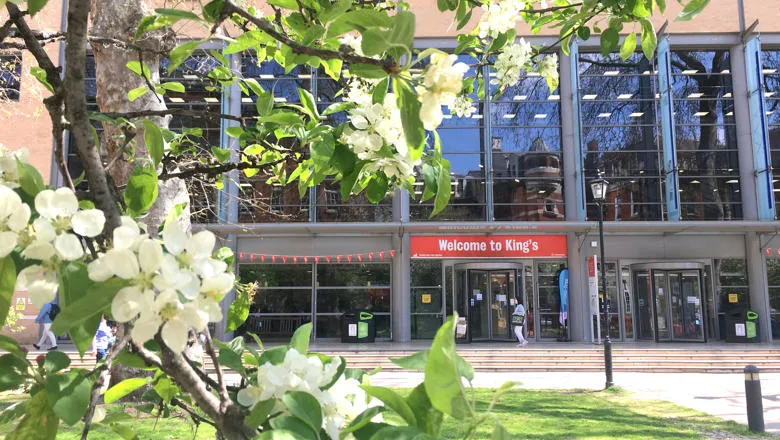 Driving sustainability into King's actions and operations
Ways you can be more sustainable within and beyond King's