10 March 2022
Building Gender-inclusive workplaces: introducing our new executive programme
This new course will equip you with the tools to improve gender inclusion in your organisation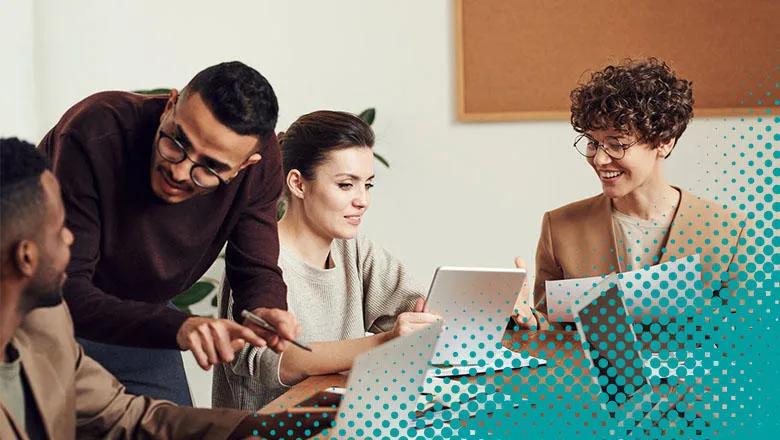 Creating gender-inclusive workplaces is vital to eliminate the gender pay gap, recruit and retain top talent, and for the future of organisations.
That's why we've collaborated with King's Business School to create a new executive education programme designed to help leaders harness the benefits of gender inclusion and avoid the common mistakes organisations make when enacting change programmes designed to increase gender inclusion.
In this programme we look beyond "tick box" diversity initiatives or those that aim to "fix the women". Instead, we provide evidence-based tools to create real cultural and structural change. Sharing state of the art knowledge from leading practitioners and academics about what works, we support participants to design and implement a bespoke intervention to change the experiences of women and accelerate progress in their organisations. This course is designed for leaders with a passion for gender equality, the ambition and the capacity to deliver real change in real time.
In the programme, we'll be exploring questions like:
What are the major forces shaping the world of work and what do they mean for gender inclusivity in your organisation?
What are the evidence-based initiatives that will break down systemic barriers to gender inclusivity?
How can you transform your organisation to foster a diversity fluent culture?
How can you develop your inclusive leadership practices to set the direction for the new workplace landscape?
Find out more about the course by watching a discussion with the programme directors, Professor Rosie Campbell, Professor of Politics & Director of the Global Institute for Women's Leadership at King's College London, and Dr Madeleine Wyatt, Reader in Diversity & Inclusion at King's Business School.
In this story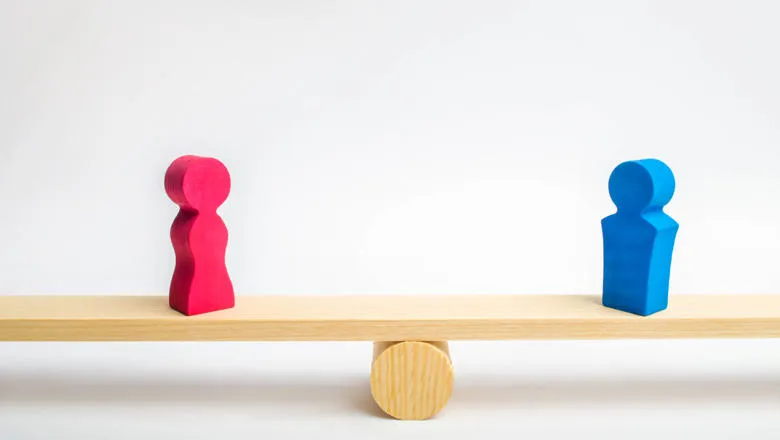 Join Professor Rosie Campbell and Dr Madeleine Wyatt as they answer your questions about our new programme