10 May 2021
King's Business School partners with ACC to offer Mini MBA for lawyers
Research by the Association of Corporate Counsel highlights the need for broad business knowledge
King's Business School has partnered with the Association of Corporate Counsel (ACC) to provide a mini-MBA designed to equip in-house lawyers for the increasingly broad and strategic role they are expected to play in their businesses.
Taught by King's Business School academics, the mini-MBA for in-house counsel will cover core disciplines such as accounting, finance, corporate governance, strategy, human resource management, crisis management, and leadership.  It will help participants operate in a multi-stakeholder environment and will provide practical sessions designed to help them build their influencing skills. The course is available to ACC members. Non-ACC members will be able to register for a place and will be contacted to join ACC after registration.  
The course reflects the new demands on in-house counsel highlighted by ACC's 2021 Chief Legal Officer Survey (CLO Survey). The survey, completed in partnership with the governance and risk management software provider Exterro, shows that Chief Legal Officers are increasingly operating at the centre of both legal matters and business strategy and have become more involved than ever in key decisions and decision-making forums. 78 per cent of CLOs responding to the survey said they nearly always attended their organisation's board meetings, up from 69 per cent in 2017. 70 per cent reported that their organisation's executive leadership team sought their input on business decisions compared to 59 per cent in 2017. On average, they reported spending only 28 per cent of their time on strictly legal work.
CLOs also expect new business issues to rise on their agenda, with 90 per cent expecting data privacy concerns to accelerate. 73 per cent of CLOs expect diversity and inclusion to become increasingly important in the coming year up from 68 per cent the previous year.
Veta T Richardson, president and CEO of ACC said, "The ACC CLO Survey once again provides insights into the ever-increasing depth and breadth of CLOs' responsibilities and overall importance to organizations. 2020 accelerated the evolution of this role, forcing CLOs to support their businesses' operations through a global pandemic, the international reckoning with racial injustice, and both the new socially distant and online workplaces."
Course Director Professor Crawford Spence added: "As an academic focused on finance and governance, I am looking forward to working with professionals who approach business questions from a quite different perspective. With new concerns like privacy and diversity rising up the agenda, I am looking forward to some fascinating discussions in our virtual classroom with participants from around the world sharing their experiences."
Notes
The survey analyzed data from 947 CLOs across 21 industries and 44 countries. It is available on ACC's 2021 CLO Survey page.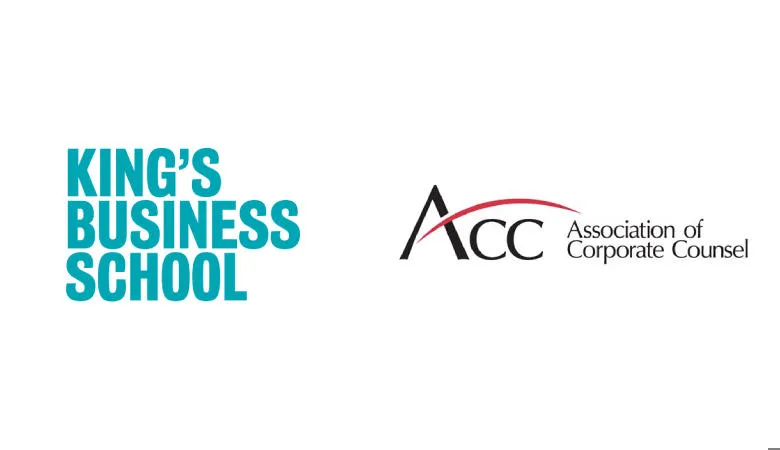 In this story