14 February 2021
Engaging with King's Careers & Employability this Spring
Explore how to best connect with our services, events and provision this spring
King's Careers & Employability continues to operate a virtual provision for our students, alumni, employers and the wider King's community in Spring 2021.
Although there continues to be a great deal of uncertainty, we're still here to support you through all our digital services and activity.
Our teams are running our appointments, events, support virtually and we encourage all users to make use of our digital careers resources, e-learning and subscriptions.
We remain open throughout the winter months, except for the following, when we're closed for staff training or in line with wider King's closure dates:
Wednesday 31 March - Tuesday 6 April 2021
Outside these times, you can reach us via the following:
Email us via careers@kcl.ac.uk
Follow our social media platforms
Access the latest updates, resources and content on KEATS
Use our King's CareerConnect portal to book appointments, view events and our vacancy board
The latest advice and guidance on King's wider action related to COVID-19 can be found on the main website.
Latest COVID-19 Careers FAQs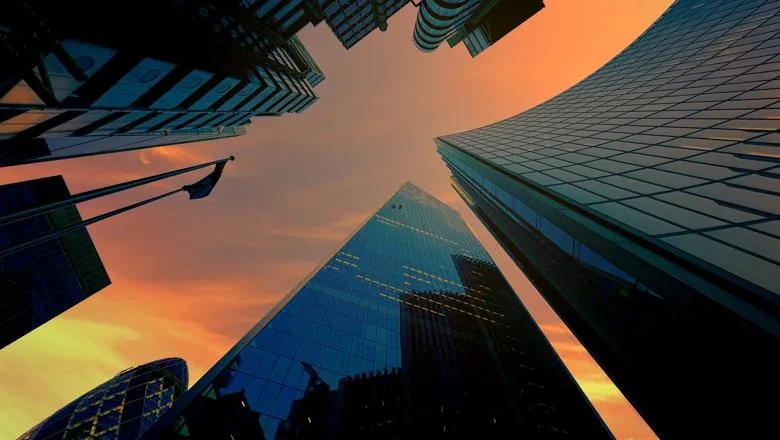 City of London skyscrapers
We have compiled a number of responses to frequently asked questions about your career planning, our events and activities, how to build your employability and what the graduate labour market looks like in the UK and internationally.
These are kept regularly updated, and can be found on our KEATS digital education pages.