Dr Aleida Borges
Research Fellow
Grassroots Women Leaders Research Lead
GIWL Changemaker Programme Lead
Visiting Lecturer, African Leadership Centre
Research interests
Equality
International development
Politics
Women
Contact details
Biography
Dr Aleida Borges leads the Grassroots Women Leaders research stream at the Global Institute for Women's Leadership (GIWL) and is a Visiting Lecturer at the African Leadership Centre at King's.
Her research offers critical perspectives at the intersection of politics, gender and decoloniality to examine the multifaceted dimensions of inequality within political, social, and organisational contexts in Africa and parts of the Global South. She is a jurist by training, specialising in International Public Law (Human Rights) and consults as country-expert for Cabo Verde. As a 'Global South' scholar working in the 'Global North', Aleida is committed to initiatives that seek to highlight the power imbalances inherent in our interactions, as researchers, with the Global South and as such seeks to collaborate with colleagues in reorienting the privileges of academic power towards the Global South.
Aleida is the convenor of the African Politics specialist group at the Political Studies Association (PSA UK) and is the SSPP representative on the Research Staff Representative Committee (RSRC). She leads GIWL's Changemakers Programme, a platform to engage activists and advocates from across the world, to conduct a bespoke research project linked to gender equality work.
Current themes of interest include women's grassroots and political leadership, climate activism, pandemic responses, and the 'inequality cost of lockdowns', decoloniality, intersectionality and organisations as gendered processes. She has authored and edited several reports, manuscripts, book-chapters, peer-reviewed special issues and article publications in English and Portuguese, and regularly co-writes Afrobarometer dispatches focusing on Cabo Verde.
Aleida convenes the PGT module Building Inclusive Organisations and Outcomes and has taught modules including Digital Politics, Social and Political Analysis of Emerging Economies, and Digital Research Methods.
Office Hours: Tuesdays 14:00hrs - 15:30hrs - VWB 6.25 - Book Here
Aleida invites PhD students interested in the themes aligned with her research as outlined below:
Research
Intersectional & Decolonial Feminism
Women Grassroots Leadership
Gender & Development
Women in Politics
Global South Epistemologies
Building Inclusive Organisations
Social Movements
Youth Politics
Politics, Culture & Society in Lusophone Africa & Brazil
Postgraduate Teaching
Further details
Research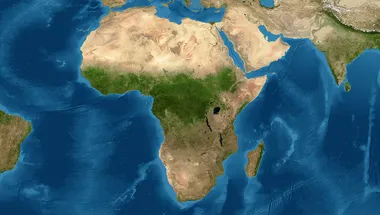 The Africa Research Group provides a hub for Africa-focused research within the War Studies Department and across the College.
Status not set
News
The research will explore marginalised women's experiences of politics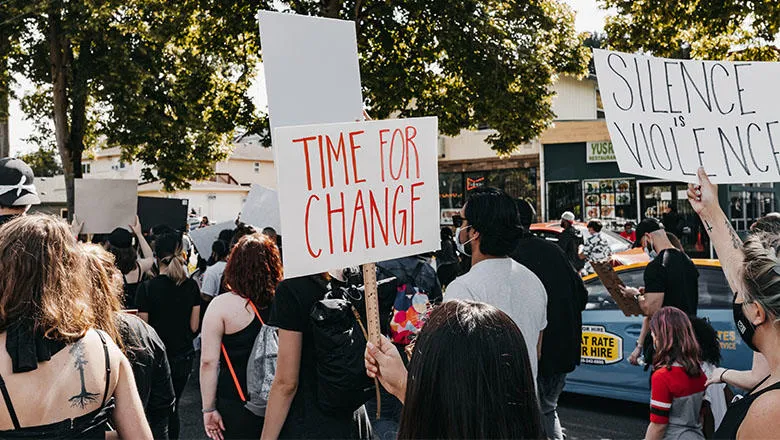 International Women's Day celebrates the social, economic, cultural, and political achievements of women and also marks a call to action for accelerating...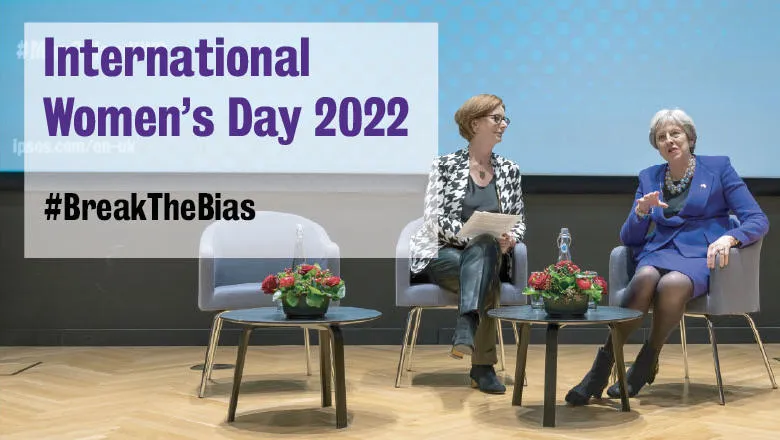 New podcast episode looks at how gender bias, gendered violence and gender pay gaps are affecting women and wider society
Spotlight
International Women's Day, celebrated on 8 March each year, is a chance to celebrate the social, economic, cultural and political achievements of women. But...