Dr Aliaksandra Rakovich
Senior Lecturer
Contact details
Biography
Aliaksandra received her PhD in 2011 under the supervision of Professor John F. Donegan (Trinity College Dublin, Ireland). Her PhD work focused on the interactions of colloidal semiconductor quantum dots with various biomaterials, such as membrane proteins and photosynthetic reaction centres. Subsequently, she moved to the Physics Department of Imperial College London, where she worked as a Research Associate for 4 years with Professor Stefan Maier, before transitioning to the Royal Society University Research Fellowship. In October 2017, she joined the Physics Department of King's College London as a Research Fellow and a Lecturer, where she currently remains.
Research interests 
Biomimetic nanophotonic systems
Use of nanoparticles for biomedical applications
Nano-enhanced biophotonic materials
Light-matter interactions in plasmonic systems
control and localisation of materials
Research
The research in the group involves the development and applications of advanced photonic technologies and of novel nanomaterials to address modern challenges in photonic and quantum technologies, new nanostructured materials, sensing, imaging and clean energy.
News
Could the world's most abundant energy source – light – solve one of the most pressing demands for a sustainable society, reducing the energy required in key...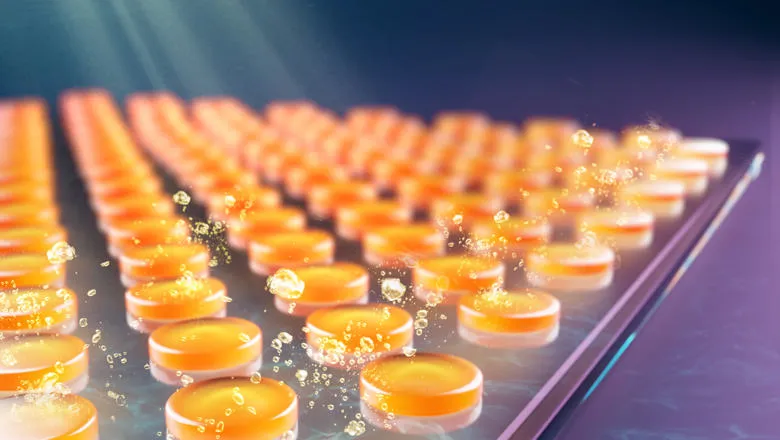 Nanostrand is the newsletter for the Photonics & Nanotechnology Group and the Biological Physics and Soft Matter Group in the Department of Physics.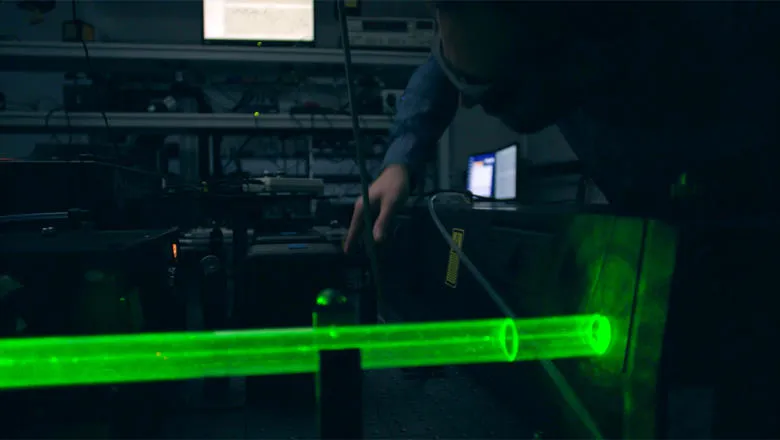 Events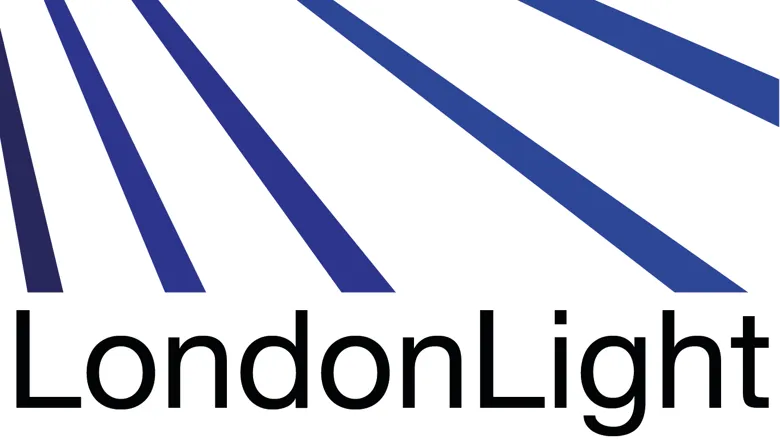 The London Institute for Advanced Light Technology presents Guiding Lights at the Science Gallery London
Please note: this event has passed.