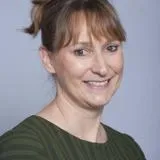 Dr Elsa Montgomery
Senior Lecturer
Contact details
Biography
Dr Elsa Montgomery's overall aim is to ensure that women, babies and their families receive excellent care during their encounters with maternity services through pregnancy, birth and beyond. She believes this can be achieved through both education and research. In education, she works to equip students with the skills to be the best safe, compassionate practitioners they can be; able to deliver evidence-based care and respond to the needs of individual women. In research, this means listening to women, learning their priorities and understanding what the important unanswered questions are. 
Her PhD, awarded by the University of Southampton, was a feminist narrative study on the maternity care experiences of women who were sexually abused in childhood. Her current programme of research at King's is building on that work to create and evaluate educational resources for students, healthcare professionals and survivors themselves. These resources will raise awareness of childhood sexual abuse and equip practitioners with skills to respond in sensitive ways to survivors in their care. They will help survivors to navigate their way through maternity services so that they can emerge empowered and ready to become mothers.  
Enquiring about potential PhD supervision
If you're thinking of applying for one of our PhD programmes and are looking for potential supervisors, please email nmpc_pgr_enquiries@kcl.ac.uk listing the names of the supervisors you've identified as having expertise in your chosen area, along with your CV and a short research proposal. 
Our Postgraduate Research Team will contact supervisors on your behalf and get back to you. If you have any queries in the meantime, please use the email address above, rather than contacting potential PhD supervisors directly, because they are unable to respond to initial enquiries.
Research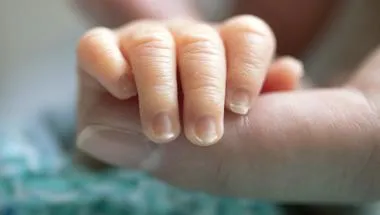 The Midwifery & Maternal Health Research Group is developing a programme of high-quality research to foster improvements to the delivery, outcomes and experiences of maternity care services.
News
The guidance has been developed to protect and support qualitative researchers who conduct research and analyse data on sensitive, challenging, and difficult...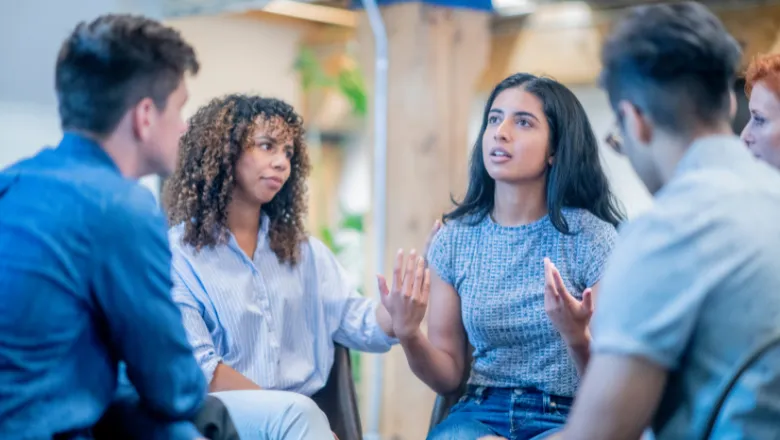 The first and only art collection dedicated to the subject of childbirth is moving on in December, after being hosted by the Faculty of Nursing, Midwifery &...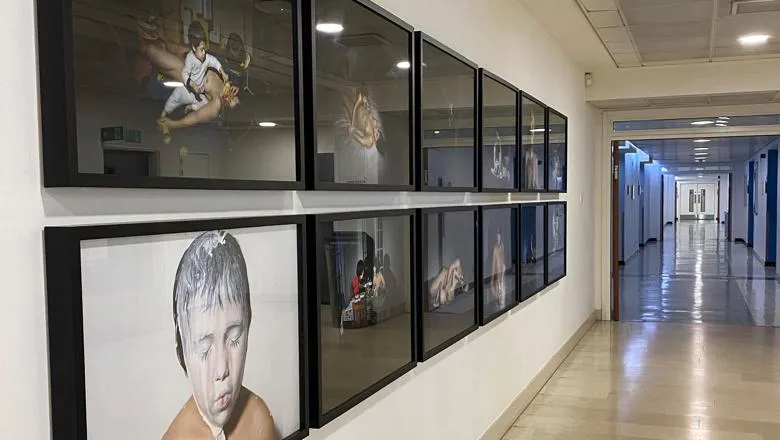 Events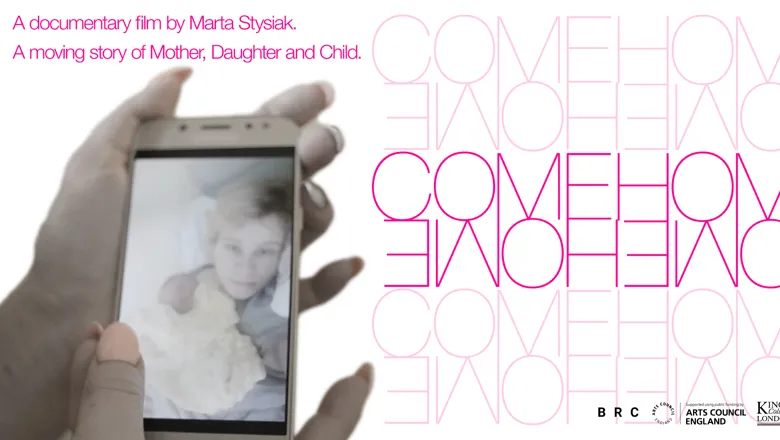 Join the Birth Rites Collection for the premiere of 'Come Home': a documentary film by Marta Stysiak.
Please note: this event has passed.
Features
Elsa explains how research is providing insight into what compassionate care may mean for survivors of abuse.

Spotlight
The online resource supporting survivors, their families and healthcare professionals.