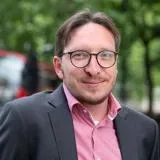 Dr Johann Fortwengel
Reader in International Management
Research interests
Strategy, International Management and Entrepreneurship
Contact details
Biography
Johann Fortwengel is a Reader in International Management at King's Business School. Previously, he was a Senior Lecturer (2019-2021) and Lecturer (2016-2019). Before joining King's in 2016, Johann was a Postdoctoral Fellow at the University of Michigan and the University of South Carolina.
Johann holds a doctorate from Freie Universitat Berlin (awarded in 2014), a MA in Global Studies (awarded in 2011), and a BA in Sociology (awarded in 2009). Before moving to the UK, Johann has lived in Germany, Finland, Canada, South Africa, India, and the US.
Johann's research looks at how multinational enterprises navigate their operations across institutional and country differences. One current research interest revolves around how multinational enterprises develop answers to 'who we are'--or their organizational identity.
Johann's work has appeared in the Journal of International Business Studies, Organization Science, and Strategic Organization, amongst other outlets. His research has been funded by the German Research Foundation (DFG) and the British Academy. Johann has received awards for his research, peer reviewing, and teaching. 
He serves as an Associate Editor of the Journal of Management Studies, and he currently sits on the editorial boards of the Journal of International Business Studies, Journal of Management Studies, and Management International Review.
At the Business School, Johann serves as Research Lead for the SIME Group, as well as Deputy Director and shared Study Abroad Tutor for the International Management BSc program. Johann is module leader of the 2nd-year module on International Business, and he is also involved in MSc and executive teaching. Outside of King's, Johann teaches regularly International Business and Strategy modules at ESCP Europe. 
Johann's Research Excellence Framework 2021 impact case study was called Creating human capital: Apprenticeship programmes in the UK and the US. Read the impact feature on this case study here. 
Are you currently accepting PhD students?
Yes
News
Doing not labelling is key to forming a multinational identity
Research on apprenticeships in England, the USA and Australia reveals the challenges of expansion
Features
In times of fundamental crisis, a window of opportunity for change opens up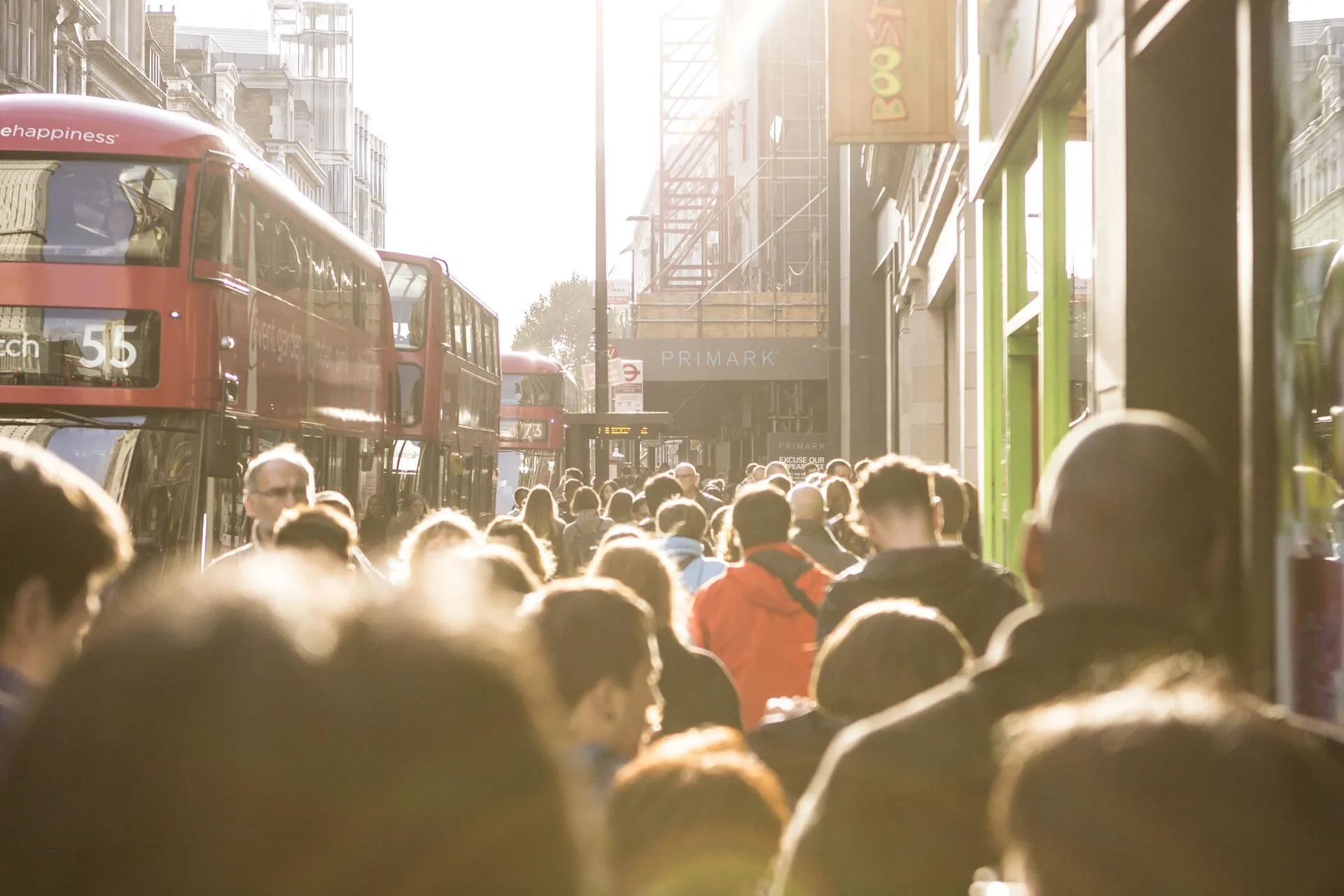 News
Doing not labelling is key to forming a multinational identity
Research on apprenticeships in England, the USA and Australia reveals the challenges of expansion
Features
In times of fundamental crisis, a window of opportunity for change opens up