Professor Linda McKie
Executive Dean, Faculty of Social Science & Public Policy
Professor of Social and Public Policy
Contact details
Biography
Linda McKie commenced her role as Executive Dean for the Faculty of Social Science & Public Policy in January 2022 and is Professor of Social and Public Policy in the Department of Global Health & Social Medicine.
She was previously Dean/Head of School at the University of Edinburgh School of Social and Political Science from 2017. Prior to that, she was Head of the School of Applied Social Sciences at Durham University, from where she graduated with a PhD in Sociology in 1989.
In 2004, she was elected a Fellow of the Academy of Social Sciences (FAcSS) and in 2010, appointed a member of the Research Excellence Framework 2014 (REF), Sub-panel 23: Sociology.
From 2007 to 2014, she was part of the evaluation panels commissioned by the Greek Government to review research centres in Historical, Mediterranean and Social Sciences. From 2006 to 2010, she was a Senior Visiting Fellow, Hanken School of Economics, Helsinki.
Between 2012 and 2021, she chaired a range of Academy of Finland funding award panels. Funding award work has also been undertaken for various EU panels (COST, Horizon 2020, and Marie Curie) and the Irish and Norwegian Research Councils. 
Research
Gender, care and work
Older workers and the care sector
Evidence and policy analysis 
Linda is Principal Investigator on the UKRI project "Healthier working lives and ageing for residential care workers: developing careers, enhancing continuity, promoting wellbeing" (£1.4 million). She is co-investigator on the UKRI project "Beyond the 10 000 steps: Managing less visible aspects of healthy ageing at work" (£1.9 million). Both projects run to February 2024 and are part of the Healthy Ageing programme.
She is also a member of the Knowledge Network for the Person in Context work package of the Advanced Care Research Centre at University of Edinburgh (funded by a £20 million donation from Legal and General). 
"Healthier working lives for the care workforce: developing careers, promoting wellbeing" (also known as the Healthier Working Lives (HWL) programme) focuses on the over 50s working in residential care and ways to improve recruitment, retention and job opportunities.
My experience in the ageing arena. I have worked for 30 years across third, public and academic sectors researching working life, with a focus upon the over 50s, and the interweaving of gender, race, work, health, and care. I have led a range of projects and policy development work in the UK and across Europe including inequalities and working life in Finland.
The impact I'd like to make as part of the HWL programme. Healthier Working Lives is a passion project for me. Businesses, the cared for, families, trainers and policy makers gain much from listening to, and engaging with, the ideas for improvement generated by those working in the sector. The challenges for staffing in the care sector are intense and I'd love to see solutions that emerge from within sector adopted at many.
Teaching
PhD supervision
Linda is interested in potential candidates looking to research:
Gender and care, particularly the impact on working lives
Older workers, aged 50 and above, and their experiences of working life and future planning 
Further details
Research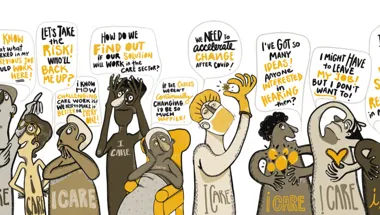 The programme assesses the challenges and opportunities for the over 50's care workforce.
Project status: Ongoing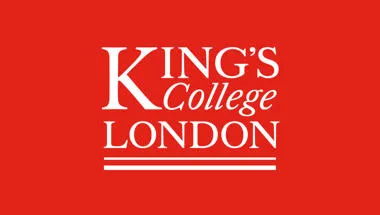 ERSC funded, En Route to Recovery: Diversity and Vulnerability in Care Work During And after The Covid-19 Pandemic.
Project status: Ongoing
News
Students and staff from across the School of Politics and Economics were honoured at an annual awards ceremony.
The Faculty of Social Science & Public Policy has its research endeavour entirely led by women and four women academics from the faculty have just been...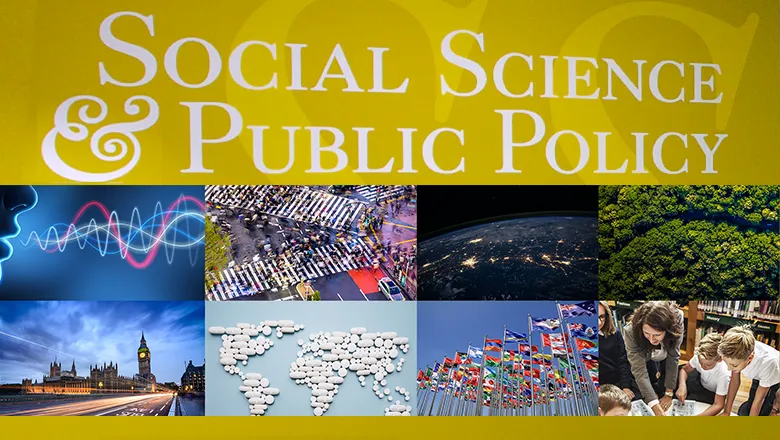 Events
Join Professor Bobby Duffy for the 2022 David Hobman Lecture, discussing the myths and stereotypes around generational trends.
Please note: this event has passed.
Features
Linda McKie details the Healthier Working Lives team's involvement and presentations at the 2023 British Society of Gerontology Conference.
Personal reflections on attending the Queen's Lying-in-state by Professor Linda McKie
Professor Linda McKie, Executive Dean of SSPP, shares what inspired her to pursue a career in academia, her research interests and how her experience of...