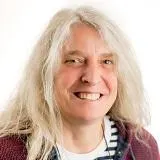 Professor Lulu Healy
Professor of Mathematics Education
Research interests
Computer science
Mathematics
Contact details
Biography
Research
Lulu's research interests focus on the challenges associated with building more inclusive school mathematics and in understanding the mathematical practices of learners with disabilities.
Her work includes investigating and designing forms of accessing and expressing mathematics that respects the divergent needs of all our students; contributing to the development of teaching strategies that recognise this diversity, and examining the relationships between sensory experiences and mathematical cognition.
Further information
See Lulu's  Research Staff Profile.
Research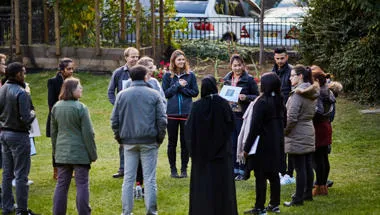 Centre for Research in Education in Science, Technology, Engineering & Mathematics (CRESTEM)
Status not set
News
The Centre for Research in Education in STEM recently welcomed an international research team at King's College London to share ideas about microgenetic...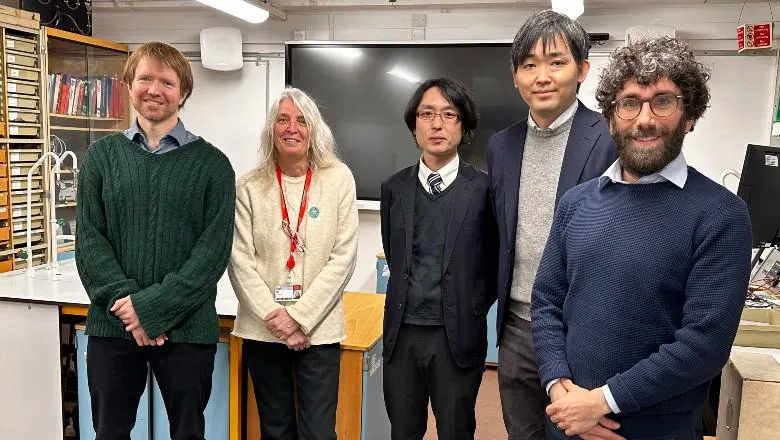 Events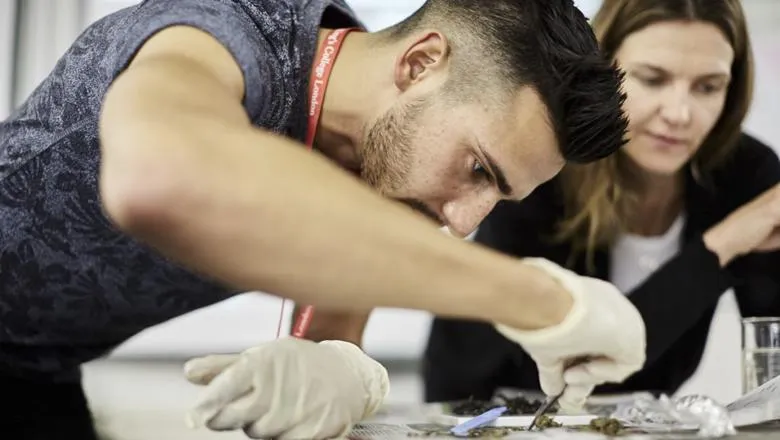 Members of CRESTEM will explore the value of different learning performances in the science and mathematics classroom.
Please note: this event has passed.
Features
The first cohort of students has just completed a new MA in Science, Technology, Engineering and Mathematics (STEM) Education that prepares educators to...