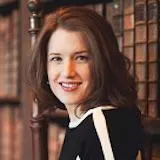 Professor Lydia Schumacher
Professor of Historical and Philosophical Theology
Contact details
Biography
Lydia Schumacher joined King's in 2017, after holding a Chancellor's Fellowship at the University of Edinburgh and a British Academy Postdoctoral Fellowship at the University of Oxford. Between 2017-21, she was Principal Investigator of a European Research Council Grant project titled, 'Authority and Innovation in Early Franciscan Thought' (c. 1220-45). In 2021, she completed her Habilitation in Church History at the Humboldt University of Berlin; she received her PhD from the University of Edinburgh in 2009.
Schumacher has published five monographs, including Human Nature in Early Franciscan Thought (Cambridge University Press, 2023), Early Franciscan Theology (Cambridge University Press, 2019), Theological Philosophy and Rationality as Virtue (Routledge, 2015), and Divine Illumination (Wiley-Blackwell, 2011). She has also edited five volumes on various aspects of medieval thought, including a Reader in Early Franciscan Theology (Fordham, 2022, with Oleg Bychkov).
Research interests and PhD supervision
I have supervised PhDs and welcome inquiries from prospective doctoral students wishing to work in the following areas:
Medieval Theology and Philosophy, including:
Augustine and his reception
Thomas Aquinas
Franciscan thought and history
12th-13th century thought
Medieval Islamic and Jewish philosophy
Medieval mysticism
Systematic and Philosophical theology
Research
Currently, I am editing a volume on The Origins of Scholasticism: Theology and Philosophy 1150-1250 for Cambridge University Press and co-editing the Oxford Handbook of Medieval Franciscan Thought. I am also writing a small book on the relationship between God and time in the Middle Ages, in conjunction with a fellowship in 2023-24 at the Einstein-Chronoi Centre in Berlin.
For more details on my publications, please see my full research profile.
Teaching
I have taught broadly in the fields of historical, systematic and philosophical theology and ethics. I provide supervision and teaching in these areas at King's, where I also teach a MA course in Medieval Religious Thought.
External Engagement
Faith and religion in the contemporary context; the relevance and rationality of faith today; the medieval origins of modern thought and culture; English and Scottish contributions to medieval thought.
Research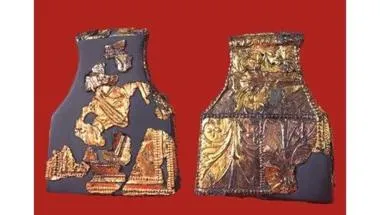 Interdisciplinary centre for the study of late antique and medieval history, languages, philosophy, religion, literature and music in western and eastern Europe.
News
Human Nature in Early Franciscan Thought: Philosophical Background and Theological Significance by Lydia Schumacher was released on 19th January 2023.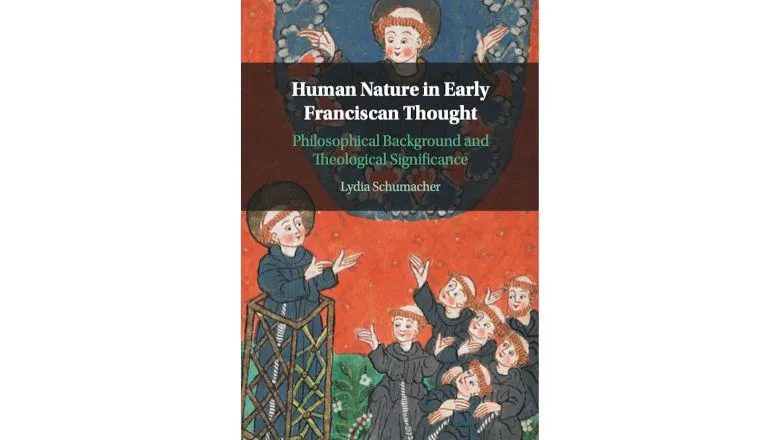 Want to experience what teaching might be like on our Religion, Politics & Society and Religion, Philosophy & Ethics degrees? Sign up to our taster day and...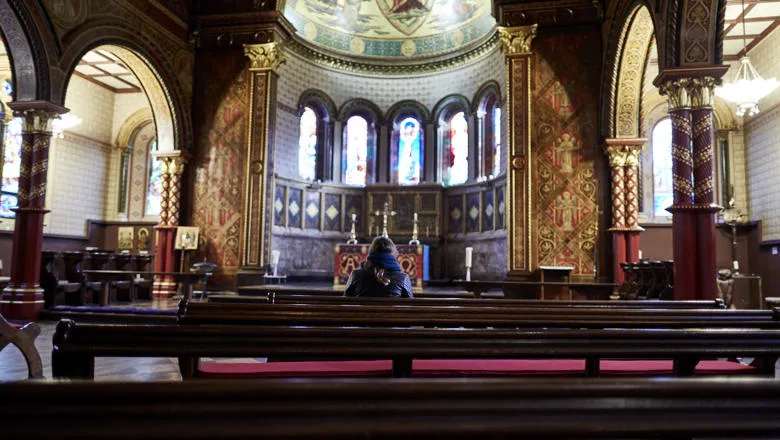 Events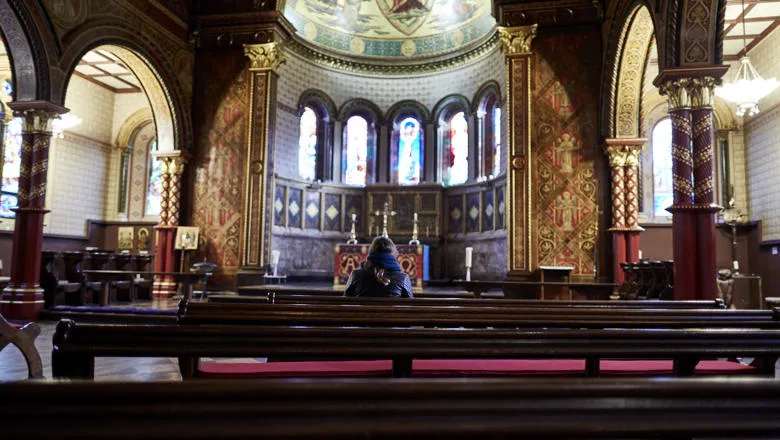 Learn more about Theology & Religious studies at King's and get a taste of what teaching is like.
Please note: this event has passed.
Features
Through history, many theologians have denied the existence of a soul. Disney Pixar's new film Soul seems to go against this idea.