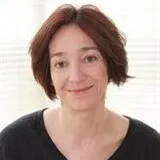 Dr Monica Agromayor
Lecturer
Contact details
Biography
Monica Agromayor received her PhD in Biological Sciences from the Universidad Autonoma of Madrid. After working at Columbia University in New York for her initial postdoctoral studies, she joined Professor Martin-Serrano's group in 2005. In 2013, she was appointed as a lecturer in the Department of Infectious Diseases.
Research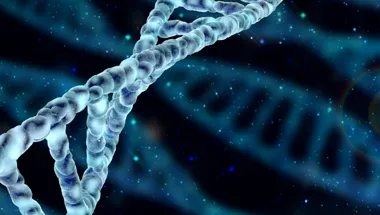 RNA is at the forefront of biomedical research for its central role in how information is transferred from DNA to protein. This Research Interest Group is open to all interested parties from across the University.
News
The new study shows the molecular mechanisms which re-seal the nucleus' protective envelope to shield its genetic material.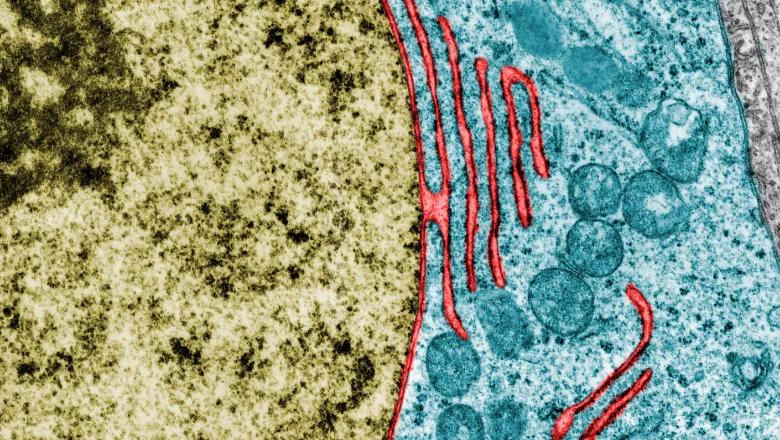 Sponsored by King's Health Partners' Widening Participation Committee and organised with help from In2scienceUK, students spent two weeks with the School of...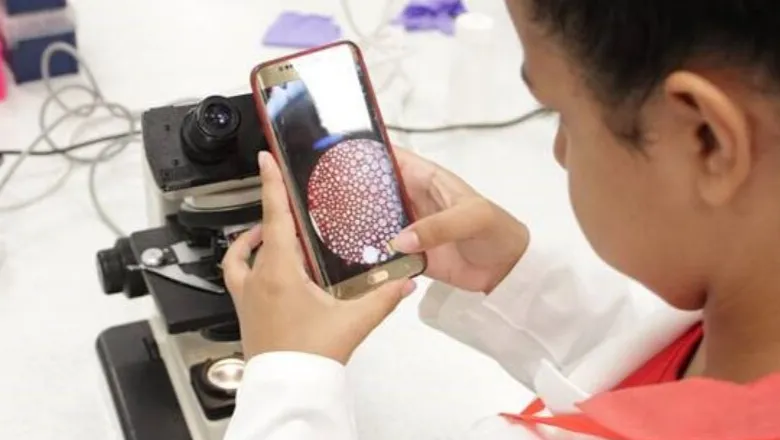 The winners of the GKT Teaching Excellence Awards have been announced including three members of the Faculty of Life Sciences & Medicine.
Features
We grabbed 5 minutes with James - PhD student in the the Department of Infectious Diseases - to hear about his background, goals and a day in his life.