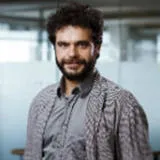 Dr Paolo Gerbaudo
Reader in Digital Politics
Director of the Centre for Digital Culture.
Contact details
Biography
Paolo joined the Department of Digital Humanities at King's College London in September 2012 taking a post of Lecturer in Digital Culture and Society. Previously he had been an Associate Lecturer in Journalism and Communication, at the Media Department at Middlesex University, and an Adjunct Professor of Sociology at the American University in Cairo (AUC).
He holds a PhD in Media and Communications from Goldsmiths College, where he worked under the supervision of Professor Nick Couldry.
Research
Social media in contemporary activism
The transformation of political parties
Populism
Political communication
Youth subcultures
Paolo Gerbaudo's research focuses on the transformation of politics in the digital era, in the context of social movements and political parties. His first book Tweets and the Streets: Social Media and Contemporary Activism (2012) critically assessed the impact of social media on the wave of movements of 2011 from the Arab Spring, to the Spanish 'indignados' and Occupy Wall Street, highlighting not only the potentials but also the risks of isolation and evanescence social media bring to the contemporary protest experience. His last book The Digital Party explores the transformation of political parties in the digital era, looking at new formations such as the Five Star Movement and Podemos. He is currently writing a book on the ideology of the populist era, focusing on notions of control and protection that lie at the heart of contemporary political discourse.
His research methodology combines discourse analysis, qualitative interviews with organisers, and social media analysis.
Teaching
PhD supervision
Paolo welcomes applications for PhD topics related to any of his research interests.
Further details
Please see Paolo's Research Profile further details.
Expertise and Public Engagement
Paolo is a member of MECCSA (Media, Communication and Cultural Studies Association), ECREA (European Communication and Research Education Association), IAMCR (International Association of Communication Research). He has presented papers at the conferences of the aforementioned organisations as well as at the ISA (International Sociological Association) and ECPR (European Consortium for Political Research). Paolo has made guest appearances on a number of TV and radio shows, from the BBC World Service Newshour, to Al Jazeera's English The Listening Post. He is a contributor to the Italian newspaper il manifesto, to UK magazine Red Pepper and to UniNomade website.
Research
This research group analyses Brazilian culture and how class, regional, gender, racial and ethnic identities are expressed
Status not set The Centre for Digital Culture at King's College London is an interdisciplinary research centre promoting research and debate on digital culture
Status not set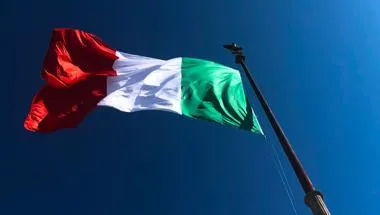 The Centre for Italian Politics at the Department of European and International Studies
Status not set
News
The 7th annual Digital Culture conference welcomed a panel of international scholars who explored how populist right movements use and engage with memes....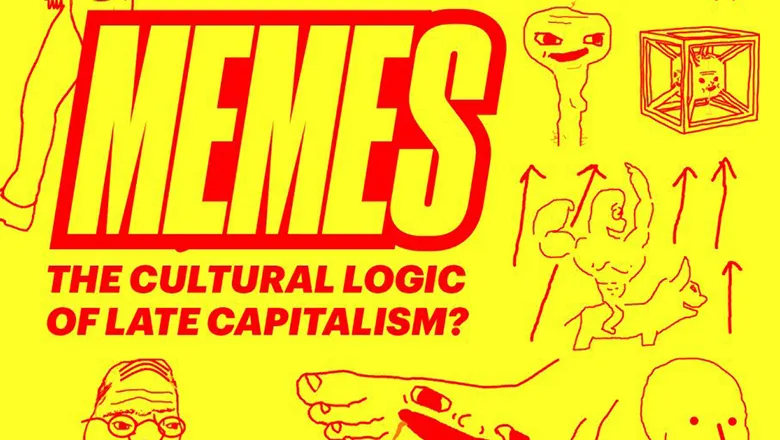 Dr Tim Jordan and Dr Paolo Gerbaudo will take part in an event entitled "tweets and the streets"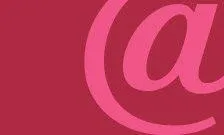 Dr Paulo Gerbaudo contributes to a podcast looking at at how social media and populism are coupling in new and powerful ways.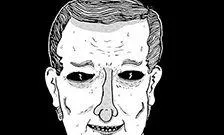 Events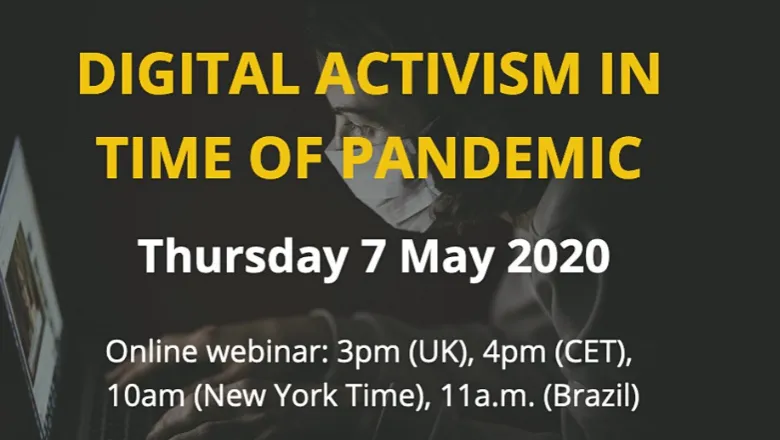 This webinar will bring together social movement scholars around the world, to discuss new forms of online activism that are developing in this difficult period
Please note: this event has passed.