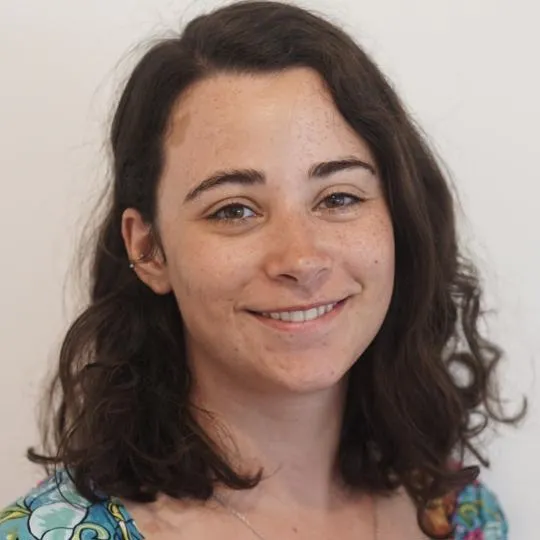 Phoebe Martin
Contact details
Biography
Phoebe Martin is a postdoctoral researcher whose work focused on the visual and embodied politics of feminist activism.
Phoebe is a contributor to the Feminist Perspectives blog, run by the Gender Studies Network at King's College London.
Her PhD research looked at how feminist activists in Peru use creative interventions around gender violence and reproductive justice. These actions, including art, performance and audiovisual media, target cultural and societal change. Her research interests include social movements, artistic activism, and the feminist politics of representation and visibility.