Arts & Culture
International
Society
Intersectional Gendered Violence
The project, led by Professor Jelke Boesten, Professor Rachel Kerr and Professor Cathy McIlwaine, and Suzanne Hall as part of the Visual Embodied Methodologies (VEM) network at King's, will develop VEM as an established approach to social science research.
Project strands
Professor Boesten's research will focus on sexual harassment against and among young people. She will work with students at King's to map what they understand as sexual harassment, what safe and unsafe spaces are, who might be most vulnerable and why. Alongside, a Just Futures project led by Science Gallery London, she will develop a parallel project with young people from South London, establishing the link between student-life and pre-university or non-university students and young people, and to further explore the meaning of intersectionality.
Professor Cathy McIlwaine will use VEM to work with Migrants in Action, using storytelling, photography, and film to explore resistance and activism among three generations of migrant women.
Professor Rachel Kerr will draw on archival research to produce new visual understandings of conflict-related gendered trauma and pain, how this is expressed and understood and what meanings are attached to it in different contexts.
Suzanne Hall will use the findings of these workstreams in policy labs to explore ways of shaping policy and influencing policy makers in their understanding of these issues.
Methods
The project will use Visual Embodied Methodologies, including creative activities such as photography, drawing, bodymapping, songwriting, poetry etc.
Strands of the project will student-led and collaboration with students and participants. Workshops using creative methods will be used as a space to express knowledge of and experiences with intersectional gendered violence. The results of this research will be disseminated through a range of outputs, including an online exhibition, on campus displays, and research articles. Importantly to contribute to toward positive changes in the areas of focus including University through creative actions.
Impact
Through the project's different strands and outputs the project proposes, the research team will demonstrate the numerous ways VEM can be used to address multiple forms of gendered violence.
They team will develop training and toolkits in the use of VEM in academic, policy and action research, with a strong focus on collaborations between researchers, artists, and participants.
The project will generate dialogue with fellow students, staff and leadership, within and beyond King's, contributing to changing and creating important understandings of what intersectional gendered violence is, does and can be prevented.
Our Partners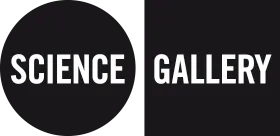 Science Gallery London
Project status: Ongoing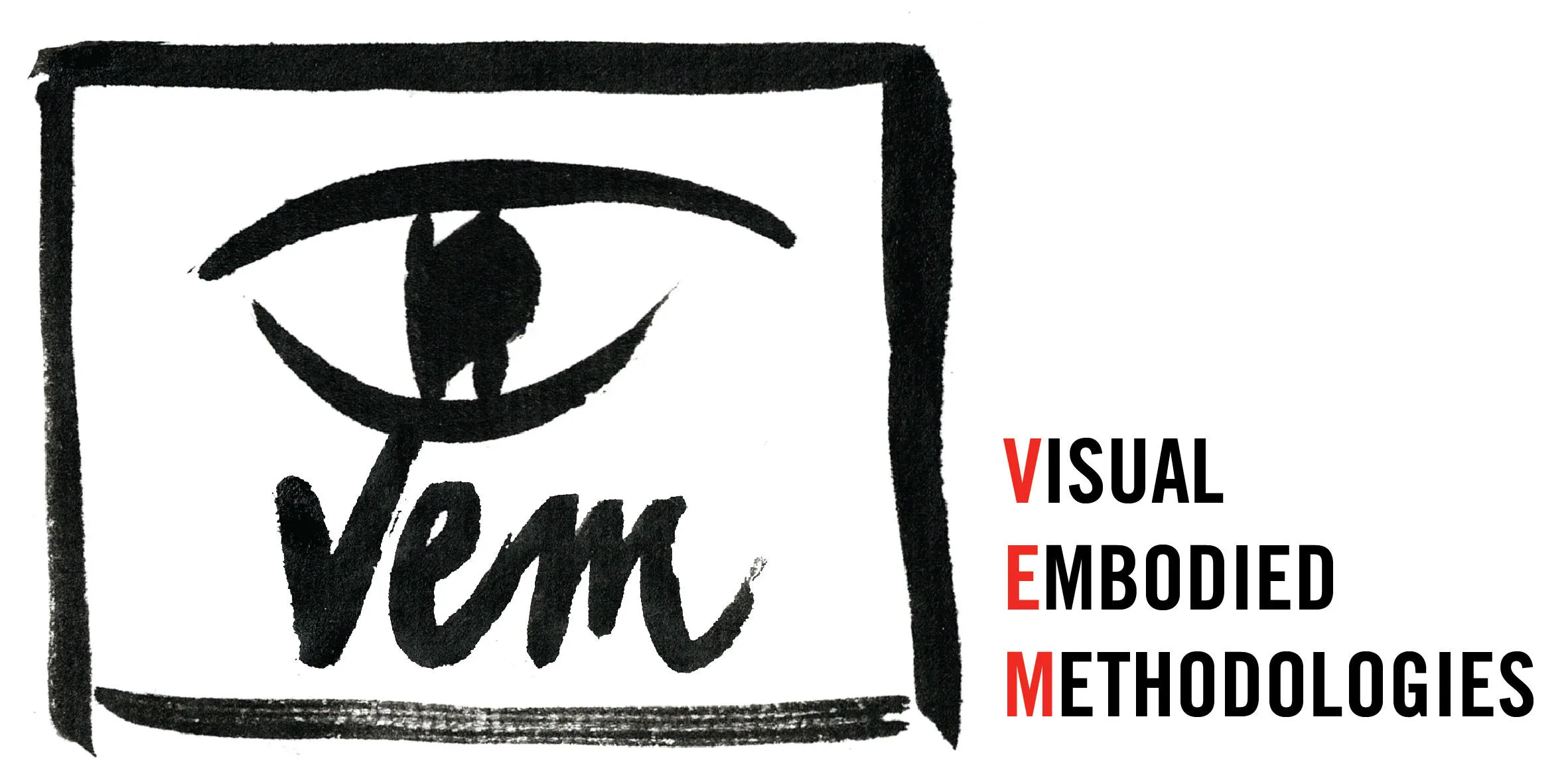 Principal Investigators
Investigators
Funding
Funding Body: Economic and Social Research Council (ESRC)
Period: September 2023 - October 2025