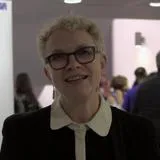 Professor Erica Carter
Professor of German and Film
Contact details
Biography
Erica Carter is Professor of German and Film at King's College London, and Chair of the UK German Screen Studies Network. She began her academic career at the University of Birmingham working across German and Cultural Studies, the latter at the Centre for Contemporary Cultural Studies. She took time out of the academy in the mid-1980s to co-found, with Chris Turner, the translation cooperative Material Word. Following two subsequent years as Director of Talks at the Institute for Contemporary Arts, London, Erica returned to academic life in 1989, with posts at the University of Southampton (1989 - 1995), the University of Warwick (1995 - 2011), and King's College London (2011-present).
Research Interests and PhD Supervision
German-language cinema
Colonial cinema and race
Transnational film heritage
Film and sensibility
Early film theory
Gender, sexuality and consumption
Feminist cultural studies
Erica has published and lectured extensively on German and British cinema, cultural studies and cultural history, including works on Black British Cinema (managing editor of Black Film/British Cinema, 1987); AIDS and cultural politics (Taking Liberties, 1989); British cultural studies (Cultural Remix: Theories of Politics and the Popular, 1995; Space and Place: Theories of Identity and Location, 1993); gender and consumption (How German is She? 1997), German cinema (The German Cinema Book, 2002, 2nd edn. 2019), Third Reich film aesthetics (Dietrich's Ghosts, 2004) early film theory (Béla Balázs: Early Film Theory, 2010), and histories of sensibility and experience (German Division as Shared Experience, 2019).
She is currently working on a book project, White Bodies in Motion, that looks at questions of cinema, class and race amongst white expatriate communities in the British colonial territories during the early years of decolonisation and Cold War. She also leads the DAAD-funded research project Circulating Cinema. The Moving Image Archive as Anglo-German Contact Zone.
Erica has held visiting fellowships and other honorary positions at the University of the Witwatersrand (2015), the Cinepoetics Center for Advanced Film Studies at the Free University Berlin (2017-18), the University of Nottingham (2014-16) and the University of Florida, Gainesville (2017).
Previous doctoral candidates have successfully completed PhDs under Erica's supervision on early German cinema, AIDS and cultural representation, exiles and the European Film Fund, authorship in Elfriede Jelinek; Siegfried Kracauer and Berlin School Cinema; Hollywood romantic comedies and their European reception. Erica currently (co-)supervises projects on the documentary and art practice of Jürgen Böttcher; German film under postwar UK and US occupation; Lotte Eisner as archivist, curator and writer; Romy Schneider; interwar British writing on Weimar Germany; and Moving Image and the Colonial Imaginary.
For more details, please see her full research profile.
Teaching
Erica teaches or co-teaches undergraduate and postgraduate modules on German-language and transnational film history, including at BA level 'Cinema of Entanglement: Afro-German Moving Images'; 'A Year in the Life of German-language Film: 1930'; and sections of 'African Arts in Postcolonial and Global Context.' An MA module on Film History and the Cinema Experience traces the relation between film theory and aesthetics in the early part of the twentieth century, focusing particularly on Weimar film theory (Kracauer, Benjamin, Balázs) and its relation to film history as well as contemporary phenomenologies of film.
Expertise and Public Engagement
In 2012, Erica worked with colleagues at King's to launch the German Screen Studies Network. Funded by King's and the DAAD, and with support from the Goethe-Institut, the GSSN runs regular symposia as well as public and schools events relating to German-language film. In the context of the GSSN as well as in a personal capacity, Erica has also (co-)curated film retrospectives and spoken at one-off events with a range of cinemas and arts institutions, including the Institute of Contemporary Arts (ICA), the British Film Institute, Riverside Studios, the Warwick Arts Centre, the Electric Cinema Birmingham, the Goethe-Institut, the Cinema Museum, the British Museum, the Birkbeck Institute for the Moving Image (BIMI), the Barbican, the British Museum, Close-Up Film Centre, Arsenal Berlin, the Frankfurt Film Museum, and BAFTA. Erica also has experience of public engagement via media channels including BBC Radio 4, the History Channel and Spiegel-TV.
Research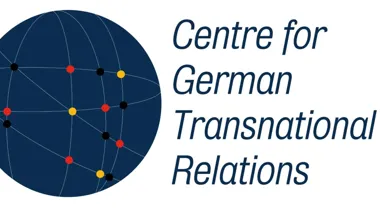 The centre examines Germany's changing transnational role in the economic, political and cultural spheres. We study how the recent rise of Germany to a position as a 'reluctant hegemon' shapes European economies as well as the world economy.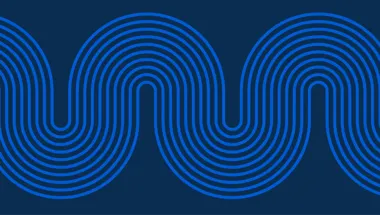 Researching water, environment and development. Our centre spans the humanities, social, and physical sciences to explore the challenges of water governance from global to local scales.
Cultures in Motion: Migration and Diaspora Studies is a forum dedicated to exploring global cultures and how they are shaped by migration and the transnational activities of diasporic groups.
News
The inaugural Institute Fellows have been selected to pursue cross-disciplinary work within the new Digital Futures Institute or Global Cultures Institute.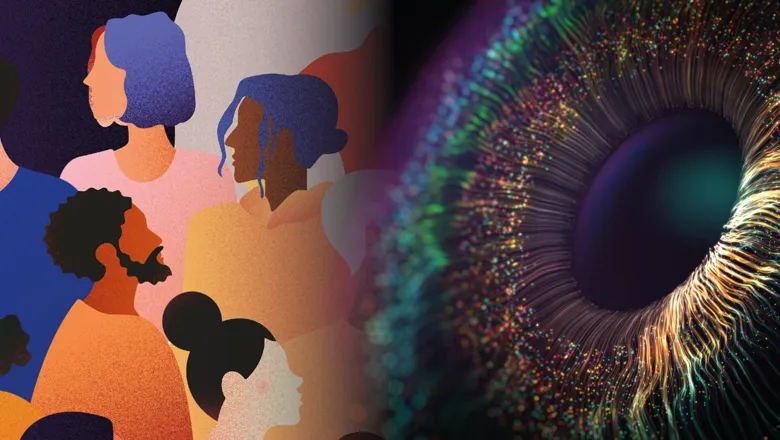 On 30 May 2023, King's College London will host an open forum on the current crisis in Sudan.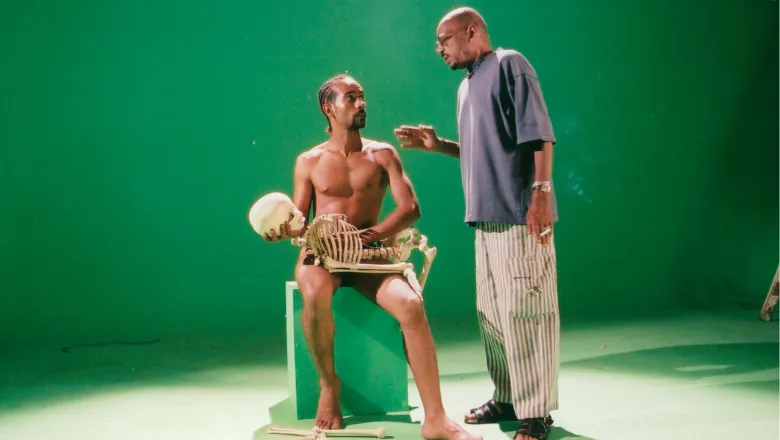 Events
Public panel and open forum on how our own and similar projects can sustain experiences and memories of shared cultures, and provide platforms from which to...
Please note: this event has passed.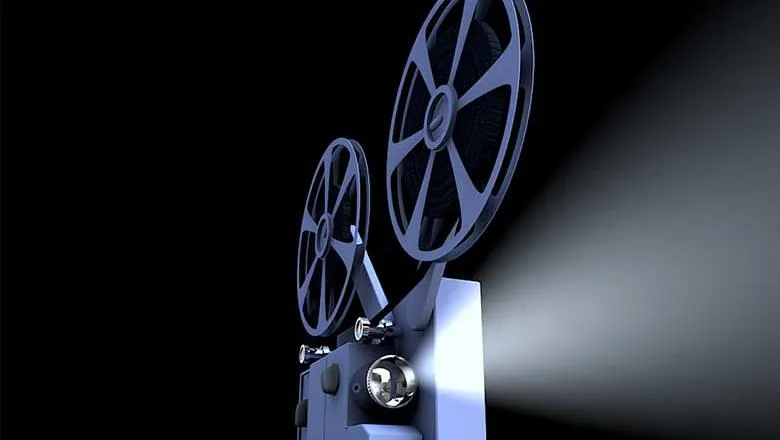 We are excited to invite you to the Centre for German Transnational Relations' fifth live online event of the year.
Please note: this event has passed.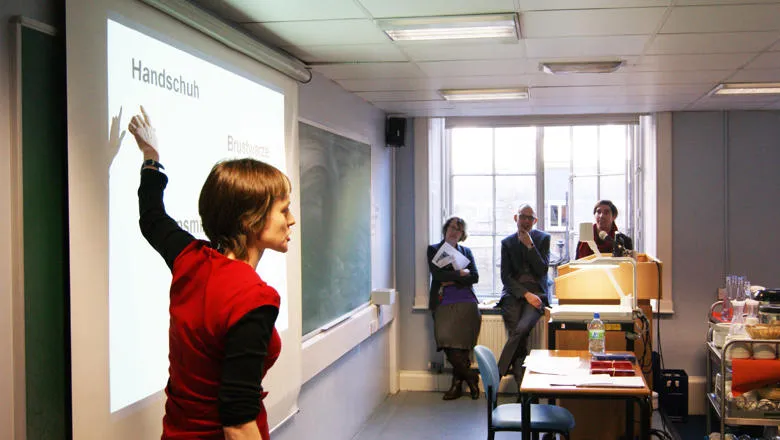 Franziska Nössig joins the Department of German Research Seminar
Please note: this event has passed.