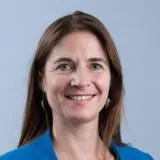 Dr Rosa Hoekstra
Reader in Global Perspectives on Neurodevelopmental Disorders
Contact details
Biography
Dr Rosa Hoekstra is a Reader in Global Perspectives on Neurodevelopmental Disorders at King's College London's Institute of Psychiatry, Psychology & Neuroscience. After finishing her PhD in Behaviour Genetics at the VU University in Amsterdam, she continued her autism research through a postdoctoral fellowship at Cambridge University's Autism Research Centre. Since 2009 she combines her research with teaching in the field of Psychology, first at The Open University (2009-2015) and now at King's College London (2015-present).
Her research interests broadly cover two themes:
1) Furthering the understanding of the heterogeneity of autism, by developing and validating quantitative instruments to assess the variable expression of the autism phenotype and exploring the underlying mechanisms underpinning this heterogeneity, including genetic, sociocultural, sex/gender and environmental explanations.
2) Global perspectives on autism with a specific focus on Africa. Rosa is PI on four projects involving children with developmental disabilities in Ethiopia:
i) the ASTA research project exploring social and cultural factors on autism in Ethiopia, with the aim to develop a culturally appropriate autism screening tool for sub-Saharan Africa;
ii) the HEAT+ project, evaluating the effectiveness of mental health training on increasing awareness about mental health and developmental disabilities among rural community health workers in Ethiopia;
iii) a comprehensive evaluation of WHO's Caregiver Skills Training (CST) programme for caregivers of children with developmental disabilities, testing the feasibility and acceptability of implementing the CST programme in urban and rural Ethiopia;
iv) together with Prof Amina Abubakar (Aga Khan University, Kenya) Rosa co-leads the NIHR-funded SPARK project, aiming to improve support for children with developmental disabilities and their families in Ethiopia and Kenya. The £4.3 million SPARK project includes a large randomised controlled trial of the CST programme.
Research Interests:
Global perspectives on autism and other developmental disabilities
Heterogeneity of autism 
Gender and cultural influences on autism 
Teaching:
Psychology & Development (BSc Psychology year 1) 
The Origins of Individual Differences (BSc Psychology year 2) 
Research project supervisor (BSc Psychology year 3) 
Study Abroad Tutor  
Expertise and Public Engagement:
As expert commentator for the Science Media Centre Rosa regularly provides comments on autism news stories in the popular media. Since 2015 Rosa works with the World Health Organization to provide input on their Caregiver Skills Training (CST) programme for caregivers of children with developmental disabilities. She has contributed both to the core CST intervention materials as well as to the outcome measures used to evaluate the programme.  
Research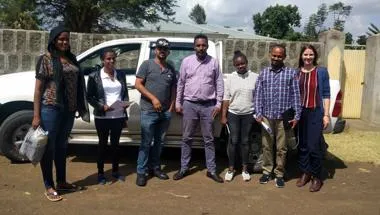 Global research on Autism and other Developmental disabilities
Status not set
News
The International Society for Autism Research (INSAR) has announced Dr Rosa Hoekstra as secretary and awarded her research team the Cultural Diversity Award.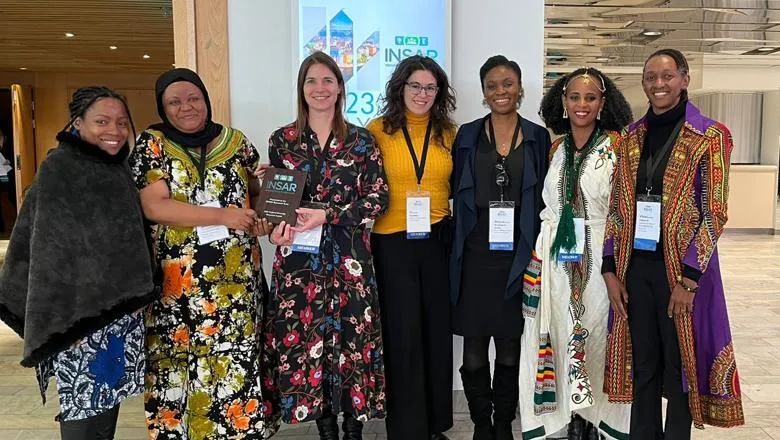 Events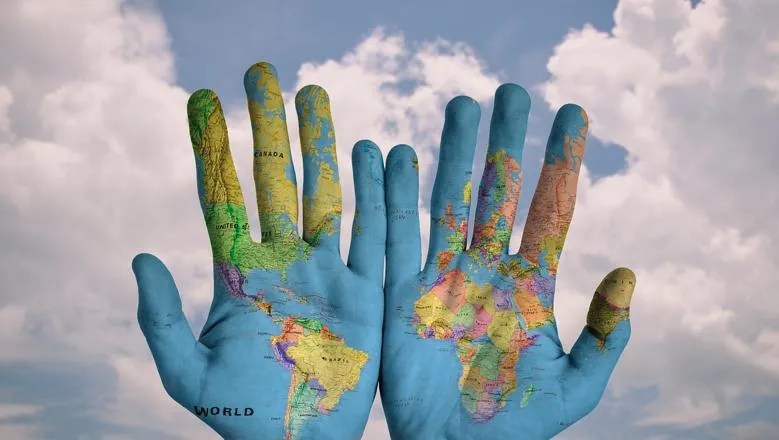 Focusing on King's research in global health and developmental disorders
Please note: this event has passed.