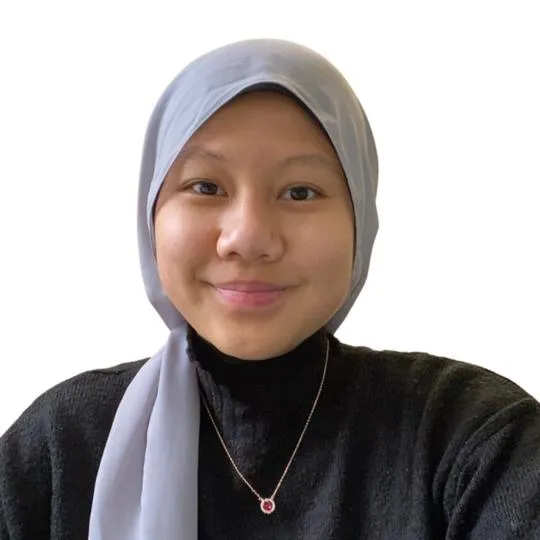 Shireen Shahizad
BA Social Sciences student
Biography
Shireen Shahizad is a 21 year old, second year Social Sciences student at King's College London.
She's particularly interested in social justice and spreading awareness about social issues.
In the future she'd like to get involved in policy making and research. 
Shireen is an editor of the King's Social Journal. She's looking forward to reading the pieces and letting the blog's readers learn about the different topics people are interested in.