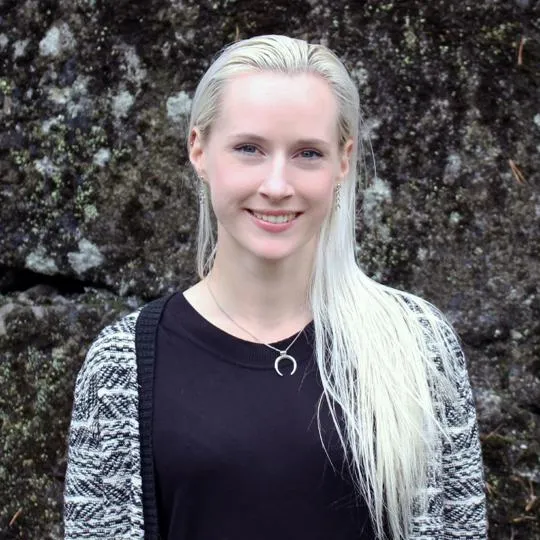 Dr Therese Johansson MSc, BSc(Hons)
Post-doctoral research associate
Contact details
Pronouns
she/her
Biography
Dr Therese Johansson completed her doctoral education at Karolinska Institutet in Stockholm, Sweden in 2022. In her thesis, she explored competence related to end-of-life care and communication about dying and death from a new public health perspective using a combination of qualitative and quantitative research methods, such as longitudinal participatory action research, qualitative interview studies, instrument validation, survey studies, and regression modelling.
Her primary expertise and interest relates to needs, preferences, and outcomes related to dying, death, and bereavement, with the ambition to improve palliative care provision, no matter the setting. She also has a broad interest in research relating to experiences of health, illness, and treatment, from an individual as well as a societal perspective. Overall,  Dr Therese Johansson is driven by a strong curiosity for how people perceive, make of, and learn from their experiences.
Her educational background is in psychology, with a BSc(Hons) from University of Stirling (UK) and a MSc in Applied Forensic Psychology from University of York (UK). She has previously worked as a research assistant in several projects at the Department of Psychology and the Stress Research Institute at Stockholm University.
She has previously taught service development, implementation, and evaluation in the course Leadership for nurses at the department of Learning, Informatics, Management and Ethics, Karolinska Institutet, and statistics and research methods at the department of Psychology, Stockholm University.