Materials Synthesis & Characterisation
The Cyclotron and Radiochemistry Laboratory (CARL) is a national research-dedicated facility for radionuclide production and radiolabelling. Available radionuclides include 18F, 11C, 64Cu, 44Sc, and 52Mn with additional productions being developed (e.g. 124I and 203Pb). CARL has an 11 MeV cyclotron, HPGe detector, ICP-OES, 6 hot cells, radiosynthesis and radioanalytical modules. 
Access: Contact the facility.
Training: General H&S and radiation safety induction is required for using the facility. Additional equipment specific training will be provided before users can operate the specialised equipment independently.
Location: Lambeth Wing, St Thomas Hospital, London SE1 7EH
Contact: Facility Team carlfacility@kcl.ac.uk
The Centre for Ultrastructural Imaging (CUI) is the central electron microscopy core research facility at King's, offering electron microscope (EM) services for internal and external collaborators from academic, commercial and industrial fields. Using advanced EM instruments, we perform and support various workflows, including room temperature preparation, through to full cryo-preparation and imaging, multi-scale correlative and volume imaging.
Access: Visit the CUI user pages for access details.
Training: Individual training for users to operate microscopes and prepare specimens is provided and the CUI hold regular seminars and workshops.
Location: New Hunt's House, Great Maze Pond, London SE1 1UL | Guy's Campus
Contact: cui@kcl.ac.uk
FWB NMR Facility
The facility offers an open access 400 MHz spectrometer for small molecule NMR. After a safety induction, users receive an account to submit samples, which are run in automation.
Access: Users are given an account or use a group account to submit samples which are run in automation. Charges are either by the hour or a flat fee for annual access. Contact the facility manager to arrange access.
Training: The facility provides a safety induction and some tips on best practice but do not provide training in use or spectra interpretation.
Location: Franklin Wilkins Building, Stamford Street, London SE1 9NQ | Waterloo Campus
Contact: Facility Manager: James Mason
A departmental scientific research facility, equipped with Scanning Electron Microscopy, Atomic Force Microscopy, Cathodoluminescence, Particle sizing and Thermal. Access is available to both King's and external researchers. 
Access: Contact the facility for enquiries, facility visits and to arrange training.
Training: Training is provided for users to operate our analytical equipment independently.
Location: Strand Building, Strand, London, WC2R 2LS | Strand Campus
Contact: Jennifer Train
The London Metallomics Facility (LMF) is a core research facility that provides analytical tools to understand the critical roles that metals play in biology with the ability to quantify and spatially map elemental isotopes in a wide range of challenging matrices using a combination of ICP-MS, LA-ICP-MS/MS, HPLC, and TXRF for solid and solution based samples.
Access: Once users have created an account, they can book services and equipment via the online booking portal.
Training: Regular symposiums available showcasing recent developments. Check the LMF webpage for details.
Location: Franklin Wilkins Building, Stamford St, London SE1 9NQ | Waterloo Campus
Contact: lmf@kcl.ac.uk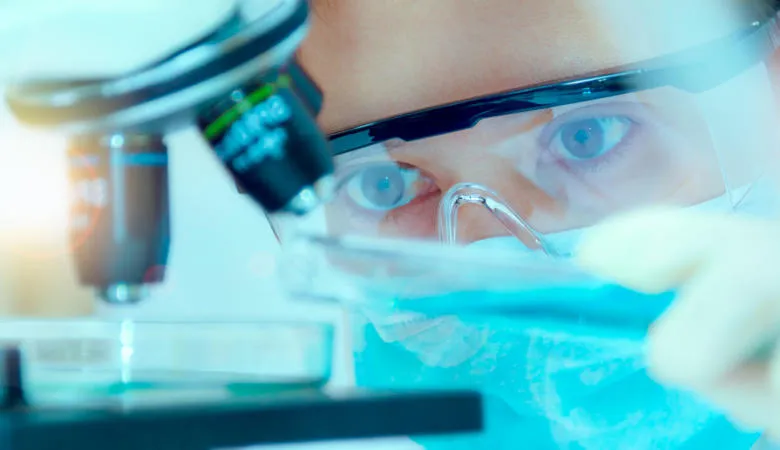 King's College London has a world-class range of research facilities, technical services and technology platforms.