UCOE Gene Expression Technology
The UCOE (Ubiquitous Chromatin Opening Element) technology, developed at the College by Dr Michael Antoniou in collaboration with industrial partners (ML Laboratories plc, now Innovata), has proved a major success since it was conceived in the mid-1990s.
The technology
The UCOE gene-expression technology produces protein expression levels that are between 10 and 50-fold higher than those obtained through other methods on the market.
The technology, which allows for highly efficient gene expression, enables manufacturers to obtain more quickly, reliably and cheaply, the large quantities of protein that are needed to formulate, trial and market drugs used for the treatment of conditions such as cancer and auto-immunity (e.g. Crohn's disease and rheumatoid arthritis). It also helps researchers in the production of therapeutic proteins for gene therapy studies, as well as in the development of transgenic animal disease models. The technology is now being used both in research and also to manufacture therapeutic products currently being tested in human clinical trials.
Licensing deal
The UCOE technology has most recently been acquired by Millipore Corp, which now holds a licence from King's for commercial exploitation.
Millipore received the 2007 Frost & Sullivan Technology Innovation of the Year Award in the US Drug Discovery Technologies Market for its work with UCOE, which has been licensed to over 80 pharmaceutical and biotechnology companies across Europe, Japan and North America and is covered by 55 issued and pending patents worldwide. Companies that have licensed this technology range from small start-up companies to large multinationals. Companies whose UCOE licenses are in the public domain include Novartis, Antisoma, Medarex, Maxy, Elan and Bayer.
Contact us
King's College London, 3rd Floor, 5-11 Lavington Street, London SE1 0NZ
Useful links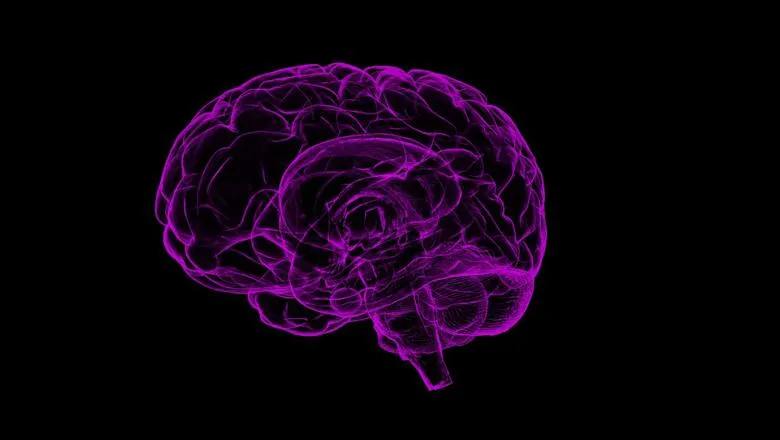 Contributing to the understanding of Huntington's disease.
Find out more about business partnerships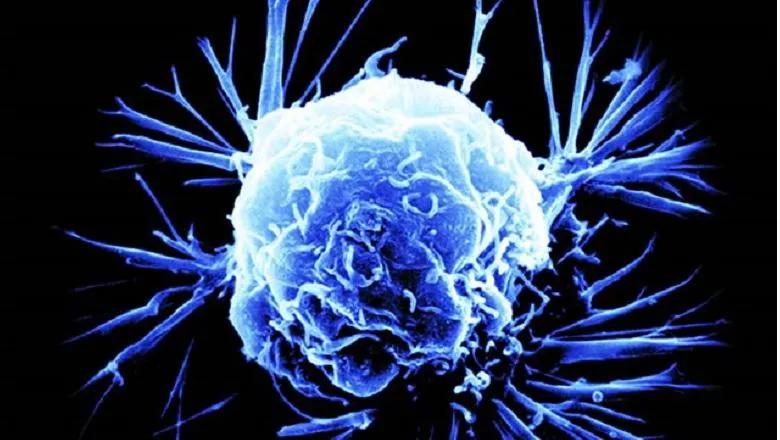 Collaborating to advance tissue-derived gamma delta (γδ) T cells.