Health
Technology & Science
Positioning Parent Positive (PPP) Study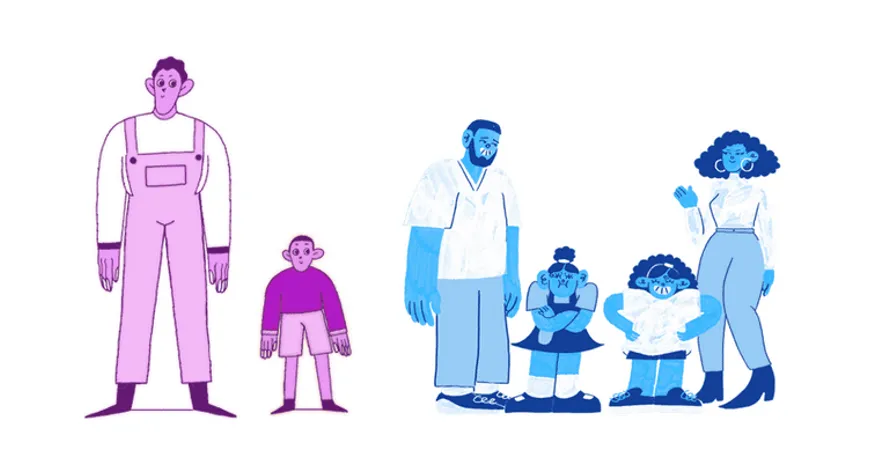 What is the study about?
The study is led by Professor Edmund Sonuga-Barke, Dr Kasia Kostyrka-Allchorne and Dr Melanie Palmer of the Experimental Psychopathology and Neurodevelopment (ExPAND) Research Group within the Department of Child & Adolescent Psychiatry at the KCL Institute of Psychiatry, Psychology and Neuroscience.
Parent Positive (PP) is an innovative mobile phone application that provides practical advice and support for parents of children aged 4-10. It was developed in the context of the COVID-19 pandemic and the gap in the availability of support for families during this time, including but not limited to specialist clinical services.
PP consists of three domains:
Parenting Boosters – addressing common parenting challenges through advice in the form of video animation with narration by celebrity parents of short, snappy and light-hearted evidence-based parenting messages and written resources;
Parenting Exchange –a moderated peer support communication platform allowing parents to seek advice from peers and mental health professionals;
Parenting Resources – a repository of carefully vetted parenting online resources.
PP aims to develop a greater sense of agency and confidence in parents, reduce parenting-related stress and associated mental health risks, improve parent-child interactions and reduce children's oppositionality and defiance.
Thanks to its digital format with its inherent convenience and privacy, it is well-placed to overcome barriers to accessing help, such as parental stigma, lack of time or resources and help to reach more families quickly. The app has the potential to be used across a wide range of settings, both clinical and educational, to provide an easy to use and engaging way of supporting parents to support their own and their children's wellbeing.
What inspired us?
The Supporting Parents And Kids Through Lockdown Experiences (SPARKLE) trial from 2021 to 2022 aimed to evaluate the first version of the Parent Positive app as a digital public health parenting intervention. The team wanted to see if it can help parents manage and reverse their children's behaviour problems as impacted by the COVID-19 UK pandemic and lockdowns. This trial was funded by The Economic and Social Research Council (ESRC).
The SPARKLE trial involved more than 600 parents and carers, half of whom received access to the Parent Positive app and half who didn't. Partners for the trial included the University of Oxford Co-SPACE: Supporting Parents, Adolescents and Children During Epidemics study, South London and Maudsley NHS Trust, Maudsley Charity, the Guy's & St. Thomas' Charitable Foundation-funded Centre for Child & Parent Support led by Dr Crispin Day, the KCL Experimental Psychopathology and Neuro-Development (ExPAND) Research Group and Dr Petr Slovak from the KCL Department of Informatics.
The animations in the first version of the app, originally thought up by Professor Sonuga-Barke (SPARKLE Principal Investigator), Professor of Developmental Psychology, Psychiatry and Neuroscience, and the King's College London Parenting Under Pressure (POP-UP) team, are light-hearted, humorous and non-judgmental and are delivered by 8 high-profile celebrities who are also parents. The 8 messages relate to: (1) staying positive and motivated (Olivia Colman), (2) making sure everyone knows what is expected of them (Sharon Horgan), (3) building your child's self-confidence and trust (Danny Dyer), (4) getting your child to follow instructions (Rob Brydon), (5) promoting better behaviour (Jessica Ennis-Hill), (6) limiting conflict (Holly Willoughby), (7) keeping calm when your kids act up (Romesh Ranganathan), and (8) careful use of sanctions (Shappi Khorsandi).
Recently, these animations, via the work of the King's College London Parenting Under Pressure (POP-UP) team, were included in resources shared with parents and carers across a mass multimedia campaign by the Government of Western Australia Mental Health Commission as part of their 'Think Mental Health' programme. This campaign was a great success and an independent assessment by Kantar Public consultancy concluded that there was a demonstrated need for the campaign and parenting resources such as these with 3/5 parents surveyed indicating that they felt that learning more about social and emotional health in children would help build their confidence as parents.
What are we planning to do?
As part of developing the Parent Positive (PP) app further in the Positioning Parent Positive study, we plan to:
Explore stakeholders' views about the clinical, social service and educational settings Parent Positive could be used most effectively and how it could be developed further to achieve optimal implementation;
Undertake further app development work to optimise its functionality to ensure its effectiveness in a broad range of new settings;
Develop a strategy for app dissemination.
Who is our funder?
We would like to thank the King's Wellcome Trust Institutional Translational Partnership Award's Commercial Development Fund for the support.
Want to get in touch with our research team?
For more information on the Positioning Parent Positive study, collaboration opportunities and enquiries about participating in the study, please contact the team at ParentPositive@kcl.ac.uk.
Awards
2022 Awards
King's Commercial Development Fund @ King's Wellcome Trust Institutional Translational Partnership Award
Grant Period:
March 2022 – February 2023
Grant Principal Investigator:
Follow our progress on our social media channels:
Our Partners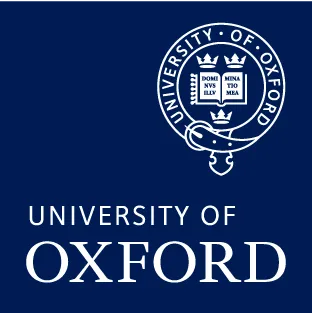 University of Oxford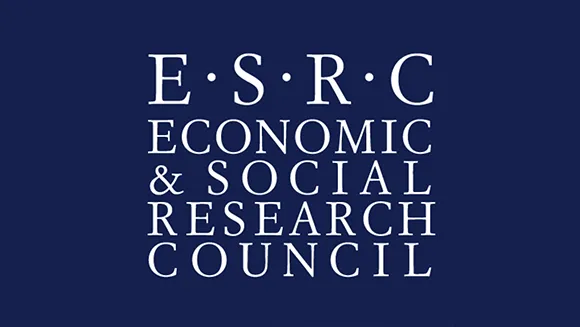 Economic and Social Research Council (ESRC)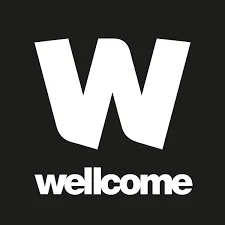 Wellcome Trust
Project status: Ongoing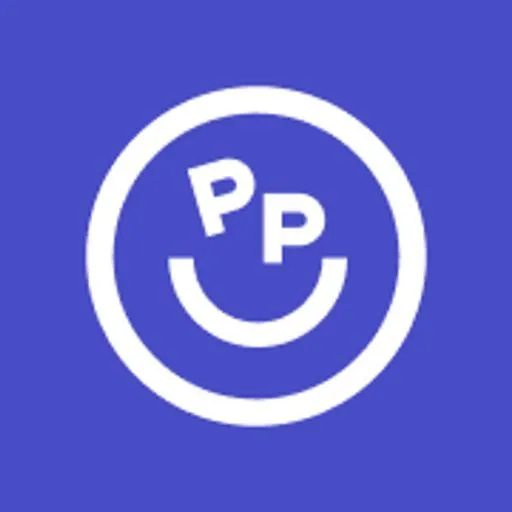 Principal Investigator
Contact us