Social Mobility at King's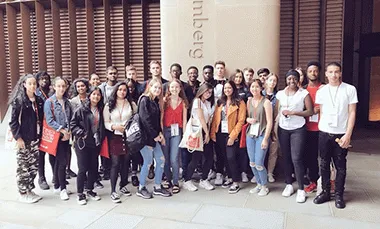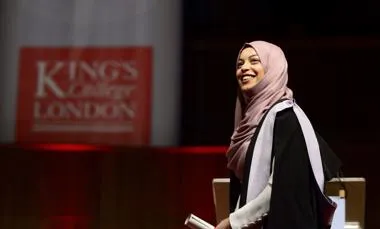 Student Transition & Outcomes
Our Student Success Department empowers all students to actively explore and define their own success.
Student Transition & Outcomes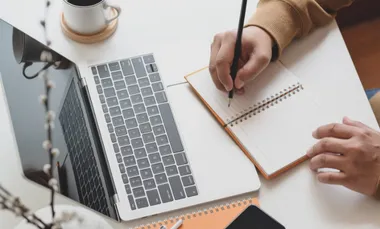 What Works
All King's widening participation and student success initiatives are evidence-based and robustly evaluated.
What Works
Our reports
About us
We're here to give everyone the opportunity to succeed.
King's College London has a commitment to changing the world. Social mobility is necessary for redressing social inequality.
Here at King's College London we're committed to finding the brightest minds regardless of their background and supporting them in accessing higher education.


Find out more about social mobility & widening participation at King's on our 'About us' webpage.
About us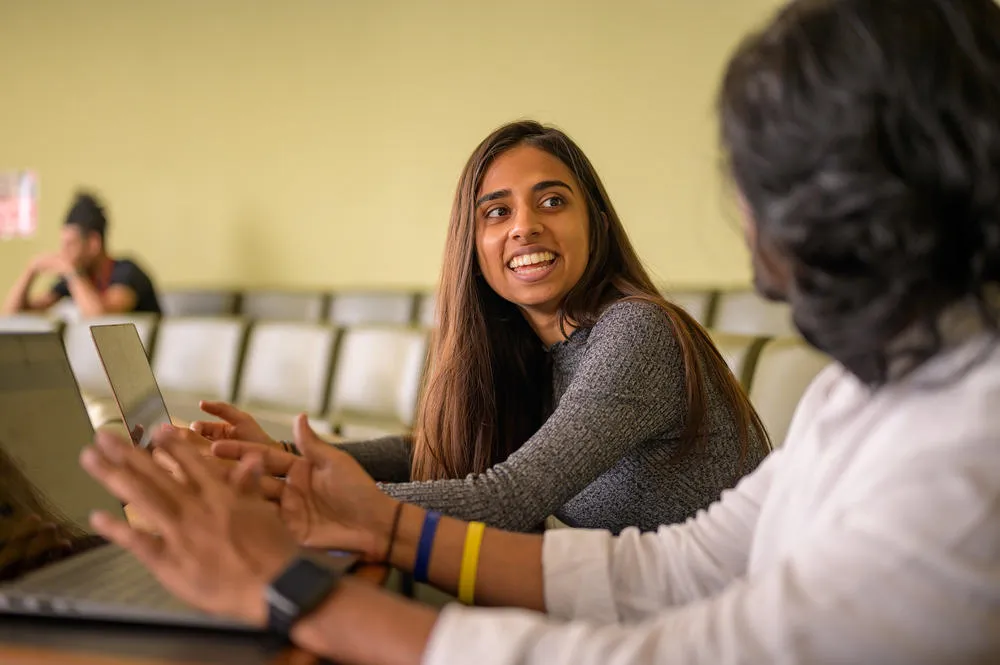 King's vision
King's College London has a very clear strategic vision: to make the world a better place. This strategy sits at the heart of everything the University does and builds on a tradition forged over nearly 200 years. Since our foundation in 1829, King's students and staff have dedicated themselves in the service of society and the work done by the Social Mobility and Widening Participation & Student Transition and Outcome departments is crucial in maintaining this service. 
Our strategy
Data protection statement
King's College London runs a range of widening participation activities with schools, colleges and communities across London and the UK, to support fair access and widen participation into higher education. This is part of our commitment as a university to attract and nurture talent regardless of background, as well as a statutory requirement to report on how effective our widening participation programmes via Access Agreements that are submitted to the Office for Students (OfS). Collecting data from students is a crucial part of the evaluation process to assess the value and effectiveness of the activities we offer. Find out about how we use data to inform our programmes.
Widening Participation & Student Success: Data Protection Statement