Please remember to check through our Fees & Funding webpages first to check if your question can be answered.
Fees & Funding Contact details
Email: funding@kcl.ac.uk

Social media: Follow us on Facebook
Confidential advice: We offer confidential advice to both prospective and current students covering issues such as bursaries, grants, living expenses, student loans and other financial help available at King's to assist you, and we would encourage you to contact our staff if you have any queries, before or during your studies.
Information not covered by the Student Funding Office:
Tuition fee payment, methods, terms and conditions Tax Form to be completed:
For queries about the payment of fees, or tuition fee invoices, please see the information on our Credit Control pages or email Credit Control at credit.control@kcl.ac.uk.
Confirmation of Study Letter to open student Bank account or for council tax:
Please contact Student Services.
Deposit payment or refunds:
Please contact Admissions via your King's Apply account.
Dickson Poon Scholarship:
Please contact email the Faculty directly on: dickson-poon-llb-scholarships@kcl.ac.uk
Disabled Students' Allowances (DSA):
Please contact Disability Support
Expenses claims (usually from placement):
Please contact your department in the first instance
Fee Status query:
For pre-enrolment fee status queries, please contact Admissions via your King's Apply account. If you are a current King's student, please email Feestatusreview@kcl.ac.uk.
Personal problems, housing issues, debt, budgeting, course affordability:
Please contact Student Services.
More from fees & funding
Find out more about tuition fees, scholarships and other financial help.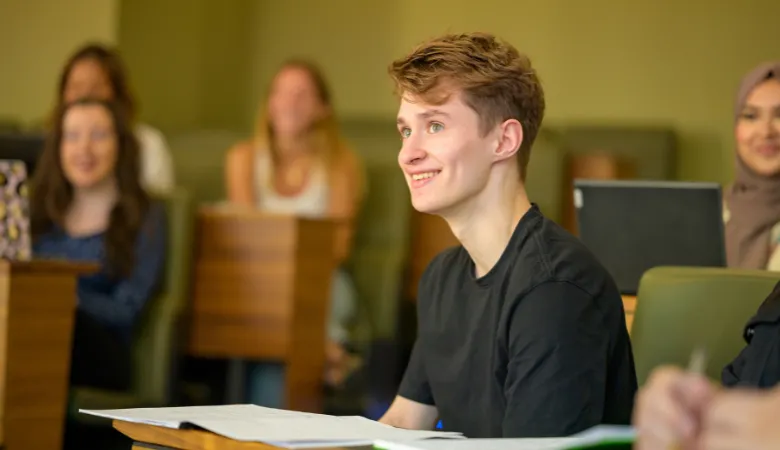 Find out about funding options for postgraduate students.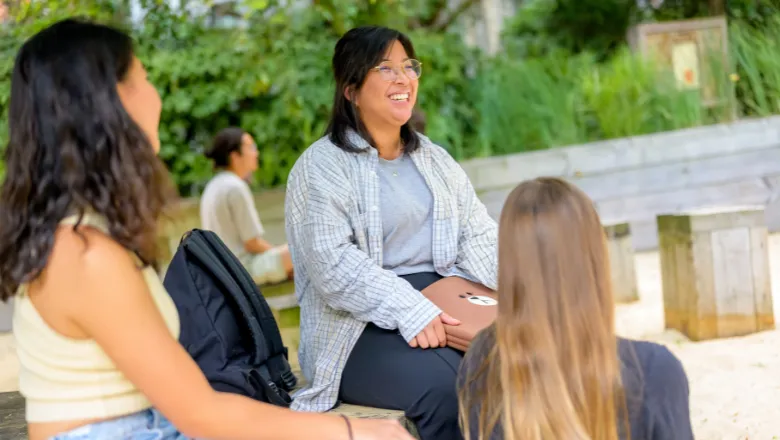 Search through King's full range of scholarships, bursaries and more.