18 August 2020
Paid roles in the Arts and Humanities Research Institute now available for postgraduate research students
The Arts and Humanities Research Institute (AHRI) is currently offering several roles in the Institute and its interdisciplinary research centres for PhD students.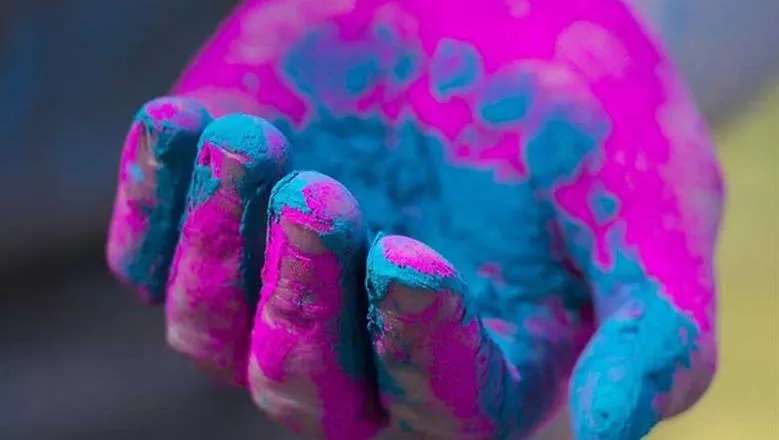 The AHRI addresses the challenges of 21st century civic society and culture through support for interdisciplinary and socially engaged research and education with non-academic partners.
We support 13 interdisciplinary research centres, each running a series of engagement activities, alongside research, publications and research-led teaching. Through the REACH Space, REACH XR and REACH-Out we share, mobilise, develop and reflect on experimental and creative research, research-led teaching and engagement activities.
We are currently recruiting for two types of role:
Research Centre Administrators
We are looking for 10 postgraduate researchers from the Faculty of Arts and Humanities to provide administrative, communications, and impact and engagement support for the diverse programme of creative activity hosted by our research centres. Contracted hours vary between centres and will be split across the year, in agreement with Centre Directors. Details of the hours available for each centre can be found in the job description.
We are recruiting administrators for the following research centres:
Centre for Hellenic Studies (CHS)
Centre for Digital Culture (CDC)
Centre for Enlightenment Studies (CESK)/Centre for Early Modern Studies (CEMS)*
*Centre Administrator would work across both research centres for 2020/21
Centre for the Humanities and Health (CHH)
Centre for Life-Writing Research (CLWR)
Centre for Late Antique and Medieval Studies (CLAMS)
Centre for Modern Literature and Culture (CMLC)
Centre for Philosophy and Visual Arts (CPVA)
London Shakespeare Centre (LSC)
Applicants must be a King's College London PhD Student from the Faculty of Arts & Humanities connected to, or interested in, the research area of their chosen centre.
Further details and information on how to apply can be found in the Job Description.
The deadline for applications is 5pm on Sunday 6th September, with interviews taking place online w/c 14th September.
Research Institute Assistant
We are looking for a proactive postgraduate researcher to join us to provide support across the AHRI. The role will predominantly involve administrative responsibilities alongside additional project work, including coordinating the AHRI's annual report and setting up an International Advisory Group.
The assistant's contribution will ensure effective management of all processes within the AHRI and research centres, leading to increased creative, experimental and impactful research and research-led teaching projects across the AHRI.
The role will be for 2 - 2.5 days (14 - 17.5 hours) per week, for 3 x 12-week assignments throughout 2020/21.
Applicants must be a King's College London PhD Student.
For more information, please visit KCL Career Connect and sign in using your KCL Student ID number. Search for Job Reference 34313.
The deadline for applications is 5pm on Friday 28th August, with interviews taking place online w/c 7th September.
Informal enquiries for all roles should be made to Mark Johnson, AHRI Engagement Officer (mark.a.johnson@kcl.ac.uk)
King's is committed to creating and sustaining a diverse and inclusive workforce which represents all aspects of the communities we are part of and welcomes all applications.
King's encourages applications from individuals with a disability who are able to carry out the duties of the post. If you have any adjustments in relation to your application, please get in touch.